What evil lurks in the drains of homes? The PLUMBER knows……
Case # 5643 The case of the POOPY PRINCESS.
It was a dark and stormy night at Tap 2 Drain Plumbing's headquarters.  The kind of night that runs chills through your pipes and your bones.  After a tough day of installing on demand hot water heaters and kitchen faucets, all I wanted to do was relax and hang with Pete the Duck at his nest in Mission BC.
That was not to be.
Someone's toilet had a different plan, a POOPY plan.
The Call
It came just after 8 pm.  The poor Abbotsford homeowner was frantic.  "Can you help PLEASE? My toilet, my toilet is CLOGGED!" (da da daaaaaaaaaaa).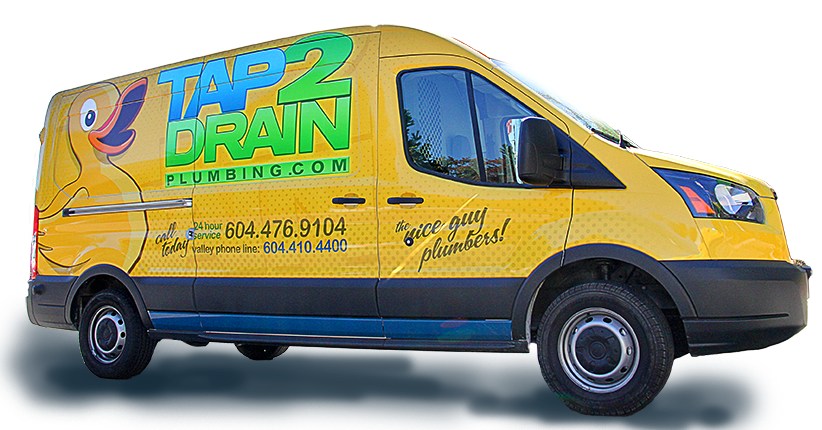 Of course, I said.  No drain clog can stop me, I am a NICE GUY SUPER TECH!  I'll be there soon.  With a swoosh of my tool bag I jumped in my duck truck, I was off.
The Problem
I could smell it before I saw it, oh what nightmares await.  I will spare you, dear reader, the gory details for it would cause you to pass out.  With my years of experience, a keen sense of observation and specialized tools I, THE PLUMBER, would get the toilet running again.
I looked around the bathroom and in the tub where beautiful princesses belonging to the smallest member of the household.   I had seen this before.  Just then a little face came to the door.  My suspicions were confirmed by the tears running down the cherubs face.  A princess in the "hot tub" was FLUSHED!
"Don't cry little one, I am the Plumber in shining armor, here to save the princess!"  The angelic face cracked a half smile and I set up to retrieve the prize.
The Dirty Dirty Rescue
The toilet fought hard, to hold on to its treasure but I, the PLUMBER fought back twice as hard!  Using my super tools and vast knowledge I popped that poopy princess from the POO-CASTRIFY.  The toilet gave a last rumble then a slurp and sucked up all the nasty stuff.  I quickly cleaned up and sanitized the princess before handing it back to a very happy face.
In The End
With tears in their eyes the homeowners waved and yelled: "Thanks, Nice Guy PLUMBER, you saved the day and the princess!"
"All in a days work for a Tap 2 Drain Nice Guy Super Tech, it was my pleasure," I shouted as I rolled away into the dark, dark night…….
Stay tuned for the next exciting adventures of "THE PLUMBER" (da da daaaaaaaaaaaa)
If you need a princess or action hero saved call us for your own Nice Guy Super Tech to save the day!


Latest posts by Jen Koehler
(see all)