Surrey Drain Cleaning Services
Yep, you read that right, we serve Surrey, BC with drain cleaning and plumbing services in Surrey. If you're looking for Surrey Drain Cleaning call us, the Nice Guy Plumbers at Tap 2 Drain Plumbing. Stop searching for "drain cleaning surrey" since you've found the plumber that can help you out with your clogged toilet or clogged pipes. We have the equipment to get that clog cleared, quick and affordable. We won't clean out your wallet though.
Drain Cleaning Surrey can be a messy job, but our plumbers in Surrey are prepared. From the toy your child flushed down the toilet to that curry last night that just didn't sit well and is now clogging your toilet, we've seen it all. We're ready. So call us at 604-476-9104 for drain cleaning in Surrey.
Clogs can move around, so a slow draining shower or slow toilet can clog your main line and make your toilet back up. So get that Surrey hair clog out of your drains now by calling us.
The right tools for the clog
Don't buy that drain cleaner at the Surrey store down the street, that will just damage your pipes and doesn't do the job. We're serious about drain cleaning and clearing that clog out of your drains.  Big snakes, little snakes and augers make short work of those nasty little creatures.  Just to make sure we also have a camera that can look directly into your pipes and see what lies beneath.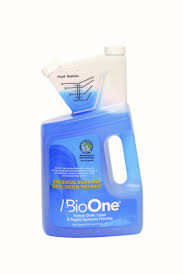 We will leave you smiling and clog free.  Give us a call today for drain cleaning in Surrey! To be totally grossed out check out our blog "Top 5 horrific things found during drain cleaning" HERE