Plumbing repairs and replacements can be expensive. Reduce the burden with our financing options.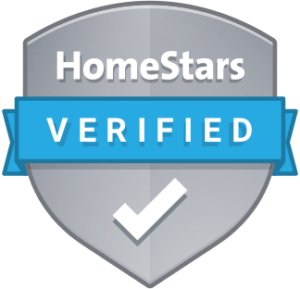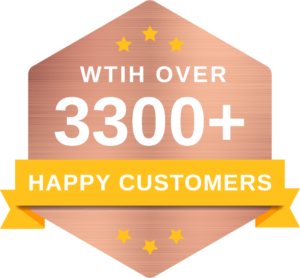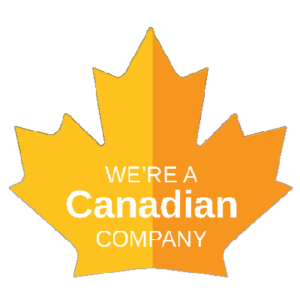 Unexpected plumbing repairs can throw a wrench into your financial plan. We can help! We now offer financial options, so you don't have to sacrifice your budget.
We'll work with you to find the option to best suit your needs and make those necessary home repairs and improvements less stressful.
For more information, fill out the form below or give us a call, we'd love to make you smile.
Let us help get your ducks in a row with plumbing and heating repairs.

Get an interest rate of 9.90% for non-deferred Loans. Payments and interest start immediately.
DEFERRED LOAN PAYMENT OPTIONS 
Available for 3, 6, 9, or 12 months.Available for loans up to $20,000 on approved credit. 
No payments, no interest, no fees.
We offer financing on these residential plumbing services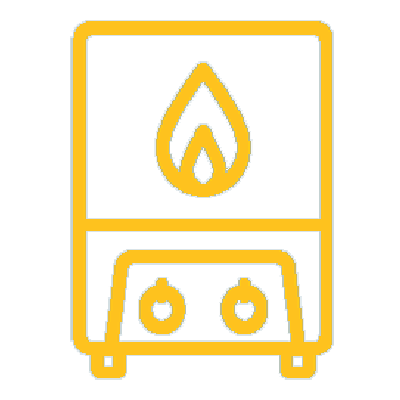 Need your boiler repaired, serviced or a new one installed? We have extensive boiler experience for residential homes.