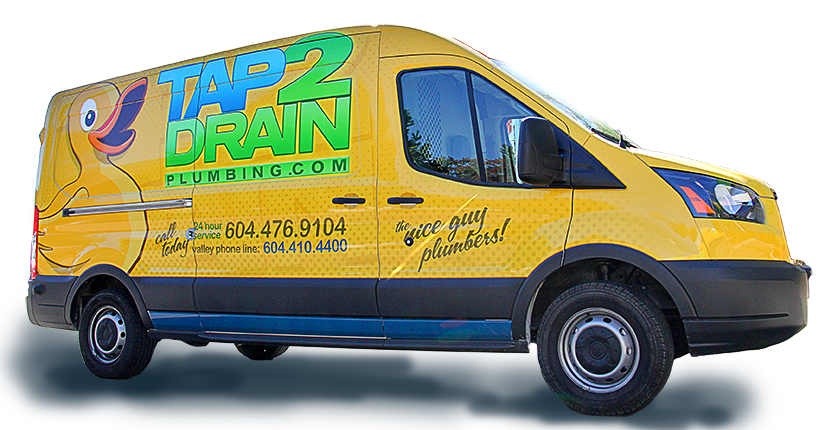 Schedule a furnace maintenance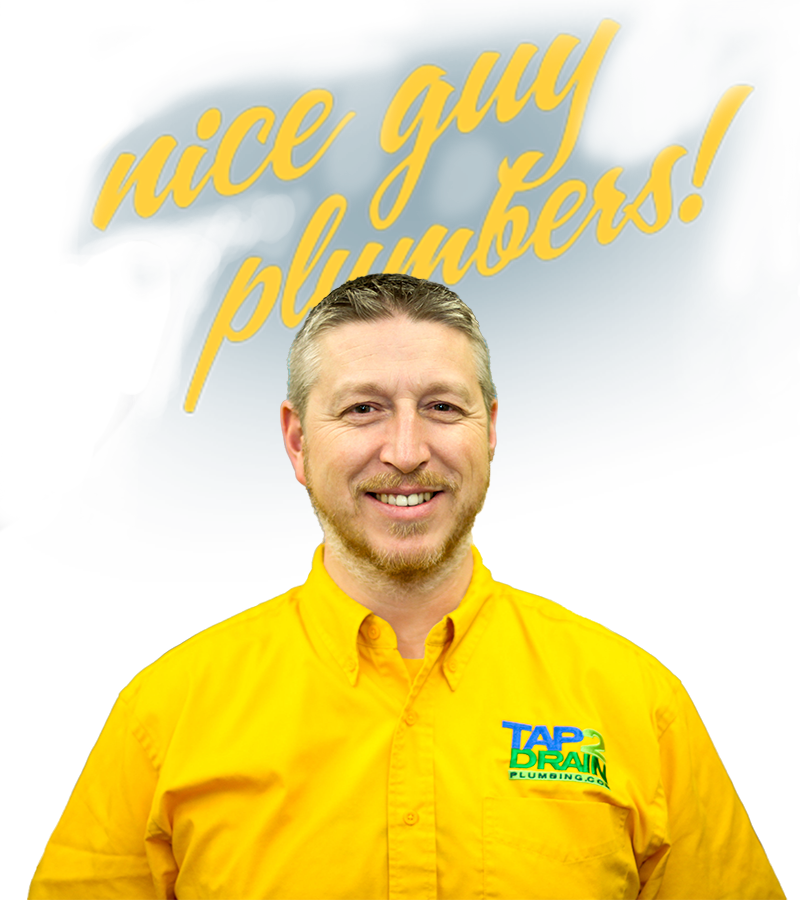 $179 Fall Special
Basic Furnace Service
Make sure your furnace is ready for the winter ahead!
Don't get stuck without heat.
Book now and take advantage of FortisBC's maintenance rebates and save up to $135. But hurry! These rebates end
November 30, 2019.
Rebates up to $1000 also available for eligible ENERGY STAR® furnace upgrades! Call us today to learn more!
Furnace Maintenance & Repair
It's important to have your furnace inspected once a year to ensure your equipment is running as efficiently as possible. Our friendly, certified technicians will inspect your furnace to identify any necessary repairs or gas leaks to ensure your family is safe and warm this winter! Call today or fill out the form to book an inspection with one of our techs.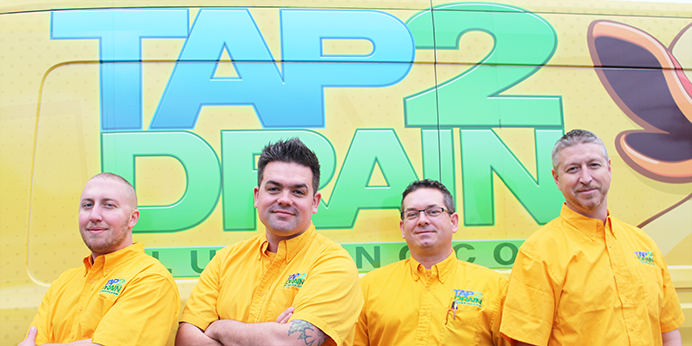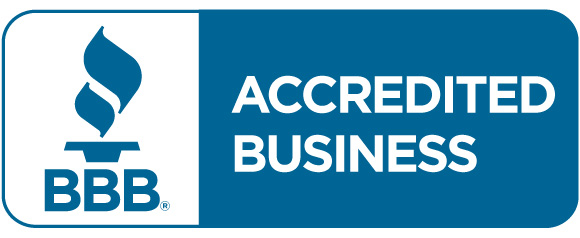 What's Included
Inspect and clean unit
Check Thermostat for operation
Check for gas leaks
Inspect venting indoor/ outdoor
Check sequence of operation
Pilot light check (units using thermo couple)
Check belt and oil motors
Change filter (make note of filter size)
Check heat ducts for flow and cleanliness (recommend duct cleaning if dirty)
Check Co2 alarms and fire alarms/ age/ operation
Review and document results/ recommendations with client and have customer sign off