We are only as good as the people we surround ourselves with
It is with that in mind that we are very proud to introduce you to some of the members of our happy family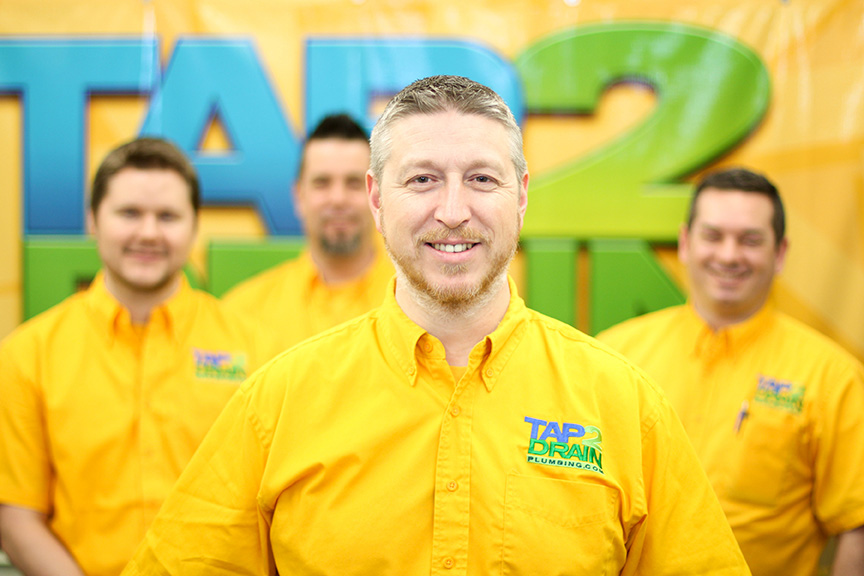 Pete – Duck in residence.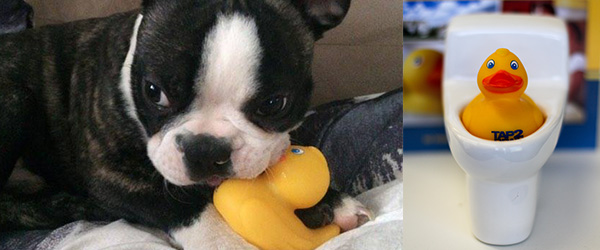 Pete was born on a lovely little pond in the Fraser Valley.  Pete has always known he was different from the other ducks because of his love of plumbing and helping people out.  We welcomed him into the Tap 2 Drain family with open arms and he has been shaking his tail feathers ever since.  He does have a bad habit of hiding all around the Lower Mainland and the Fraser Valley so if you see him take his picture and tag us #haveyouseenpete.
Steve – Our fearless leader and Owner!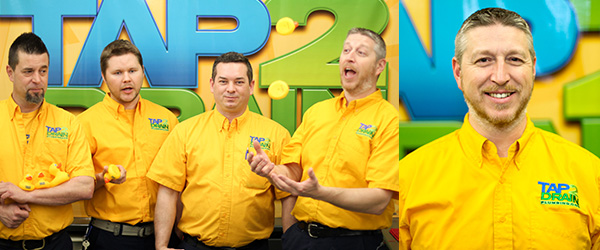 The original nice guy.  Steve started his plumbing career right out of high school and along the way he has learned many valuable lessons.  In 2007 he knew he could provide amazing customer service to his clients but wasn't given a chance by the company he worked for.  So holding his breath and taking a leap Tap 2 Drain was born.  Many surprising things have happened along that journey but the number one rule is and has always been, doing the right thing every time.  Today Steve has assembled a pretty awesome team of like minded people and together we fight to give clients the best of the best of the best, sir!  If he's not at the office you can find Steve on the golf course or hanging with his kids and Jen.
Jen – Operations manager and Owner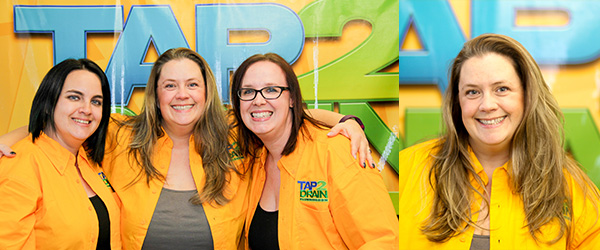 Jen wears many hats, but they all look fabulous on her.  You can normally find her hiding in the back directing the team towards our goals.
Gillian – Customer Service and office Manager.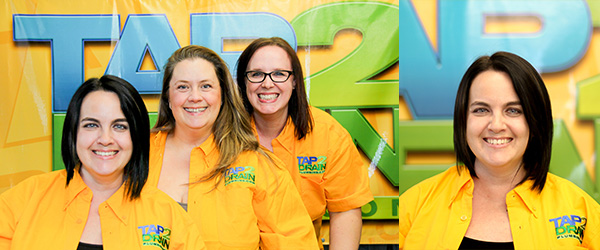 No one can live without Gillian, especially her sister Jen.  Yes they work together and no there is no blood shed.  Gillian's main goal in life is to make you smile and she sure brings that sunny attitude to the office everyday.  An expert problem solver and organizer (that's why we put her in charge) if there is a problem she will find the solution.
Christy – Customer service rep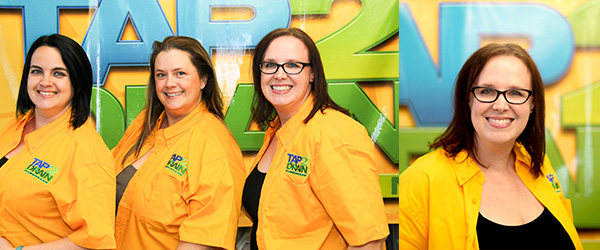 Our newest office addition, Christy has fast been assimilated into the Tap 2 Drain family.  Christy makes everyone she speaks to smile and is an amazing photographer too, providing all the pictures for Tap 2 Drain. We are very lucky to have her as part of the team…..forever….cause she's been assimilated.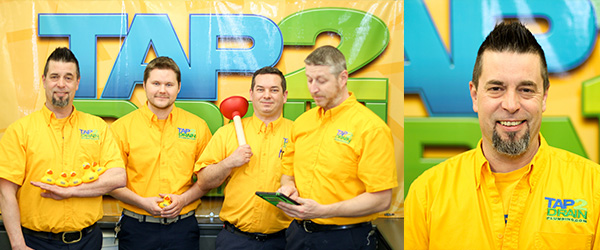 A truly nice guy, Jeff loves helping clients even with the weirdest of problems.  A journeyman plumber, Jeff knows his stuff and is always willing to go the extra mile.  If he is your tech you are in good hands.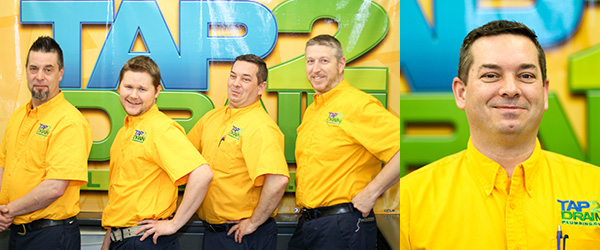 Aaron has that something special Tap 2 Drain looks for in a journeyman plumber.  He takes the nice guy motto to heart and always gets great feedback from his clients.  Aaron always goes above and beyond proving he really is a nice guy.