Tap 2 Drain is a family company that started in 2007 because we saw a need to provide home and business owners with a plumbing company they could rely on.  
We strive to offer reliable, trustworthy, and expert service for all of your plumbing and heating needs.
Our techs are fully certified, bonded, insured and are really friendly too! We treat your home like our own and make sure that we left the work area as clean or even cleaner than before.
Plumbers are tradespeople you need to rely on to do the job right the first time. That's why we always pull permits (when required), complete all projects up to code and make sure our clients are looked after.
We are also a supporter of Joshua House.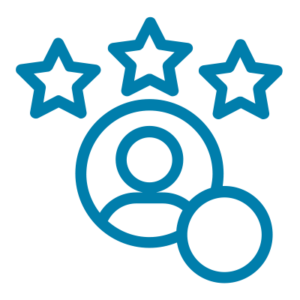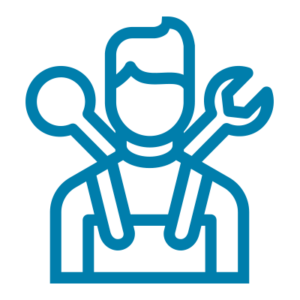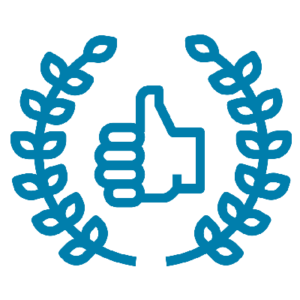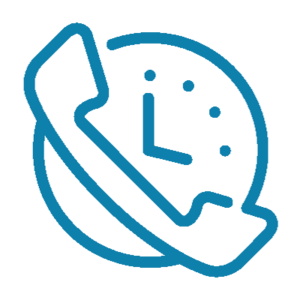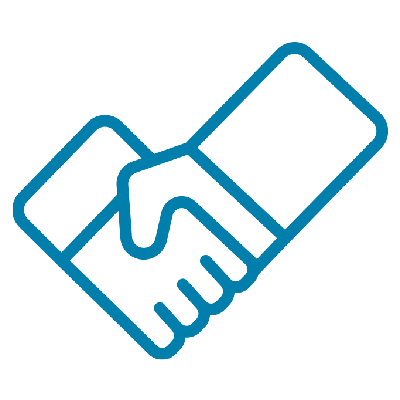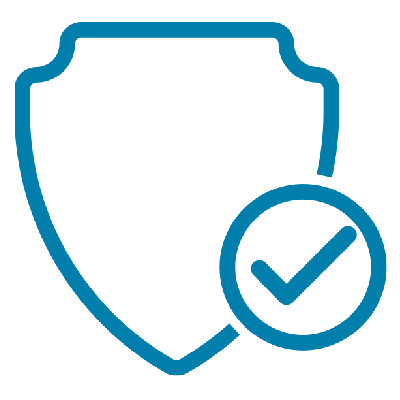 Frequently Asked Questions
Is your business licensed and insured?
We are bonded, licensed and insured.
I want to make sure everything is done the right way and up to code.
We will make sure that all permits are pulled with the city and that everything is done the right way.
I need an evaluation done for my insurance, and they would like an official report.
We would absolutely love to help you out. We send a certified technician to assess the information, and will write a report that you can provide to your insurance.
I would like all the plumbing in my house assessed.
We offer what we call 323 inspections. We check every possible plumbing fixture in your house and provide you with a detailed report stating what needs to be repaired or replaced.
We will also provide you with a quote for all the work that is needed, and since we are simply there to provide you with information, there is no obligation to have any of the quoted work done by us.
My city has sent me a letter stating that my water consumption is higher than normal. Is this a problem?
This can be an issue and it is important that you get it checked as soon as possible. We are able to assess the problem and let you know the next steps involved.