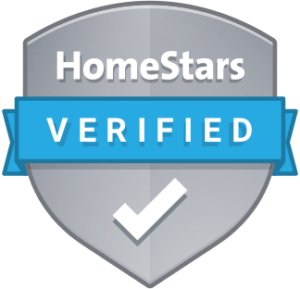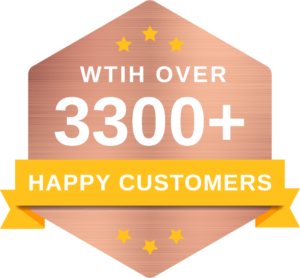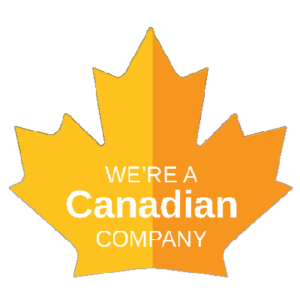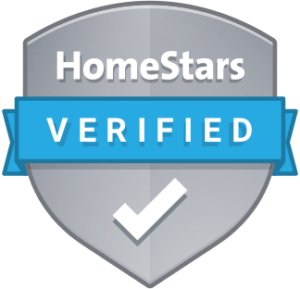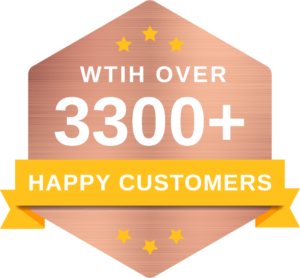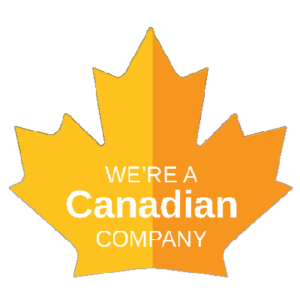 TANKLESS OR ON-DEMAND WATER HEATER
More and more home owners are moving to on-demand units. As our homes and
household get bigger and bigger, tankless or on-demand hot water heaters provide an efficient alternative to larger storage tank type water heaters. Tap 2 Drain has got you
covered. Our Nice Guy techs have extensive experience and training in installation,
maintenance and repair.
Slide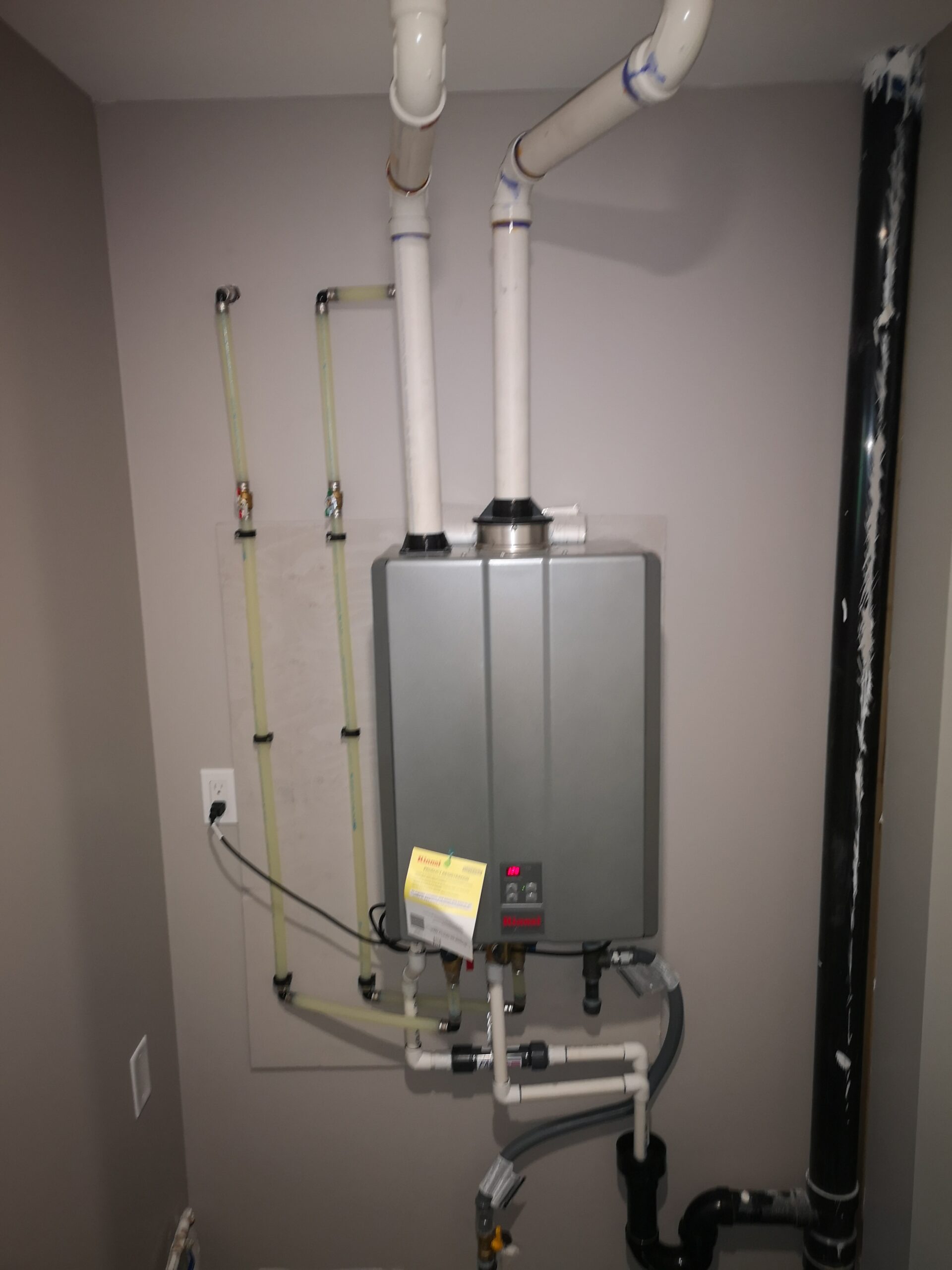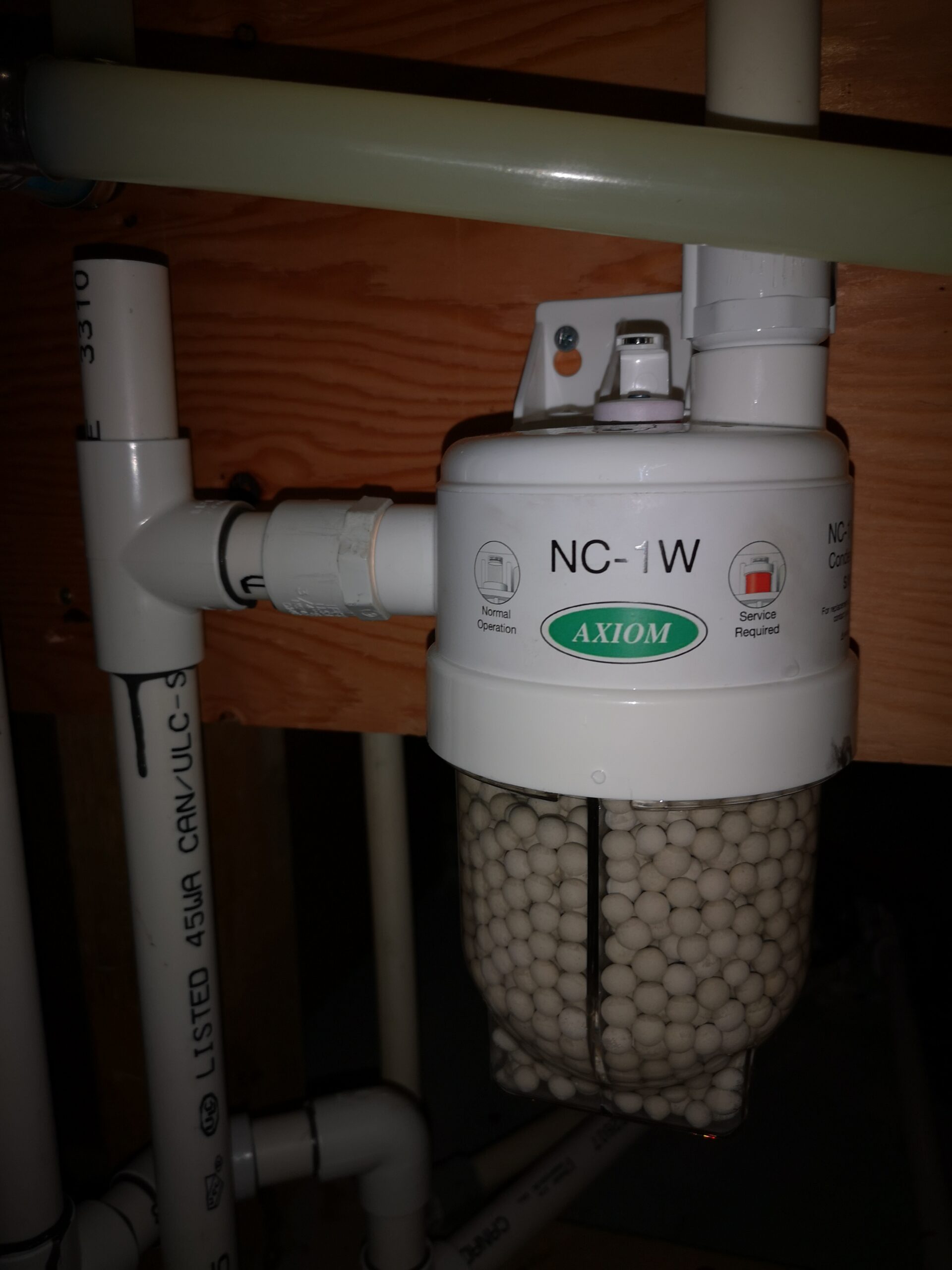 Slide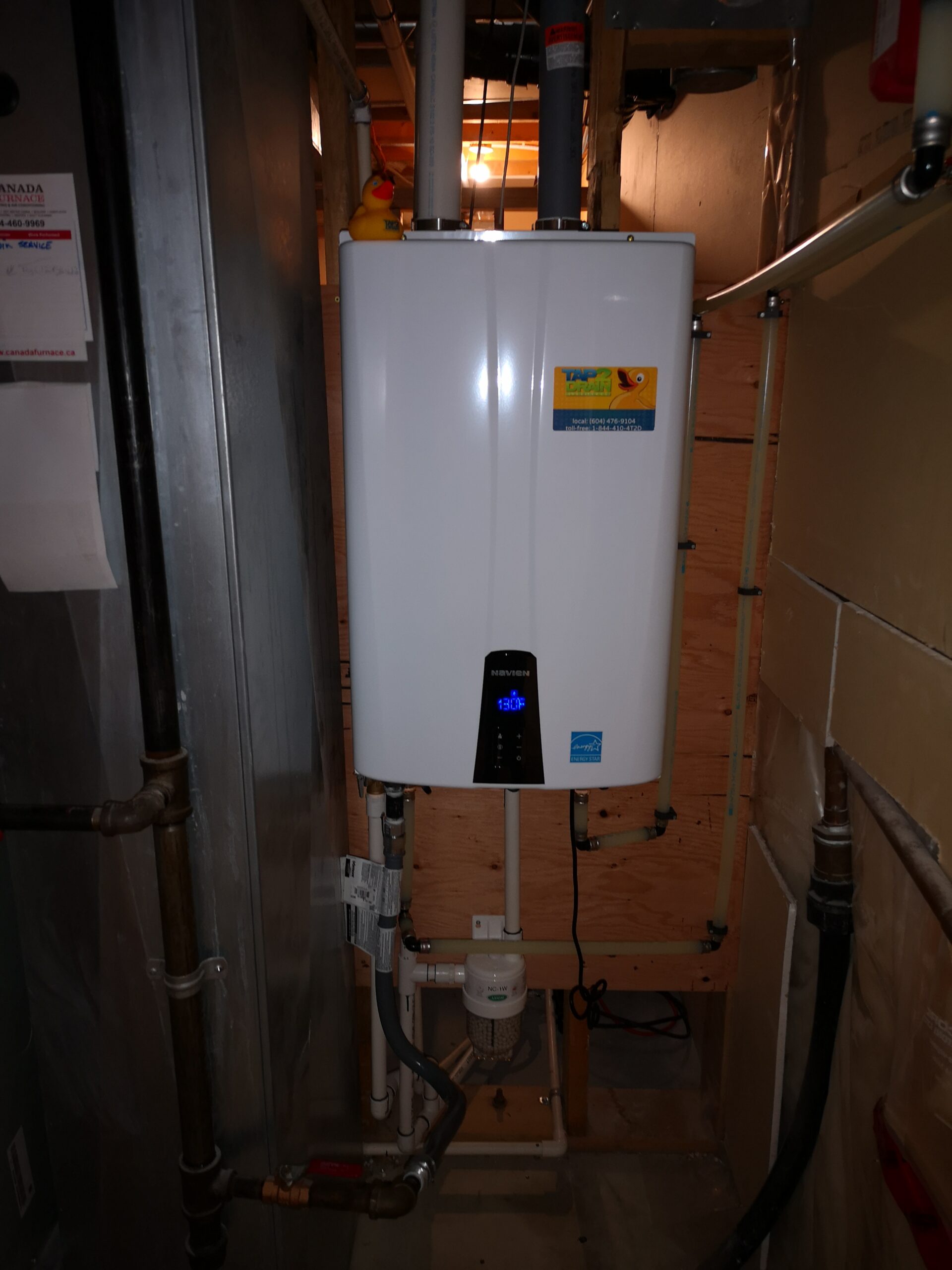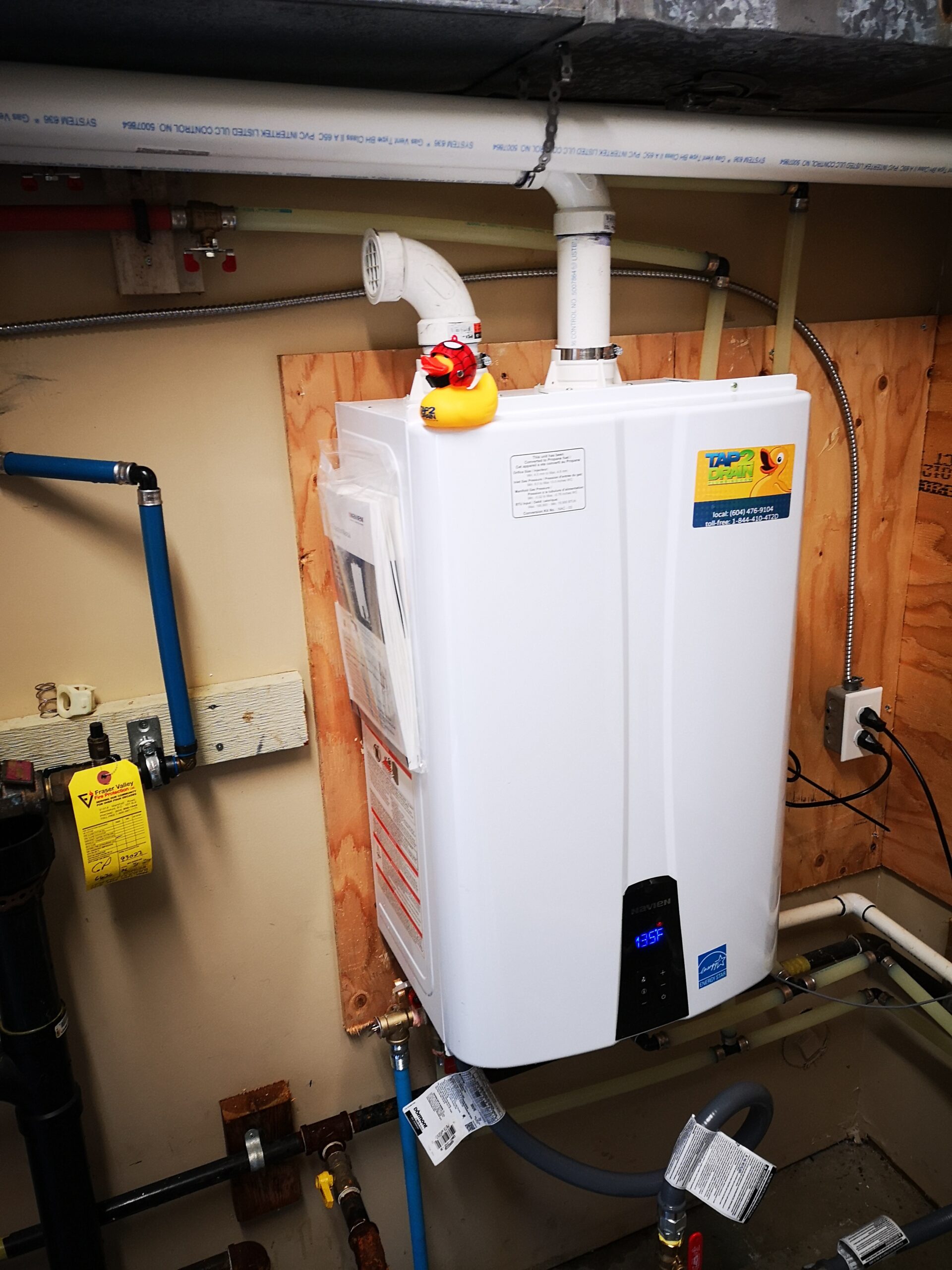 Slide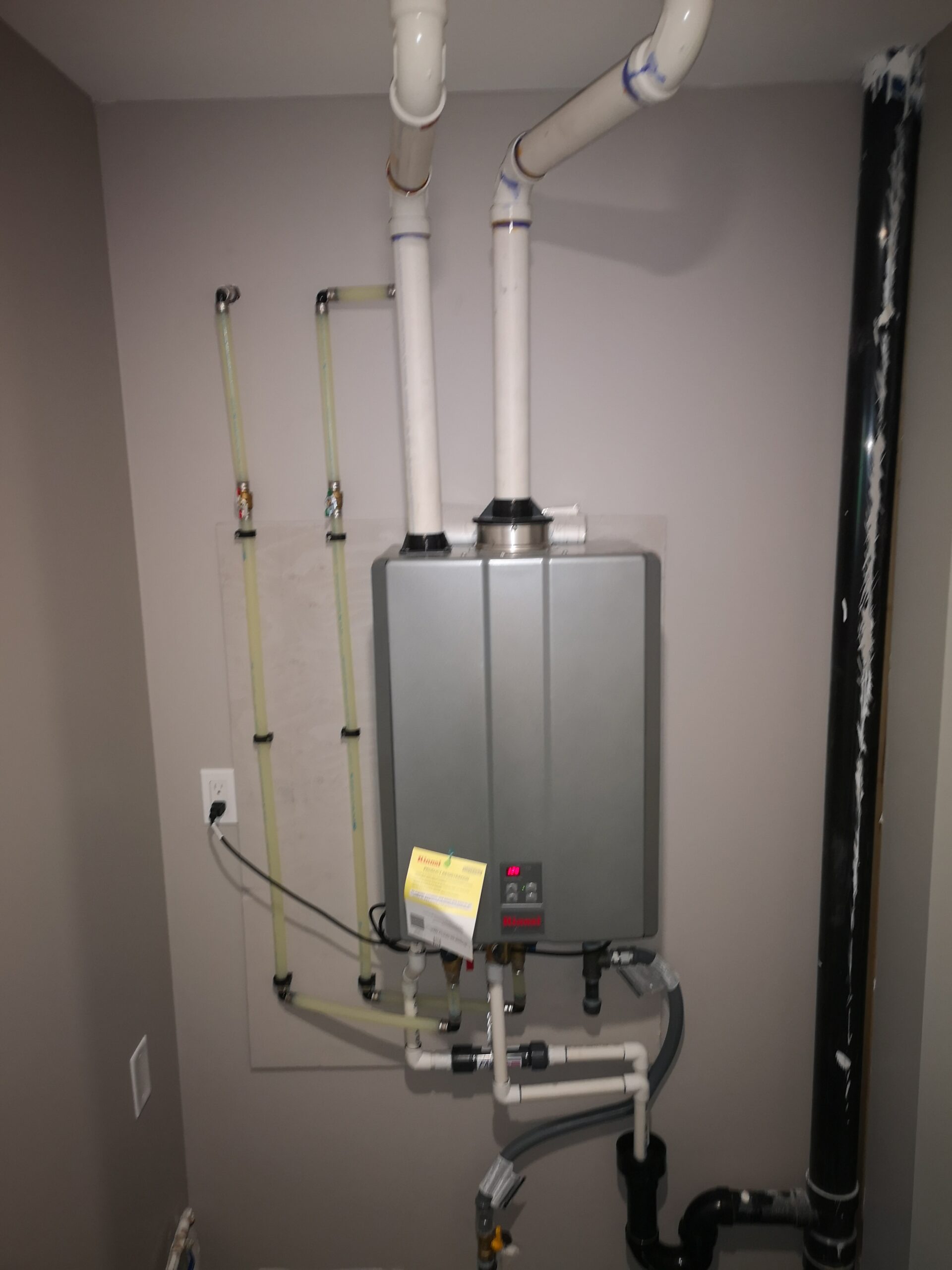 Slide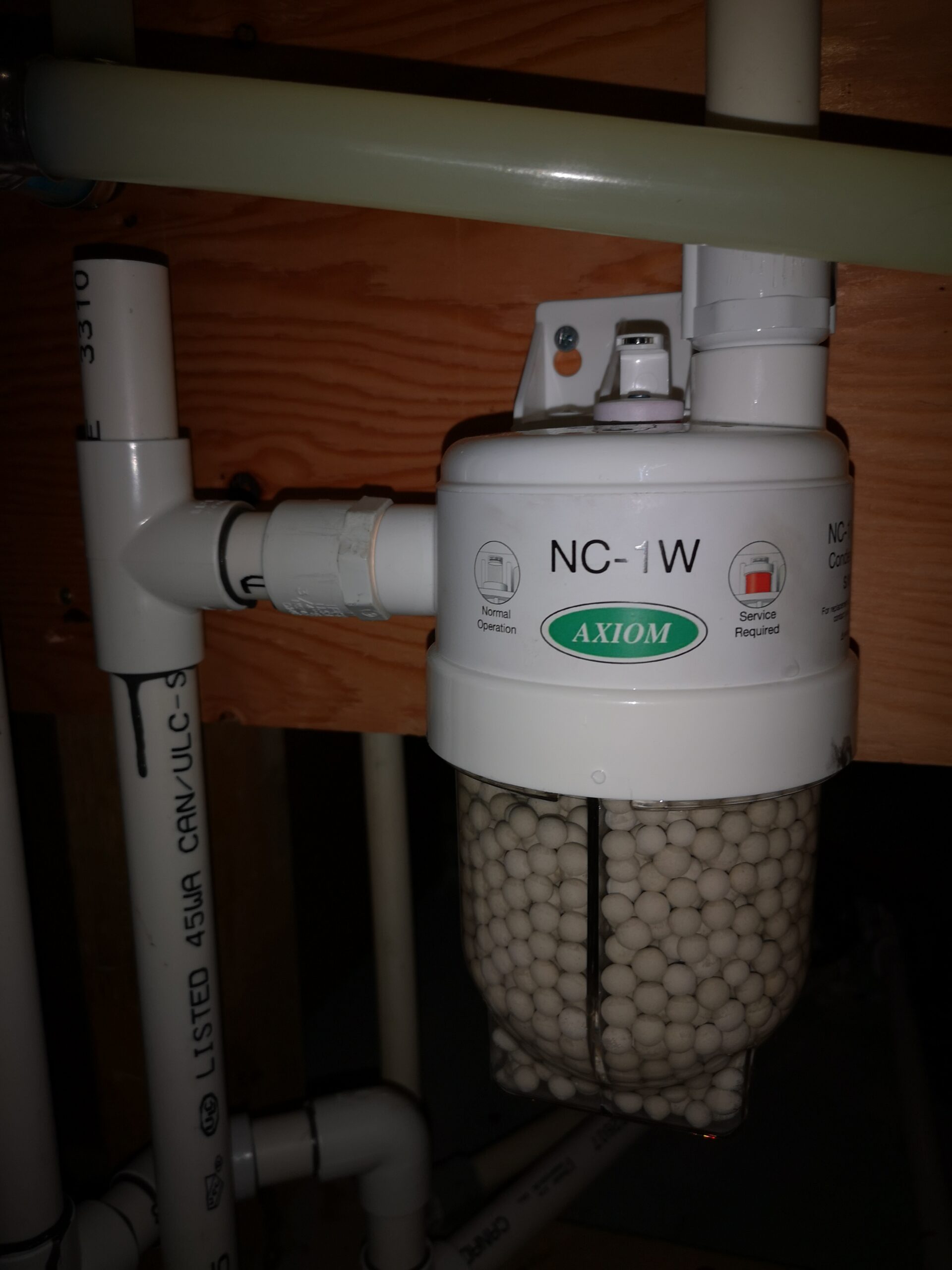 Slide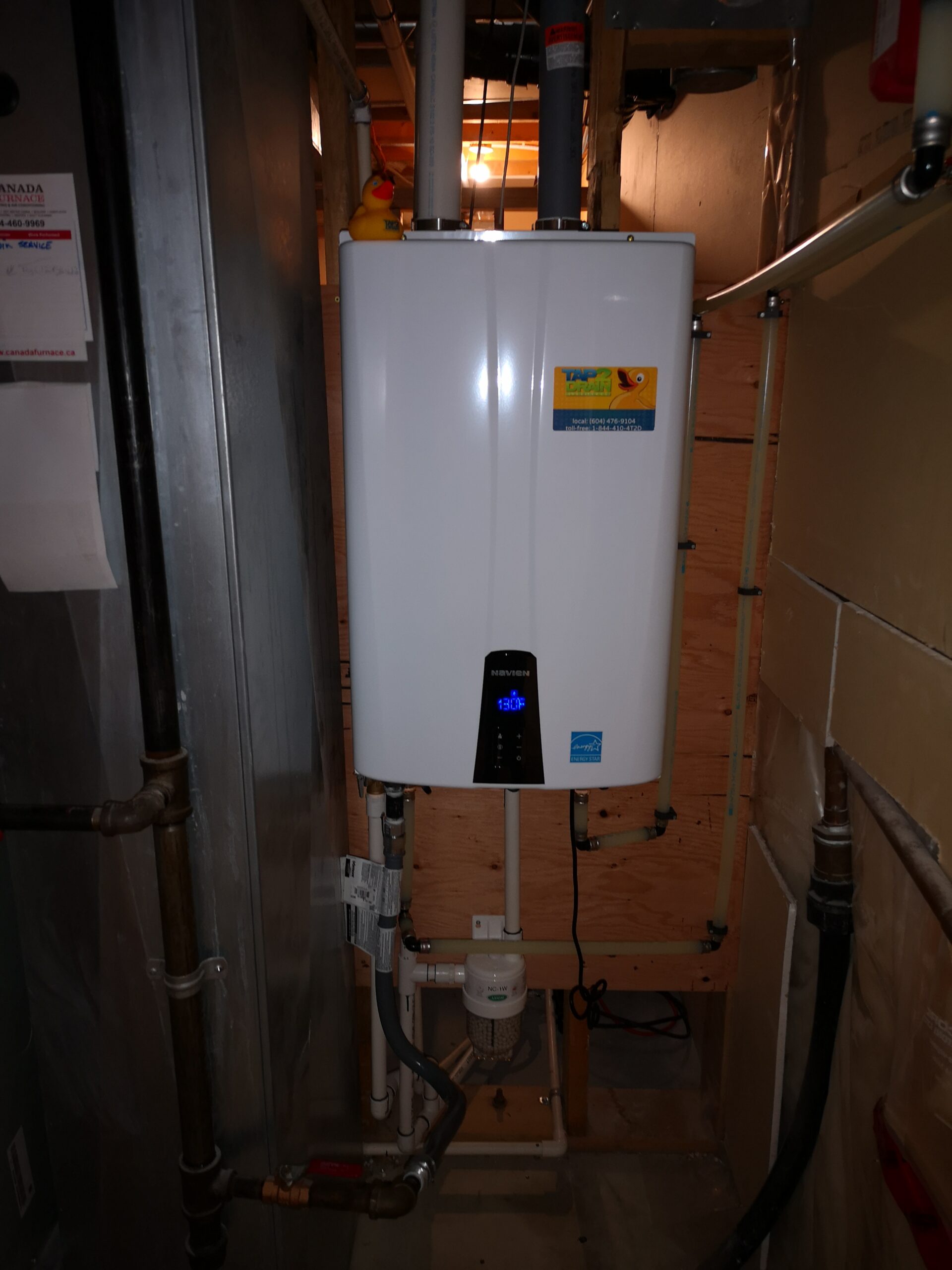 Slide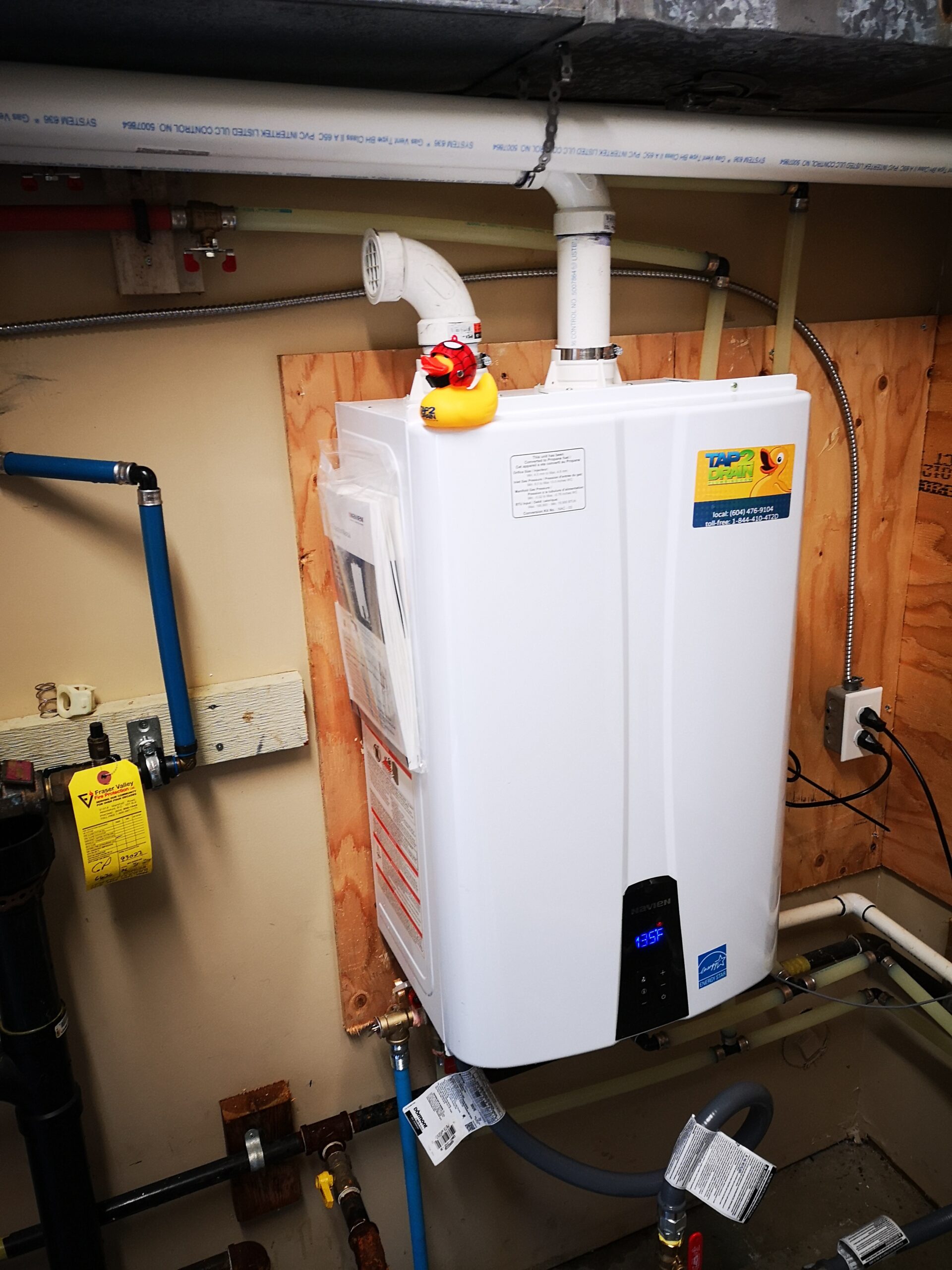 REPAIR, MAINTAIN, REPLACE.
Our techs are trained on Navien and Runaii brand tankless water heaters. We can
repair, maintain (yearly maintenance is important), replace, or newly install by changing
over from traditional gas hot water tank.
WHY DO I WANT A TANKLESS HOT WATER HEATER?
Besides the obvious space savings compared to a traditional tank, tankless units are
more efficient because the tankless only heats water when you want it, not
continuously.
Getting all your ducks in a row with tankless water heaters.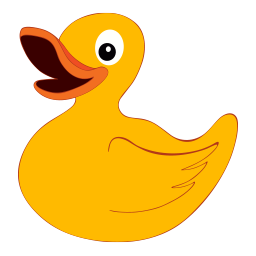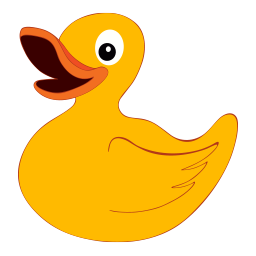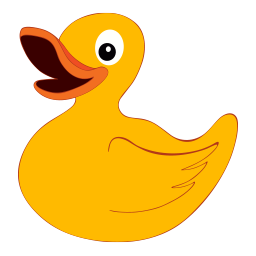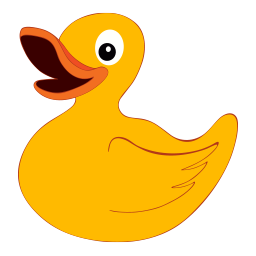 Frequently Asked Questions
We're thinking about getting a tankless. Where do we start?
First thing to know is that you'll need natural gas to your home, and there must be enough space for the venting. (Usually these do not work in apartments.)
What tanks do you install?
Currently our gas fitters specialize Navien, IBC, and Rinnai Tankless Hot water heaters.
I heard you need your tankless serviced every year?
Yes, for warranty purposes, it is recommended that every year you have a licensed contractor do a check and a chemical flush to keep your unit in excellent working order. We'd be happy to do that for you.
Is your business licensed and insured?
We are bonded, licensed and insured.
I want to make sure everything is done the right way and up to code.
We will make sure that all permits are pulled with the city and that everything is done the right way.