For all your plumbing needs in Mission
Need a repair, maintenance or an installation? Tap 2 Drain has you covered! Give us a call at 604-476-9104 to book one of our Mission plumbers.
Need a repair, maintenance or an installation? Tap 2 Drain has you covered! Give us a call at 604-476-9104 to book one of our Mission plumbers.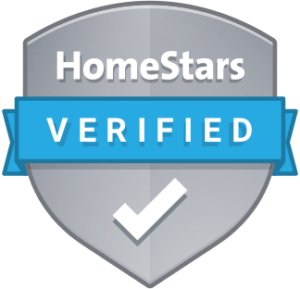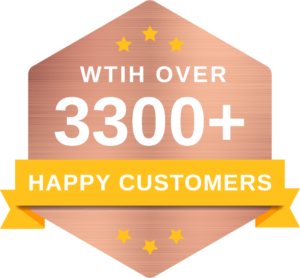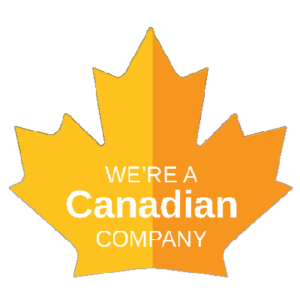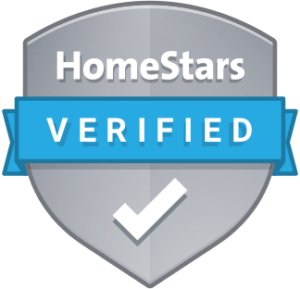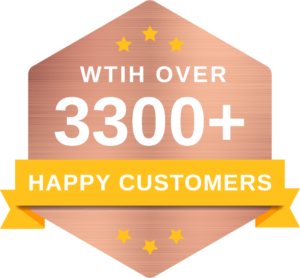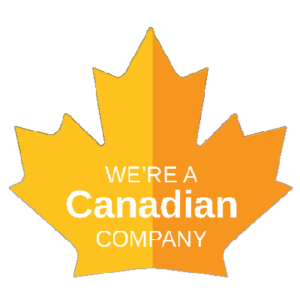 Call the Nice Guy Plumbers. No matter what, we are here to help and make you smile. Check out our services Here. Finally, you have found your plumber to call when you need a repair, replacement or maintenance. Our plumbers never overcharge, take care of you like family, and always treat your home like their own.
Why is Tap 2 Drain the best Mission plumber for the job?
Tap 2 Drain really cares! We understand any type of plumbing issue can be stressful and our job is to take care of you. No one likes dealing with contractors or service companies, you never know who to trust.  For 10 years, Tap 2 Drain's Nice Guy techs have built our foundation on being open and honest with everyone in our family of clients. We treat you like family because we want to be your Langley Plumber for life!
It's the little things that count.
Not only are all our technicians journeyman plumbers, but they are also continuously trained. It is important that the Nice Guy we send to you knows his stuff. We don't want to waste your time or ours so your tech will always give you a Nice Guy price up front. You can also bank on the best warranty coverage in the business. You never have to worry about what could go wrong; between expert installations done right the first time and excellent warranty, you are well taken care of.
Plumbing and Drain cleaning services from professional Mission plumbers.
Are you looking for a plumber in Mission? You are in luck! Tap 2 Drain Plumbing can help with all your plumbing and drain cleaning needs. Our friendly and knowledgeable techs will be there whenever you need a professional plumber in Mission. We can help unclog those slow drains in your kitchen, bathroom, or other area in your home or business.
It's important to have a plumber you can trust. Plumbing systems aren't always basic, often times they're actually quite complex. When you run into a plumbing issue in your home or your business, don't wait and call Tap2Drain Plumbing now so we can dispatch one of our friendly plumbers in Mission to you right away.
Expert, friendly plumbers in Mission, here to make you smile and save you money.
Let us help get your ducks in a row with plumbing and heating repairs.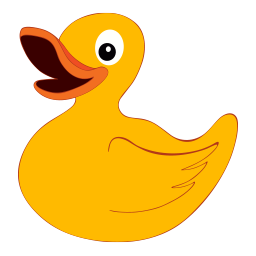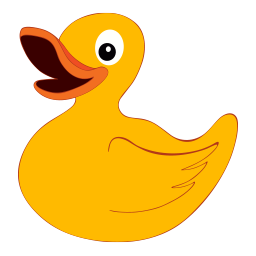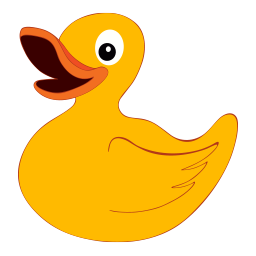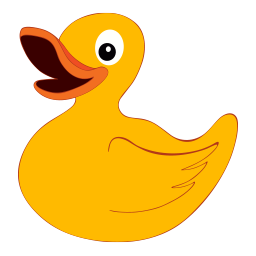 OFFERING PLUMBING SERVICE AND REPAIR
When disaster strikes and you run into a plumbing emergency, those small water leaks can turn out to be a big problem if left alone.  Our friendly and knowledgeable Mission plumbers have the needed certifications, training, and expertise to repair residential and commercial plumbing issues whether they are big, small, or just the size of Montreal, or in this case, the beautiful Mission, BC. Our plumbers can fix your plumbing issues efficiently and quickly.
Are your drains clogged? Read this first!
Don't use the chemical drain cleaners; they can actually cause more damage than good. Chemical drain cleaners can cause corroded pipes and future damage to your plumbing system.
You can clear a clog with a few easy steps when it's in the early stages
Plunge the drain

Use a flange plunger

Use a bent wire
If this doesn't work, call us! Don't use the chemical drain cleaners!
Our plumbers have seen it all and know how to fix it. From Poly B, PEX, and copper piping issues to water leaks, plumbing blockages and more. We deal with flood cleanup and digging out that gross mess from your toilets like that pink princess your child flushed down the toilet, or that fidget spinner that got flushed down your pipes. We also deal the repair of frozen pipes, sump pump maintenance, and slab leaks.
Did we mention our plumbers are available 24 hours a day, 7 days a week? We're so confident we'll make you smile from the moment you pick up the phone and call us, so contact us and we'll send out our plumber in Mission to you right away.
Affordable Mission plumbers with professional service.
Contact our all-star team of Mission plumbers to complete those regular plumbing maintenance tasks that many just ignore. We'll inspect your entire plumbing system. You'll love our Tap2Drain Club! Maintenance programs offered by our Mission plumbers are the best out there. By joining our Tap2Drain club, we'll ensure that your plumbing systems are properly maintained. Regular maintenance on your plumbing systems will extend the life of your plumbing.
Professional plumbing services in Mission.
Tap2Drain's plumbing contractors in Mission offer many professional plumbing services. If you run into a plumbing issue, don't wait! Call us right away and we'll dispatch one of our plumbers to you right away.
Drain cleaning

Drain line Camera inspections

Inspections

Water filtration systems – point of use and whole home systems

Garburator repairs and replacements

Sump pump repair and installation

Leak detection

Hose bib installs

Winterizations

Refrigerator lines

Water leak prevention devices
Problems we love to tackle
Sewer main breaks

Drain leaks

Water line and main breaks

Pipe leaks

Frozen pipes

Fixture leaks

Fixture operation

Cosmetic replacements

Flooding and backups

No hot water

Plumbing fixture installs for remodels

Inspections for insurance companies or resale

Low water pressure

Water hammer

Clogs