Boiler Maintenance & Repairs
Does your boiler need its regular service? Tap 2 Drain has got you covered. Give us a call at 604-476-9104 and book today.
Does your boiler need its regular service? Tap 2 Drain's got you covered. Give us a call at 604-476-9104 and book today.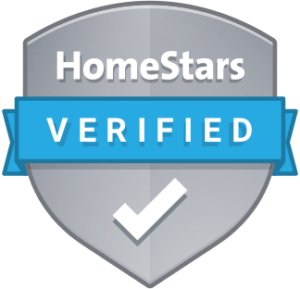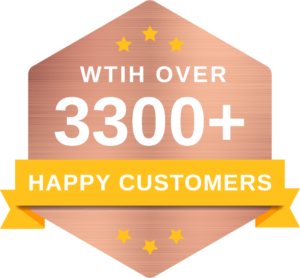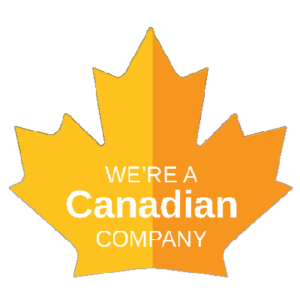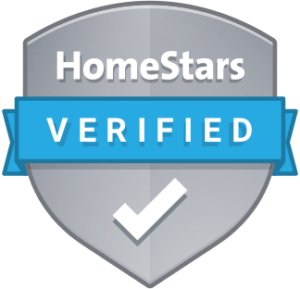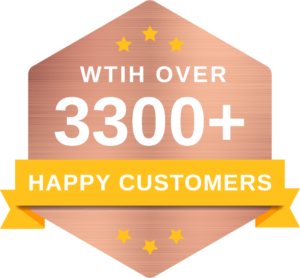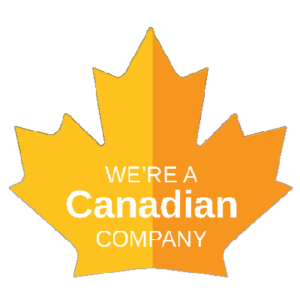 BOILER REPAIR, MAINTENANCE AND INSTALLATIONS
Boiler systems have vastly improved over the last few years.  Long gone are the days of the scary fire pit burning in the basement.  Boilers heat your home a lot differently than a forced air furnace system. Radiant heat is delivered either through baseboard radiators or through pipes in the floor.  There is no blower fan stirring up allergens.
HOW CAN TAP 2 DRAIN HELP?
Getting all your ducks in a row with boiler installation and repairs.

Need your boiler system repaired? Our friendly technicians have extensive experience. You will be impressed with your beautiful new system and quickly begin to see the savings! There are many considerations that go into building your boiler system. Our technicians will begin by looking at the age and size of your home. Your unique system will be exactly what your family and budget needs. We will never pressure you into systems you don't need or want. Your home, your decision.
Slide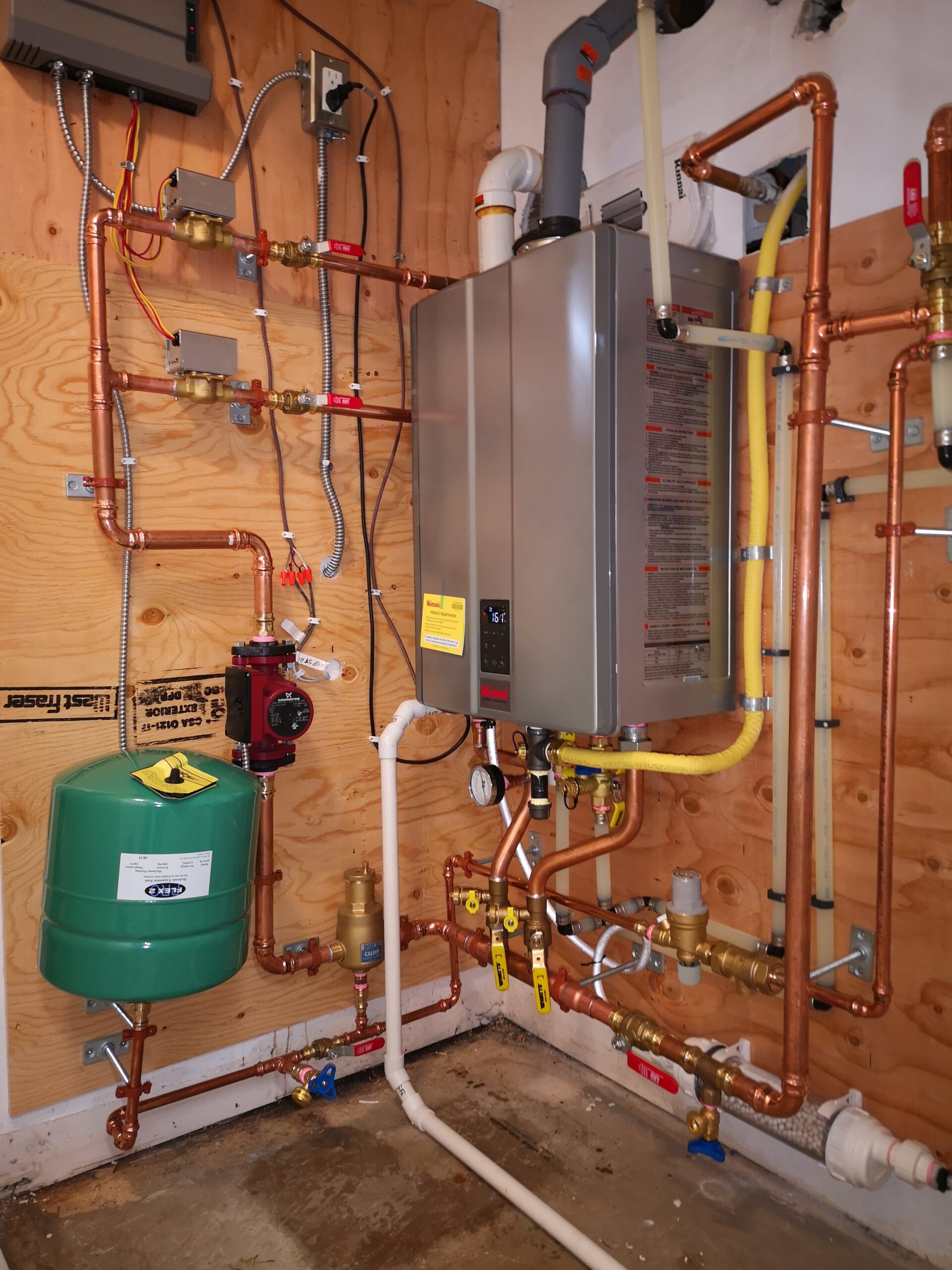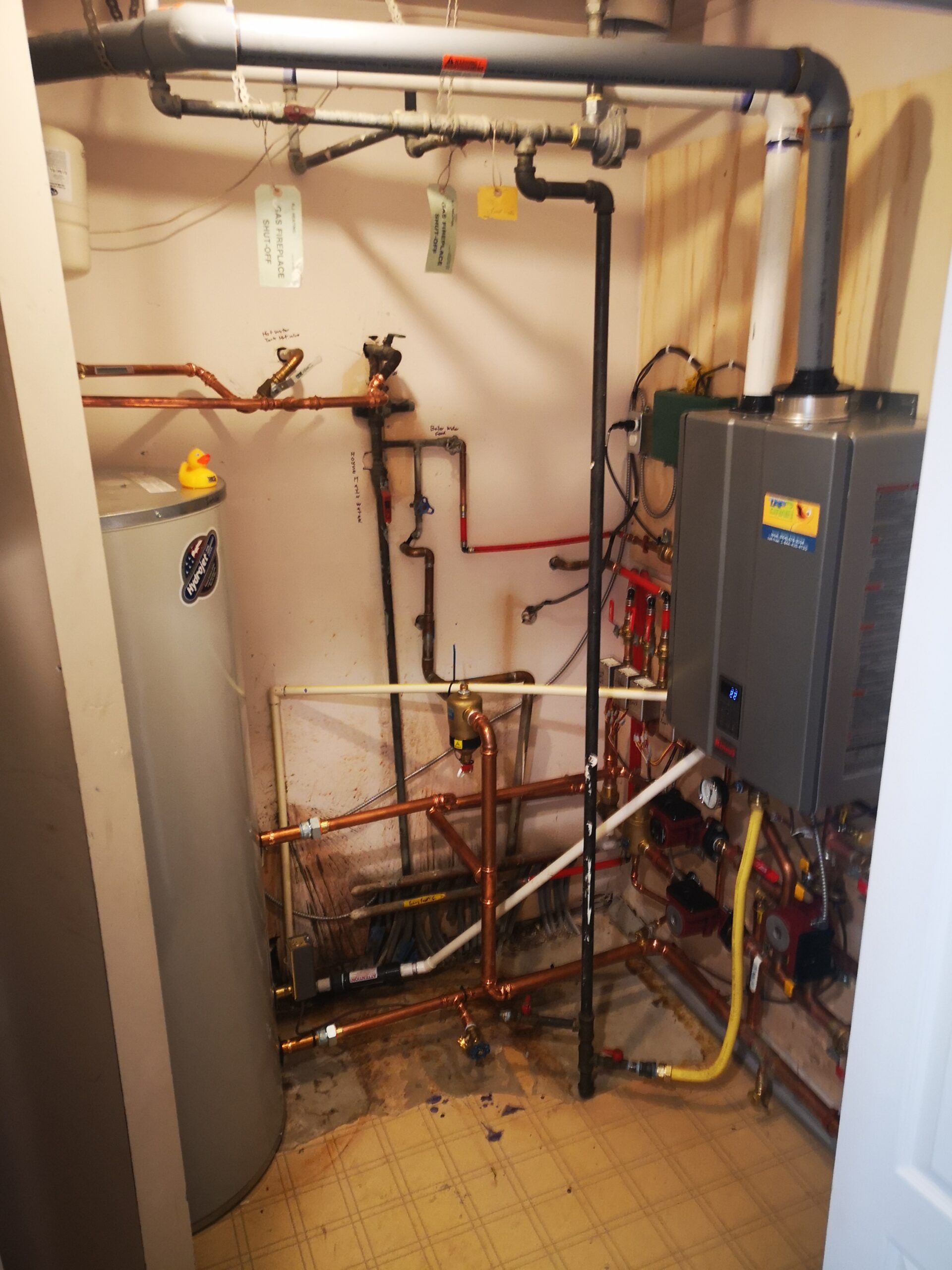 Slide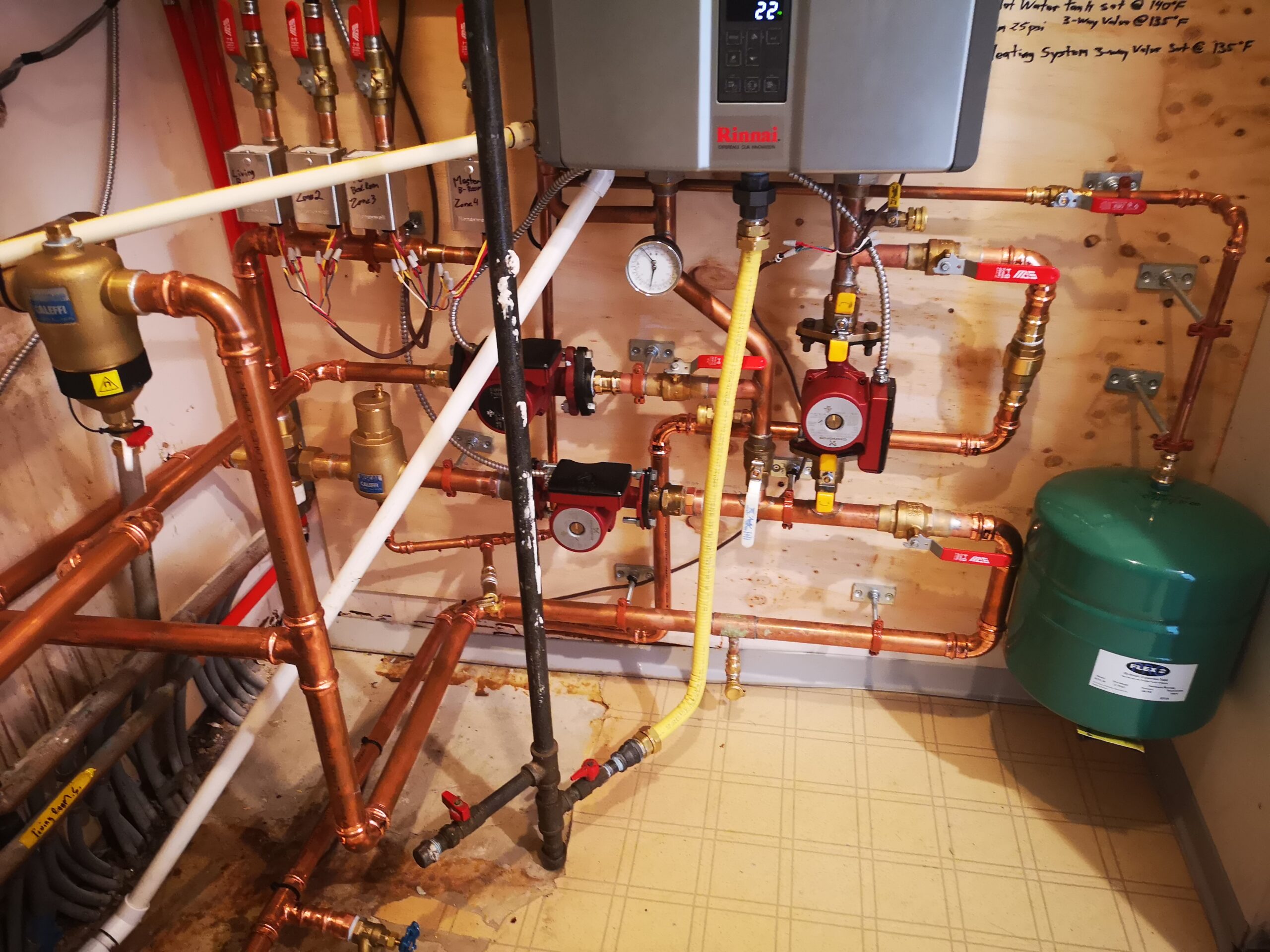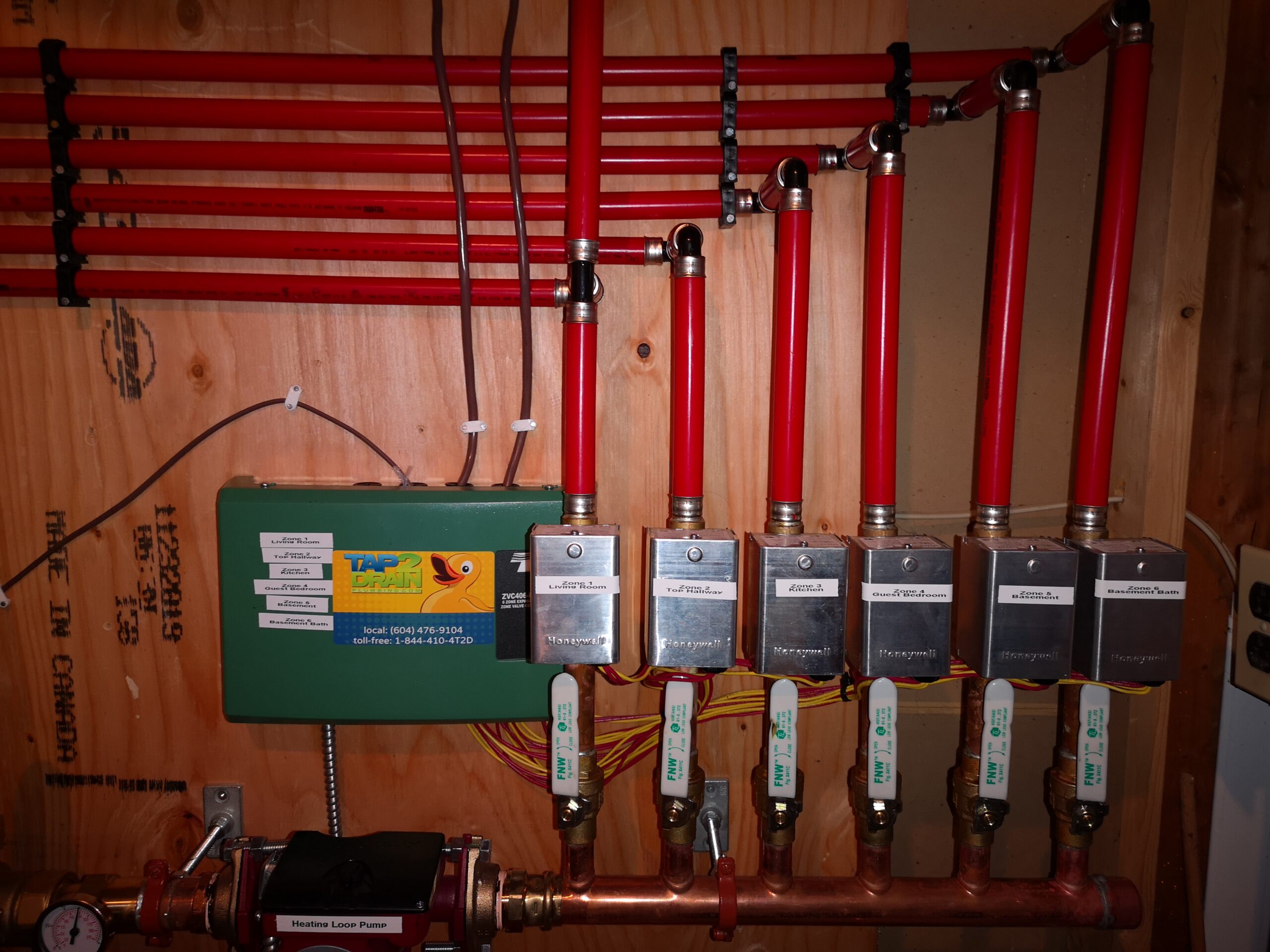 Slide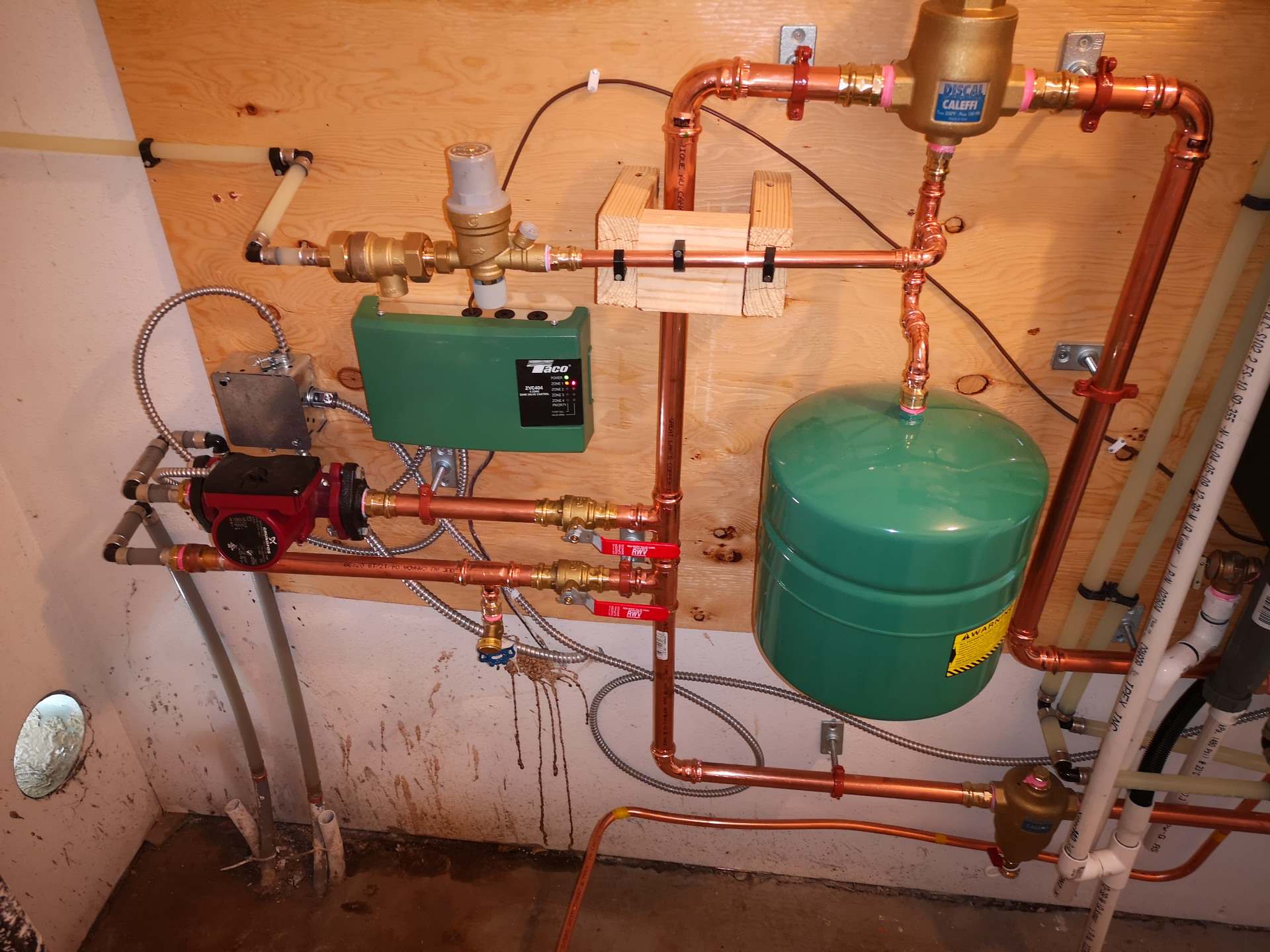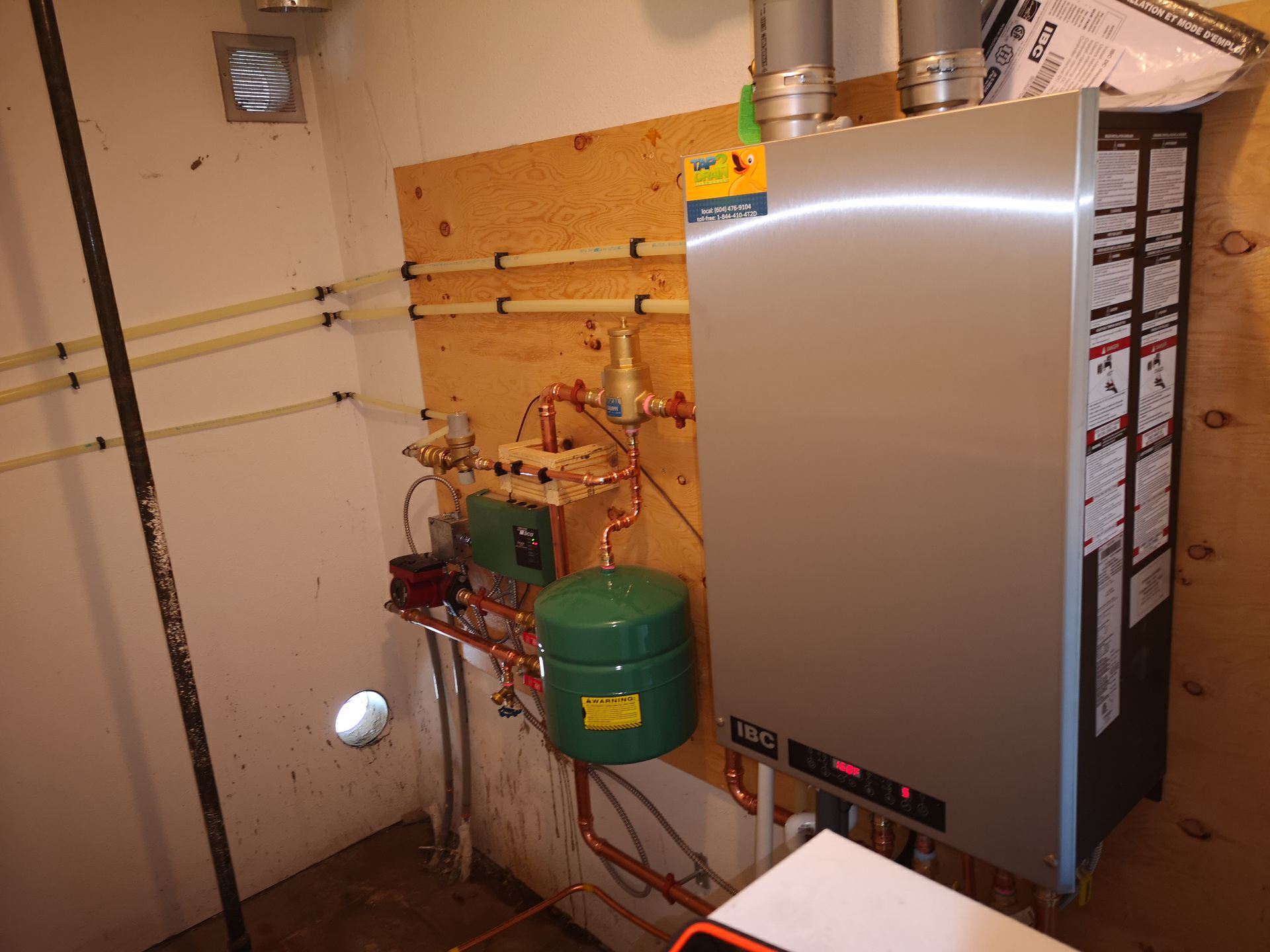 Slide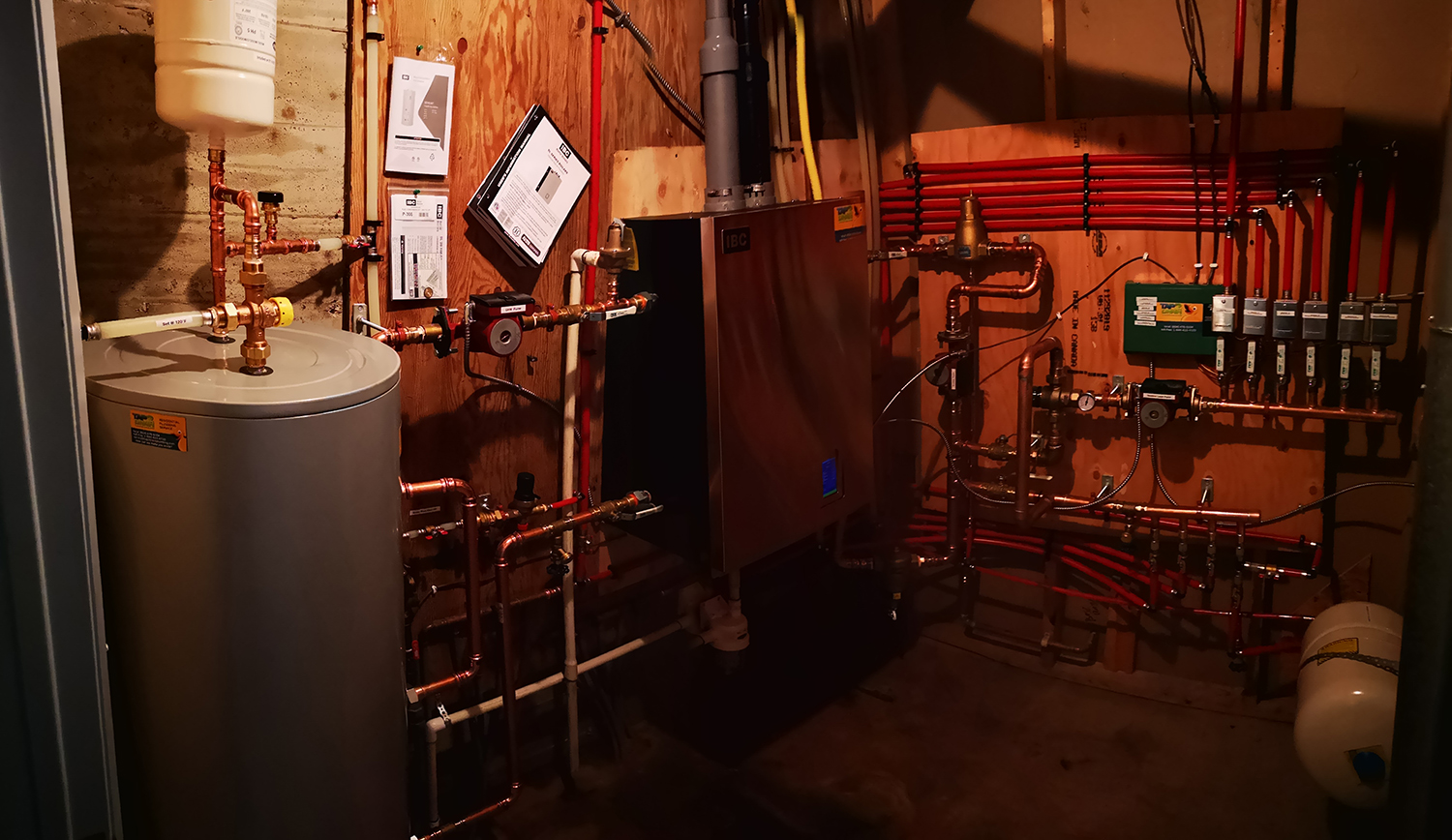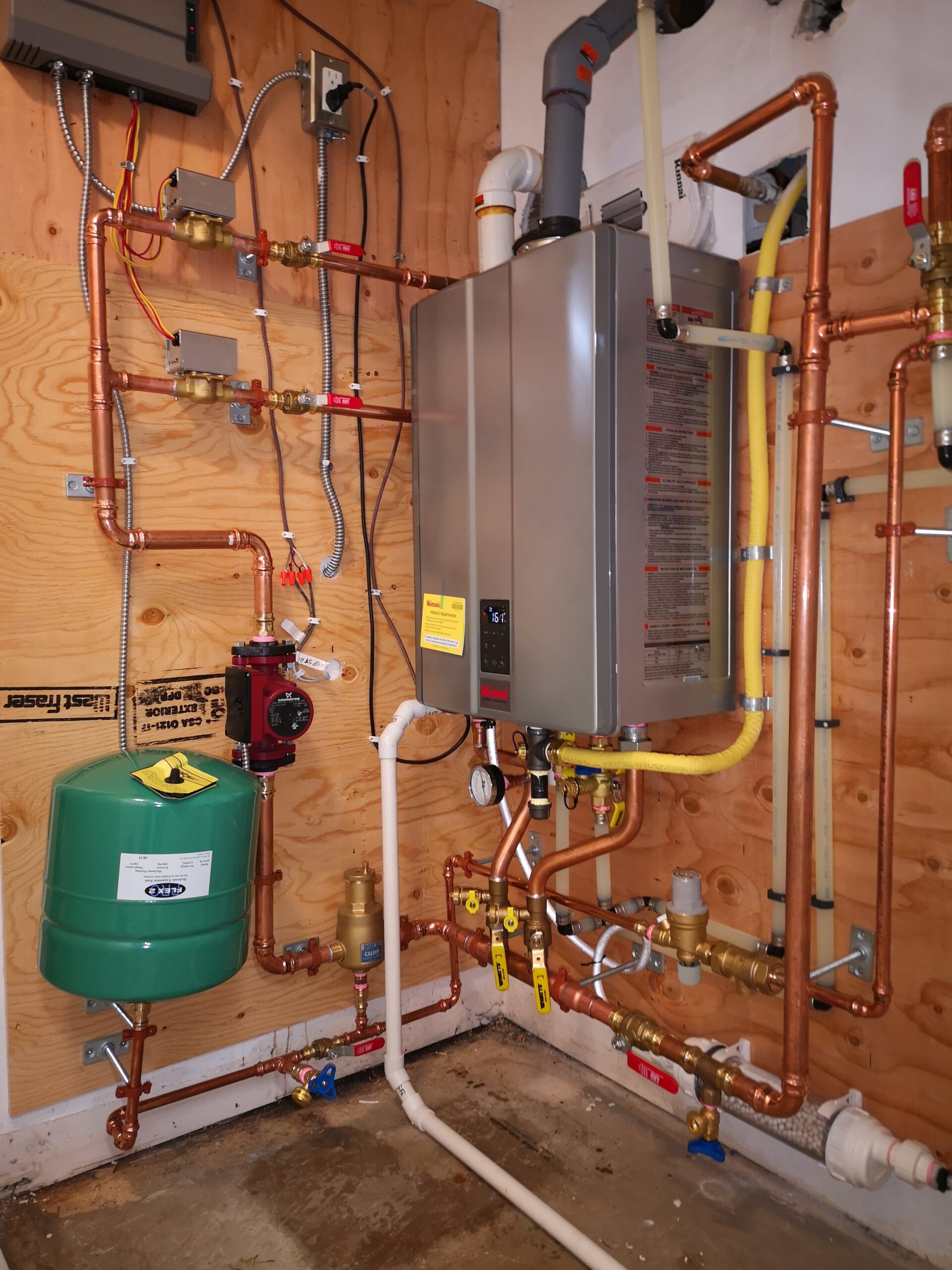 Slide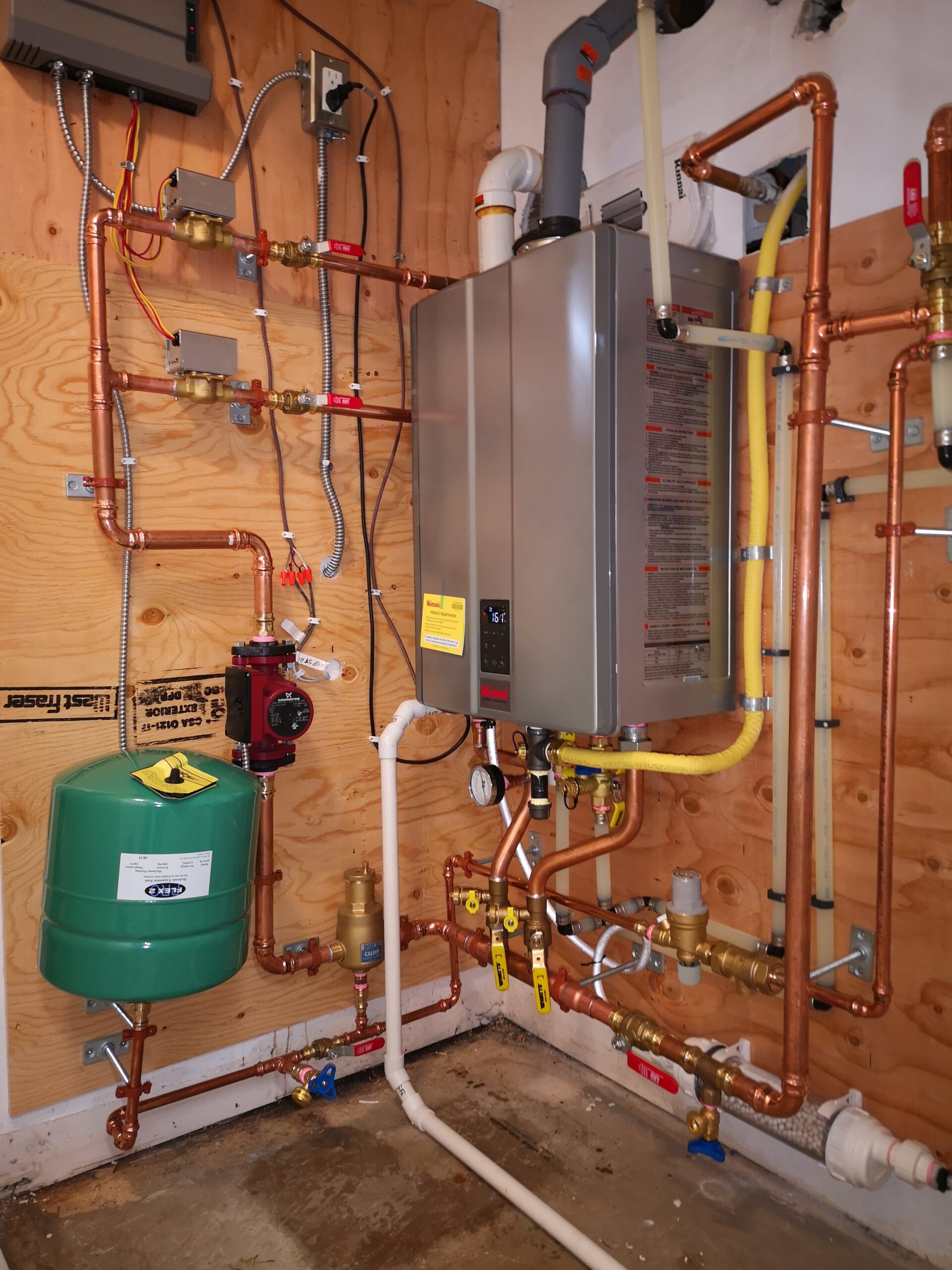 Slide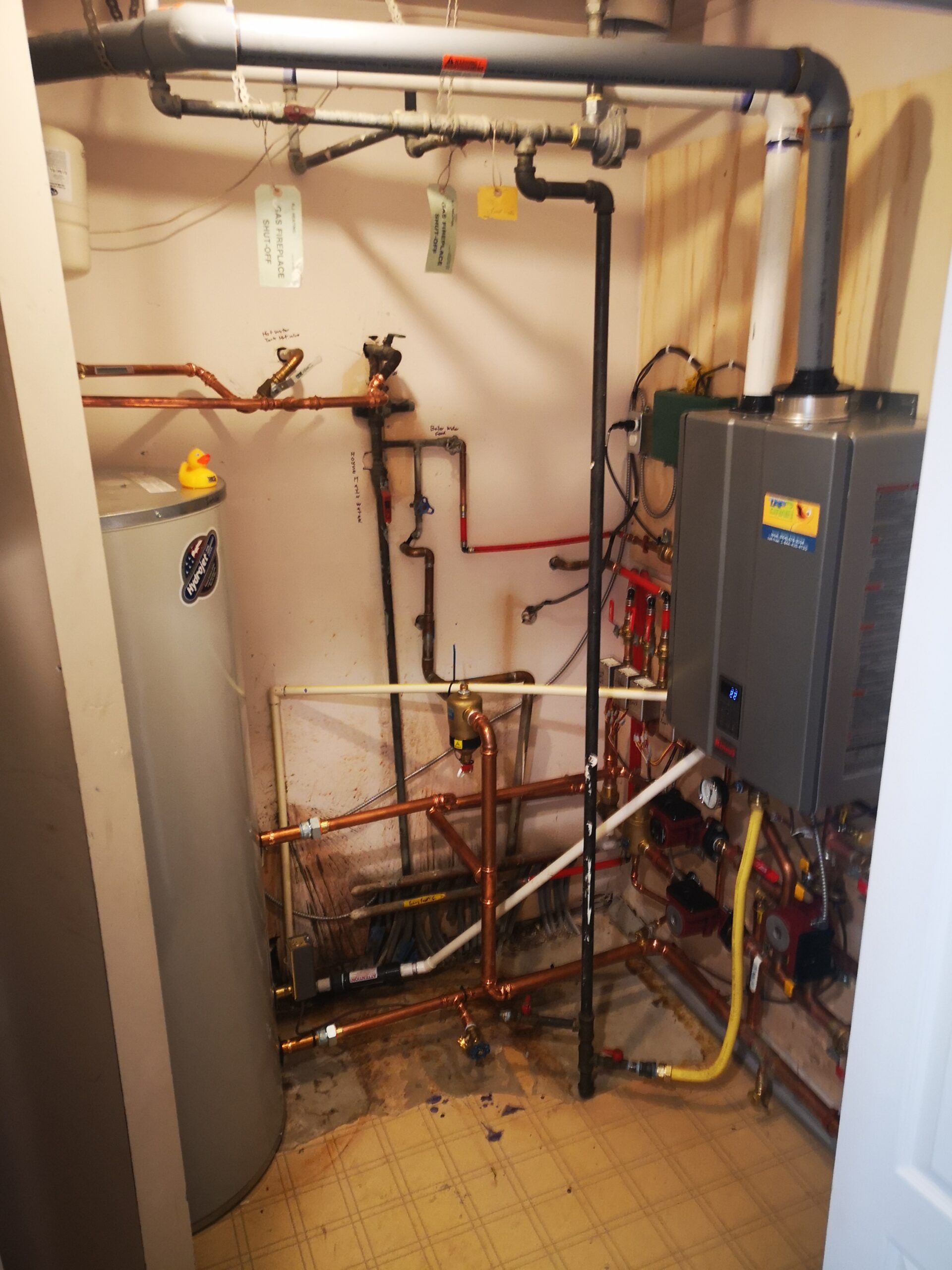 Slide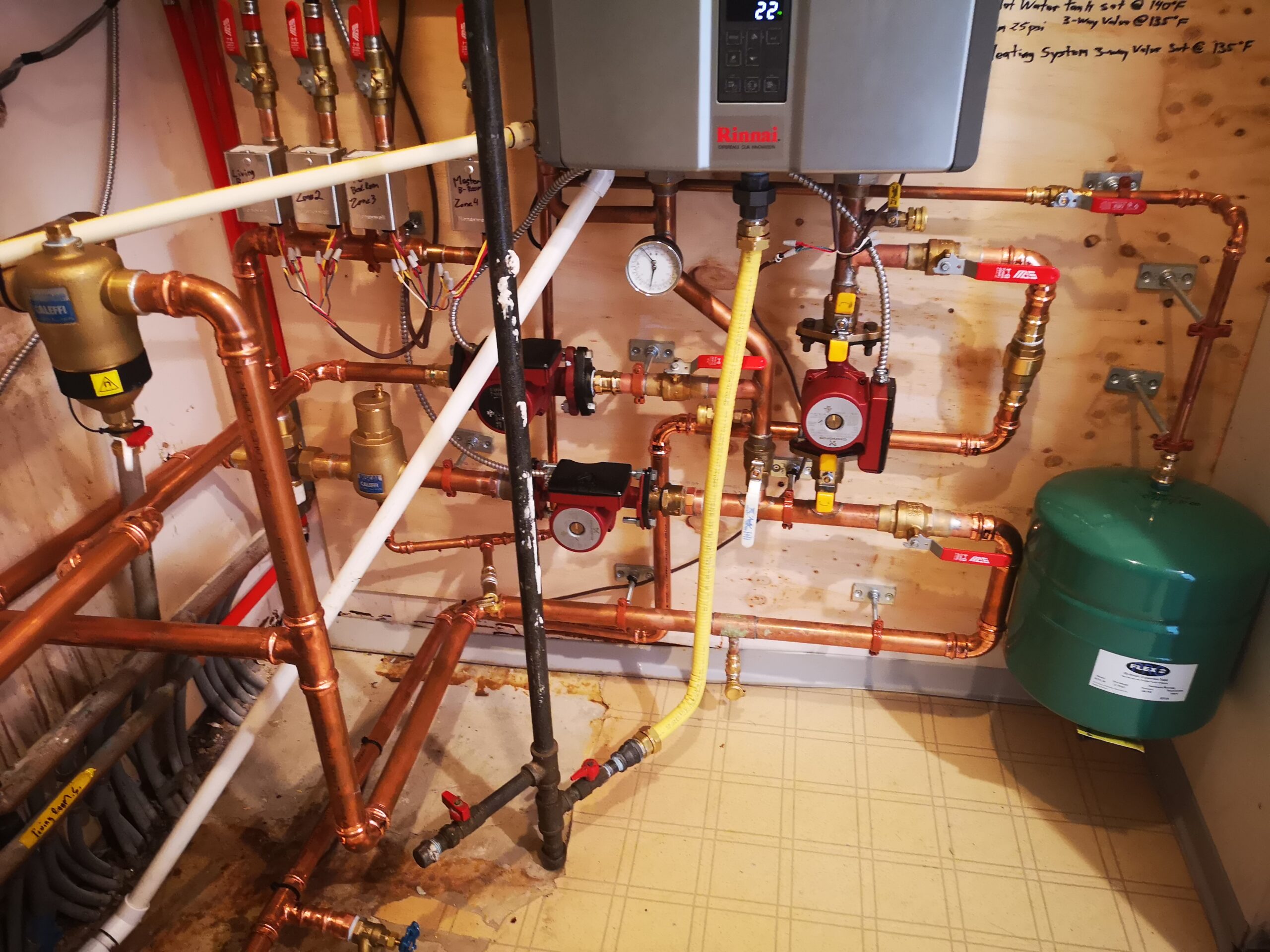 Slide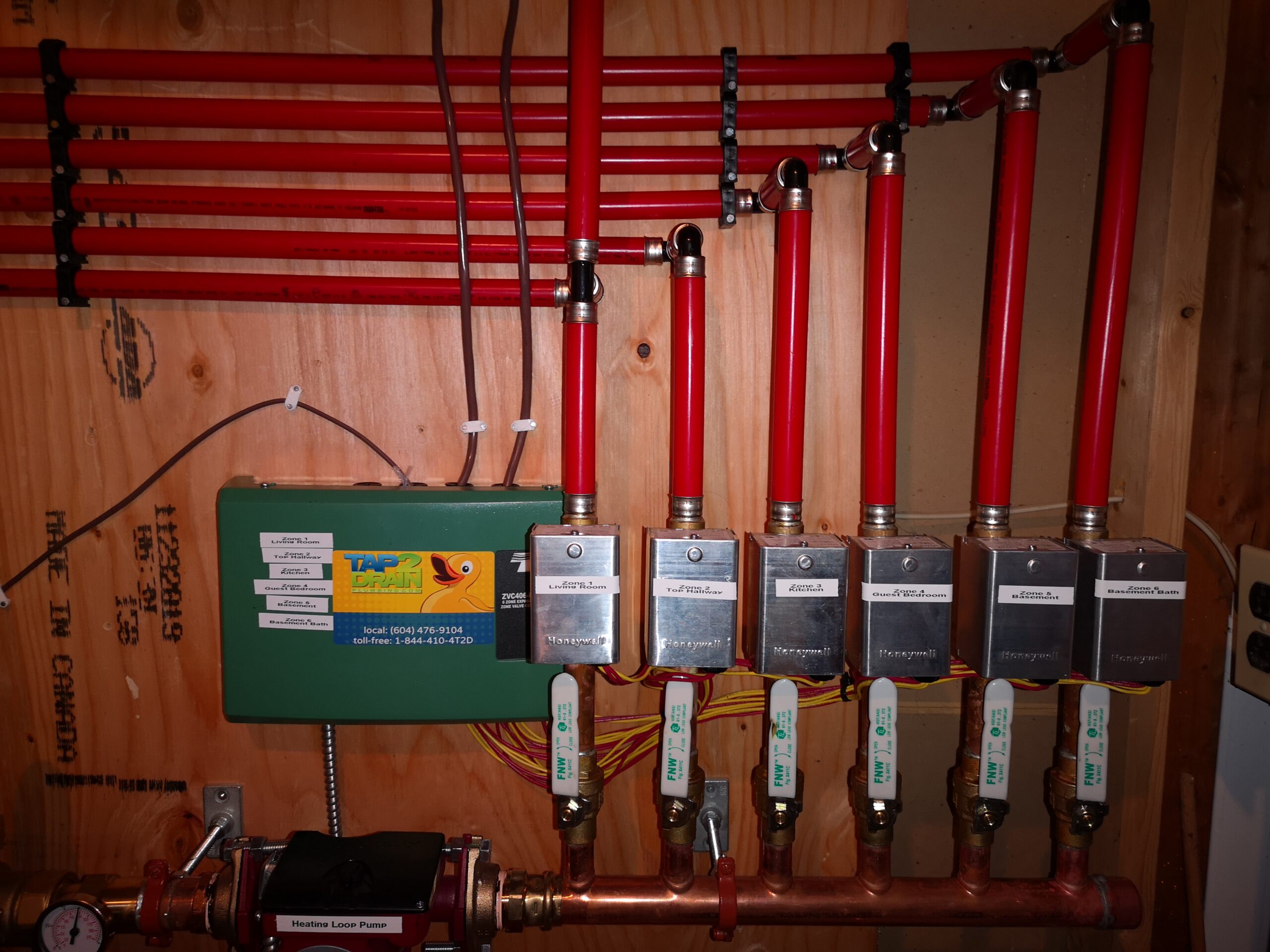 Slide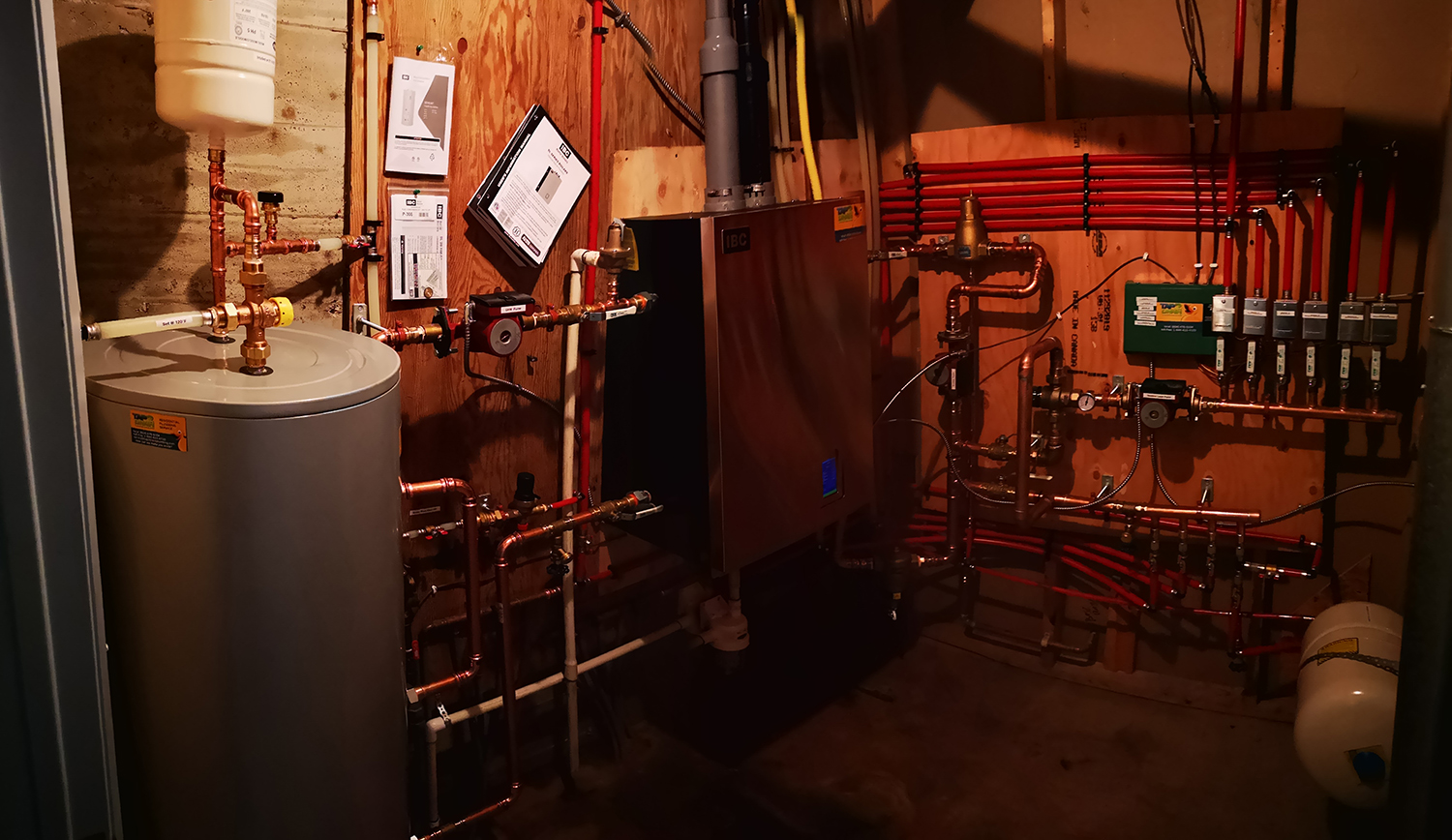 Slide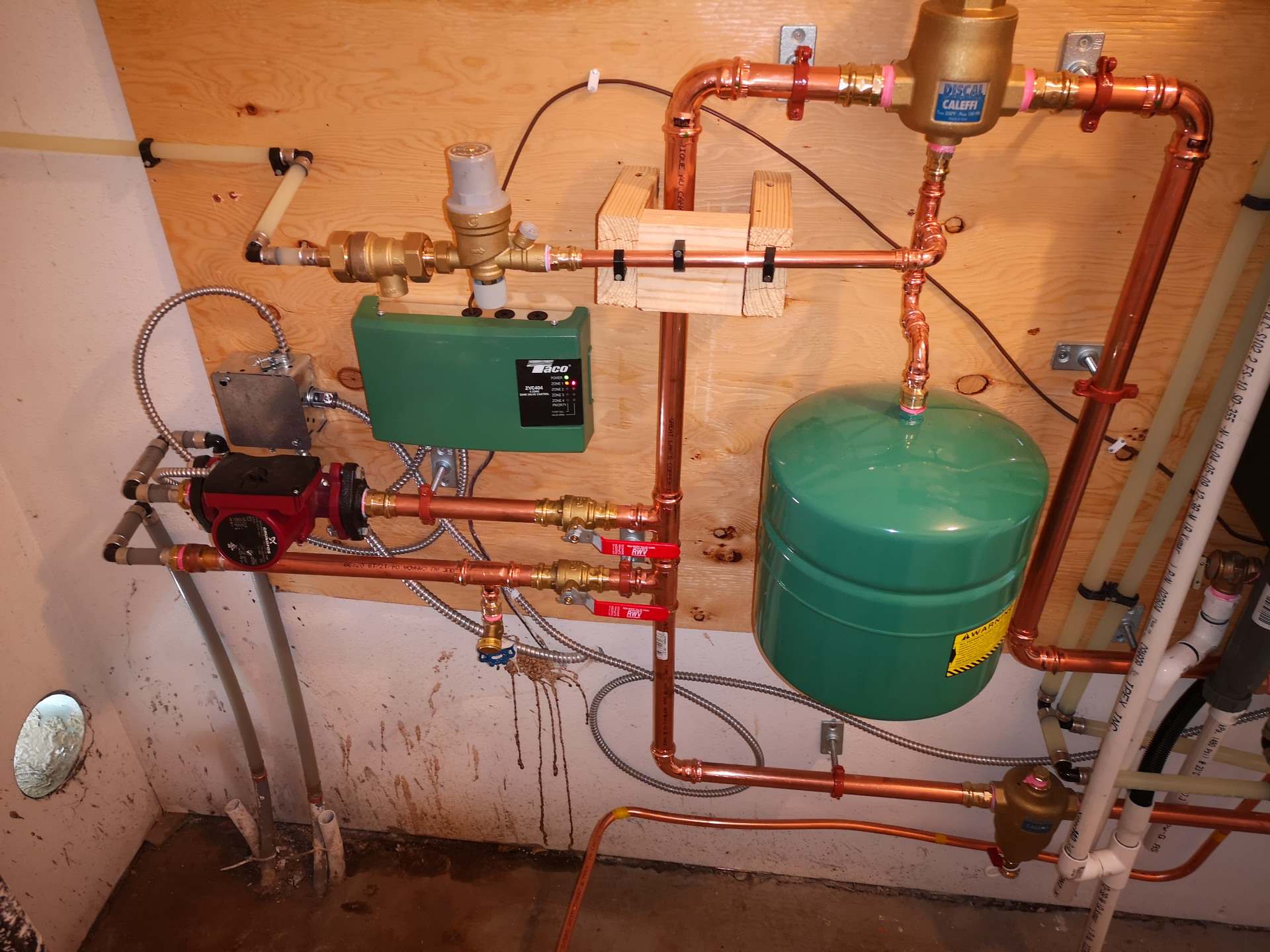 Slide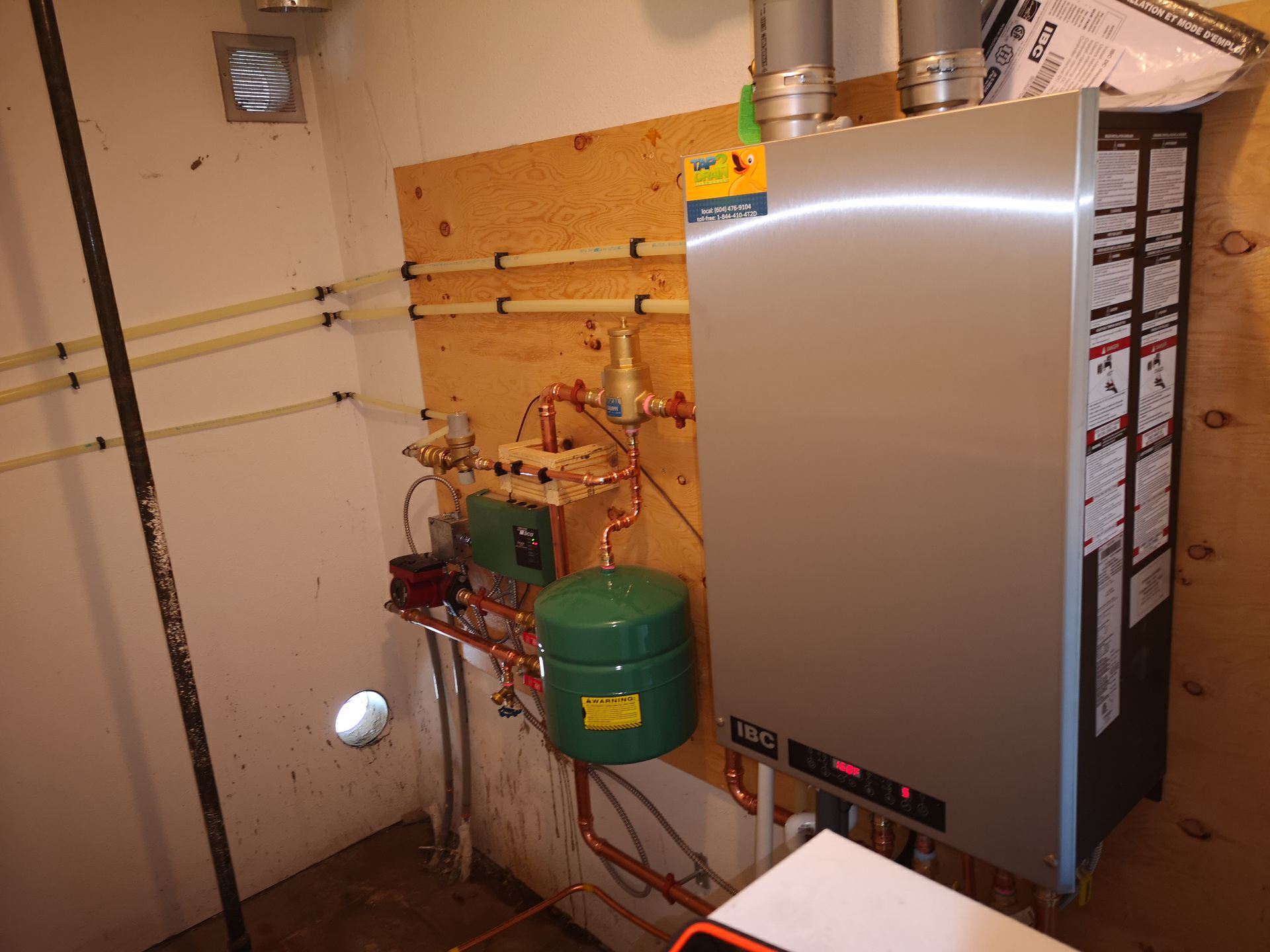 WHY DO I WANT A BOILER TO HEAT MY HOME?
One of the biggest assets of a boiler or radiant heating system is the ability to control individual zones. Each room in your home can have its own thermostat to control the heat. This way everyone in your family is comfortable! But the number one reason is the type of heat created. Radiant heating works by heating the floors in your home, and the surrounding areas. Eliminating the need for venting and fans like a furnace would use. This means no more cold floors or dust stirring up every time the furnace kicks
in. Another benefit is the absolute quietness of the system. Keeping up with yearly maintenance will have your boiler running perfectly. We prefer IBC boiler because they are made local in Burnaby and their warranty, parts availability and customer support are top notch. 
Frequently Asked Questions
Do you sell and install boilers?
We sure do! Please give us a call and we'll get our boiler specialist out to you for a quote as soon as possible.
Why do I need to have my boiler serviced?
Having your heating serviced every year by a licensed technician can ensure that your boiler will be working when you need it most. We recommend servicing between April and October, ahead of the colder months, to make sure things are in good shape for the winter.
It's also important to ensure your heating is performing well to prevent carbon monoxide from leaking into your home. We recommend installing a carbon monoxide detector right across from your heating system so it can quickly detect when there is a leak.
Having your boiler serviced keeps it at peak performance, saving you money on your heating bill.
FortisBC offers rebates from year to year if you have your gas appliances serviced.
Is your business licensed and insured?
We are bonded, licensed and insured.
I want to make sure everything is done the right way and up to code.
We will make sure that all permits are pulled with the city and that everything is done the right way.