Hot Water Tank Repair or Replace
Does your Hot Water Tank need its regular service? Tap 2 Drain has got you covered. Give us a call at 604-476-9104 and book today.
Does your Hot Water Tank need its regular service? Tap 2 Drain's got you covered. Give us a call at 604-476-9104 and book today.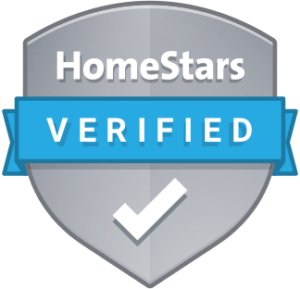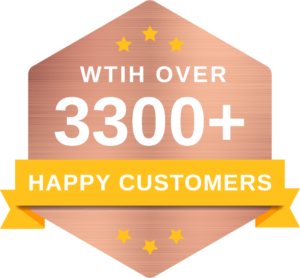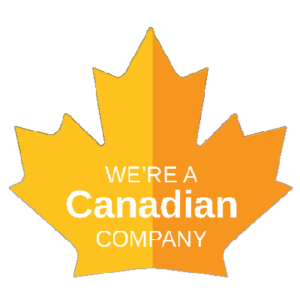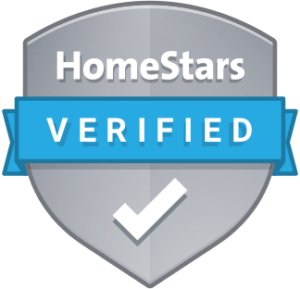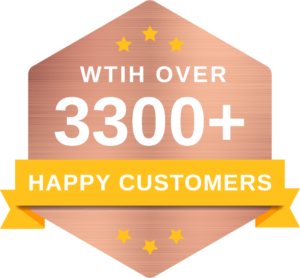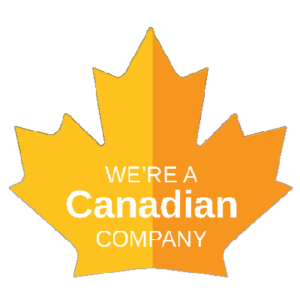 HOT WATER TANK REPLACEMENT OR REPAIR MISSION, LANGLEY, ABBOTSFORD, CHILLIWACK AND MAPLE RIDGE
When it is time to repair or replace your electric or gas hot water tank,Tap 2 Drain are your experts!  The options for repair and replacement can be confusing, but our Nice Guy Techs are continuously trained on all the new options.  You can be confident that Tap 2 Drain will get the best electric or gas hot water heater for your budget and needs.
Slide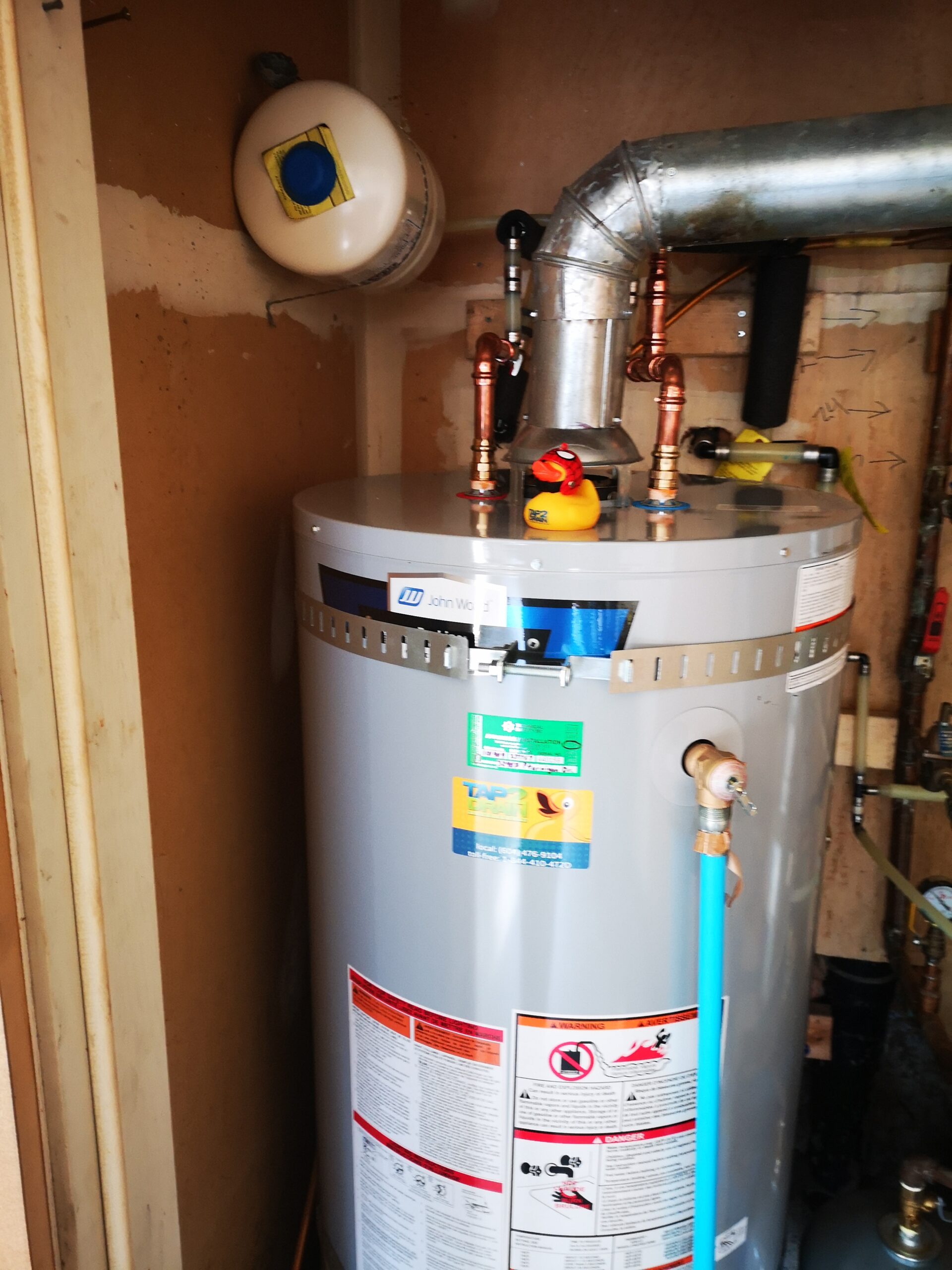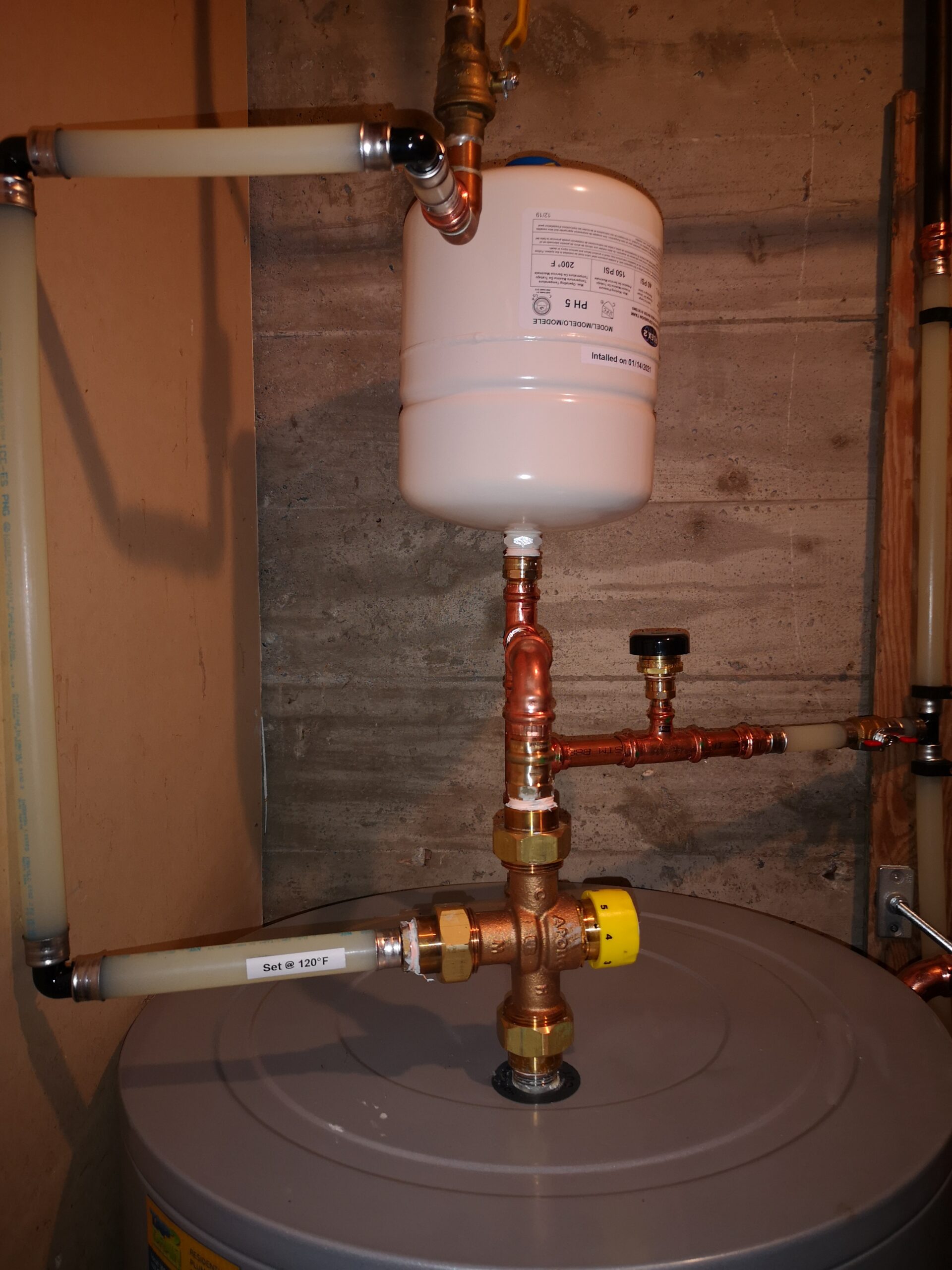 Slide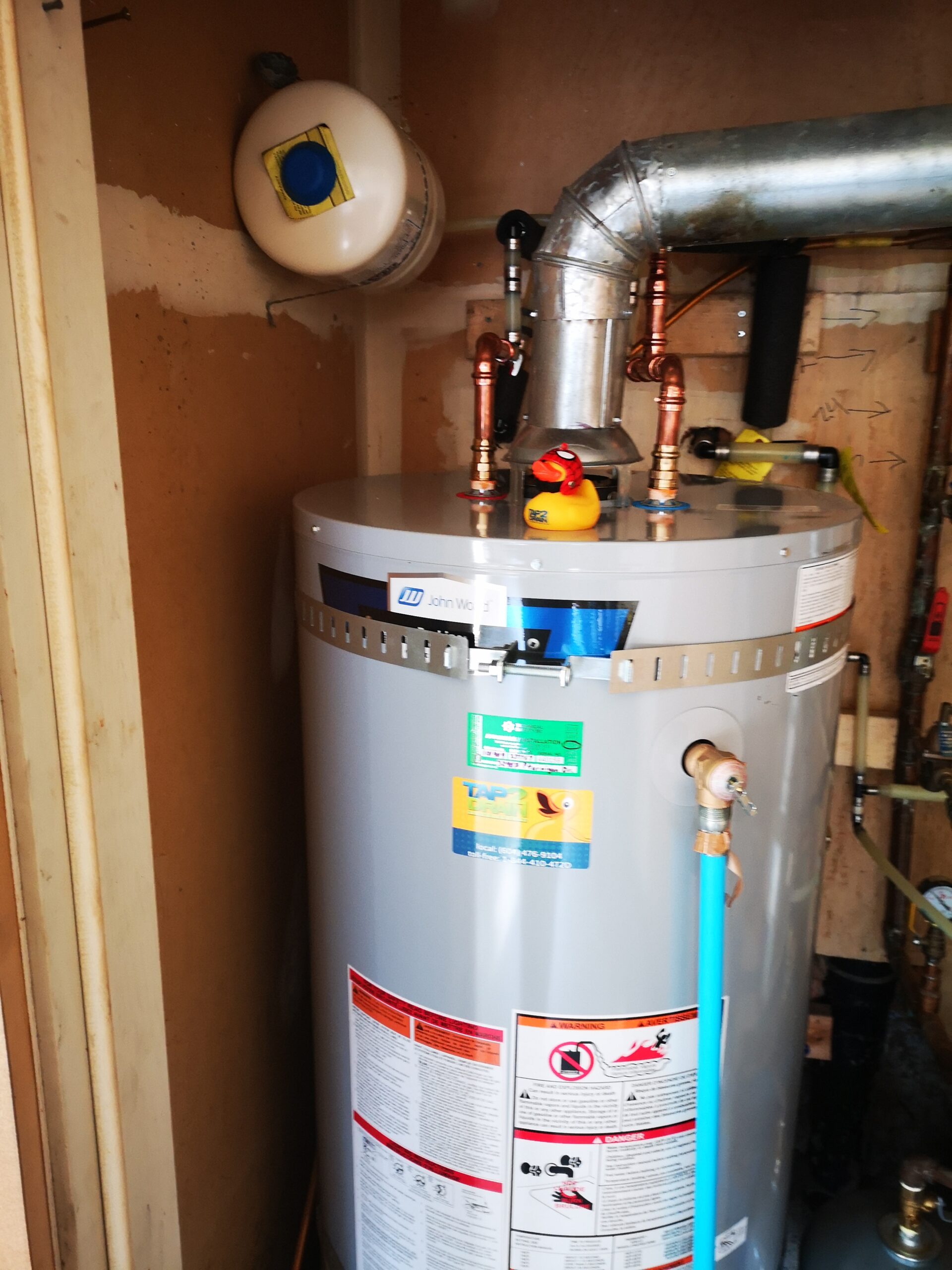 Slide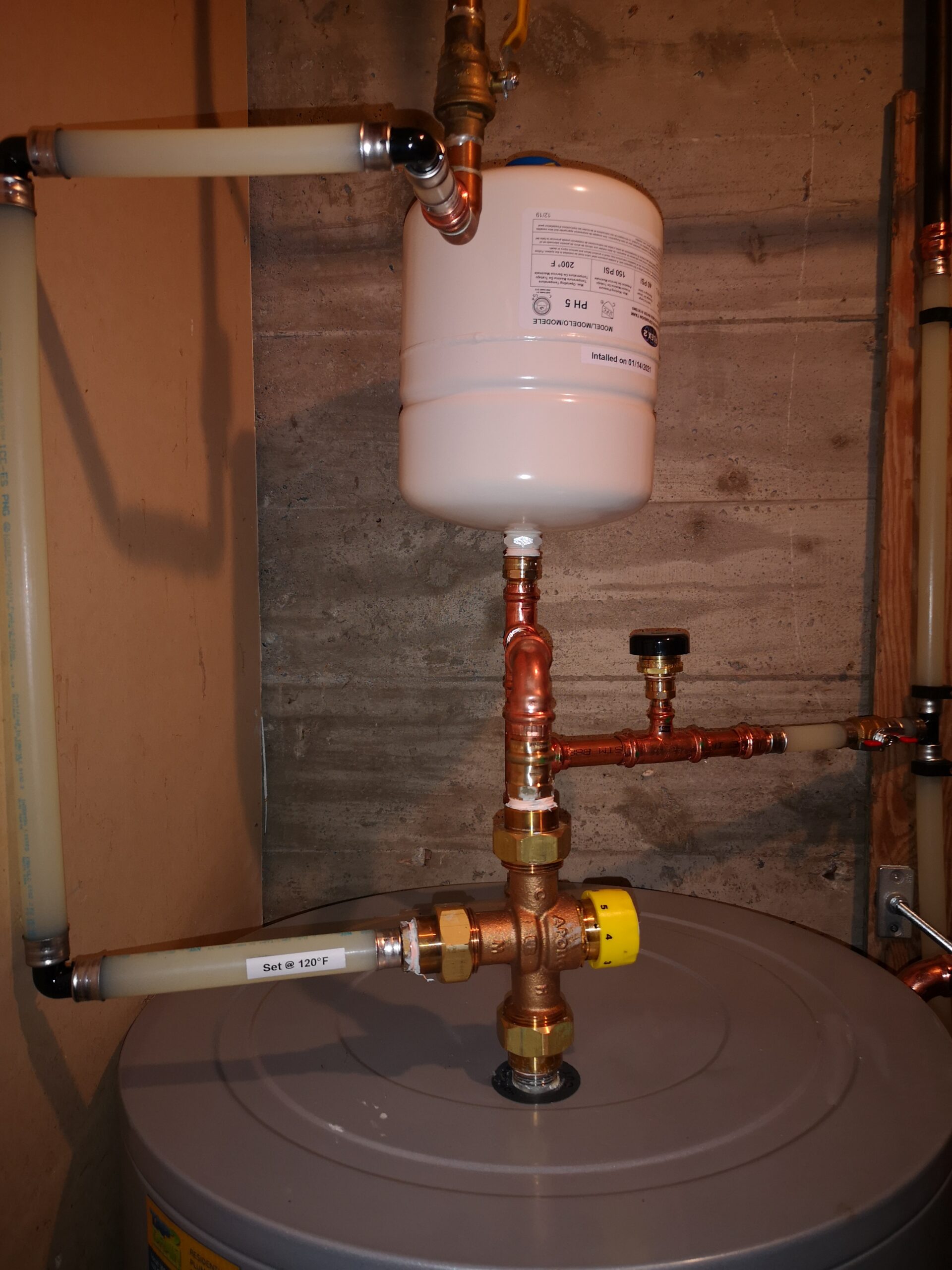 HELP I HAVE NO HOT WATER!
Do you have questions about your hot water tank? Does your tank need maintenance? Are you without hot water? Give us a call! Our friendly staff are here to make you smile 24/7, 365.
TO REPAIR OR REPLACE YOUR HOT WATER TANK, THAT IS THE QUESTION.
It is always your decision! Your Nice Guy Tech is there to help you make a choice by giving you all of your options. Having a Tap 2 Drain expert there helps make sure you get what you need and relieves all the stress your hot water tank may be causing! Before you know it, your hot water tank will be expertly installed.
WHAT DO YOU NEED IN A HOT WATER TANK?
Hot water tanks used to last for decades. Times have changed. New hot water tanks are far more efficient but never last quite as long as they used to. If your water looks rusty or has an odor, you hear rumbling, popping or whining noises, or if you see water leaking around the base of the water heater, it's time to call for help. Luckily, you have a Nice Guy Tech to guide you through all the amazing options for repair or replacement.
Do you need gas or electric?

What size do you need?  Your 40 us gal tank might be OK for now but what about in 5 years, is it worth considering an upgrade now?

How old is your current tank?  Is it worth repairing or would it be beneficial to consider a new tank?

Does your insurance have an age limited?  Some insurance companies will not insure for water damage if a tank is older than 8 years, check your home insurance.
JUST SO YOU KNOW – ELECTRIC
Electrical hot water tanks use electricity to heat one or two elements that heats the water inside the tank.  This type of tank does not require any type of venting but does require a dedicated power source.  Never turn the power on to the tank before the tank is full, it will cause the element(s) to burn out. Running a faucet on cold for three minutes before flipping the breaker back on will save the top element from burning out. Electric tanks are less efficient than their gas counterparts, however if you already have an electric tank everything you need is already there. If you want gas instead, adding a line and venting to accommodate a gas tank could outweigh any long term efficiency savings.  If you have an electrical hot water tank but gas is really what you want, consider  TANK-LESS WATER HEATER OPTIONS.
JUST SO YOU KNOW – GAS
Gas Hot Water Tanks run on Natural gas which is burnt by a flame to heat up exsisting water inside the tank that is then delivered to faucets in your home. This type of hot water tank needs to be vented properly to avoid exhaust fumes in your home.  Energy efficiency has improved in recent years, A new, mid-sized natural gas water heater (189 litres/50 gallons) has an EF of .61.  Some hot water tanks are included in the Fortis home rebate program, if we can make one work for you we will.  We also recommend a carbon monoxide detector near any gas appliances.  Another option, if you already has gas, is an ON-DEMAND WATER HEATER click the link to find out more.
DOES YOUR HEAD HURT YET?
It gets better don't worry.  Tap 2 Drain techs are highly trained to determine what is the best option for your family and water needs.  A retired couple in a condo doesn't  need an 80us gal tank,  but a family of four teenagers could benefit from an ON-DEMAND/TANK-LESS WATER HEATER.   Before we replace or repair a tank we also make sure you're getting the best investment for your family.
DOING IT PROPERLY
When Tap 2 Drain replace a tank we don't just slap a new one in. We do it correctly- to code! Potable expansion tanks, new vacuum breakers, earth quake straps and shut offs, if needed, and we ALWAYS pull a permit.  When something in your home has the potential to spew 60 gallons of water all over you want to know it has been installed correctly by a journeyman technician to code.  We've got you covered, all you have to do is call us and let us effortlessly guide you.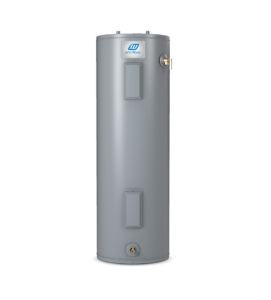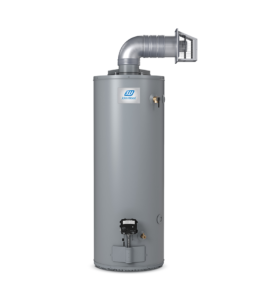 Let us help get your ducks in a row with hot water tank repairs and replacements.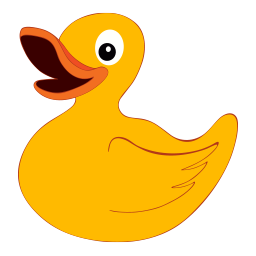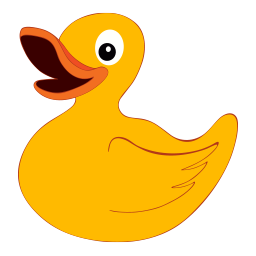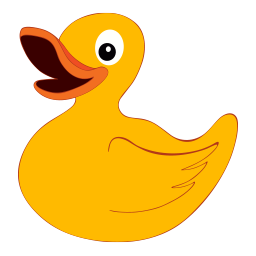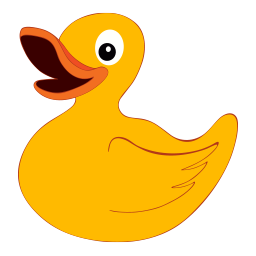 Frequently Asked Questions
Can you fix a leaking hot water tank?
Yes and no. It depends where it is leaking from, and how old the tank is.
When can you not fix the tank?
If the tank is over 8 years old, we cannot fix it. Due to homeowner's insurance not covering damage caused by aged hot water tanks, we will be happy to replace it.
If it is leaking out of the bottom, it usually needs to replaced, as it is not fixable.
My pilot light won't light.
Give us a call and we'll come light it for you, or figure out why it's not lighting/staying lit.
Do you handle hot water tank warranty work?
If your tank is an A.O. Smith, John Woods, or Bradford White, and still under warranty, please give us a call.
Is your business licensed and insured?
We are bonded, licensed and insured.
I want to make sure everything is done the right way and up to code.
We will make sure that all permits are pulled with the city and that everything is done the right way.