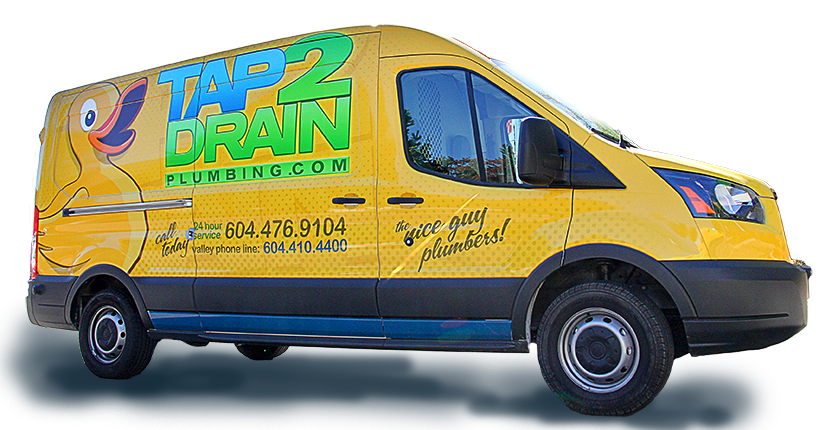 Residential
Plumbing
Service
 What Happens When

You

Call Us?
Our goal is to answer EVERY call, however, If you do have to leave a message we promise to call back within one hour. ALWAYS!
Our super friendly customer service reps will make you smile and book you an appointment that both works for you and gives us time to take care of you properly.  As always our technicians will call you en-route.
When our technician arrives at your home he will do a thorough evaluation of your plumbing system to determine exactly what your problem may be. He will then explain your repair or replacement options and then show you the exact repair/installation cost before any work is done. The amount before the works starts is the amount you pay when he is done.  NO SURPRISES!
 How Much Will it cost?
Just like us,  you work hard for your money, so we are always very clear about price BEFORE we start any work.  Our "Nice Guy Pricing" includes everything, there are no magical extras.
You should NEVER have to pay the price for slow or inefficient service.
That's exactly what happen when you pay service technicians by the hour instead of by the job. Because we price your work in its entirety, you never pay for slow technicians or for run–around time to get parts.
It's in our best interest to work as efficiently as possible, we stock our trucks with every imaginable tool and part, and train our technicians to do the job efficiently and correctly the first time around.
Tap 2 Drain Plumbing is available to service your Maple Ridge, Mission, Abbotsford, Langley, Surrey and Chilliwack HOME or BUSINESS.
We specialize in many types of residential plumbing services including drain clogs, unclogging your stubborn clogged toilet, leak repair and more. We also offer larger services including hot water tank or tankless water heater rentals, furnace installation and repair and poly-b replacement. We even have an exclusive poly-b installation techniques. Read more about it here.
Give us a call for more information or if you have any questions. 604.476.9104, In the Valley 604-410-4400 or Toll Free 1-844-410-7383

Plumbing Issue? Book an appointment now