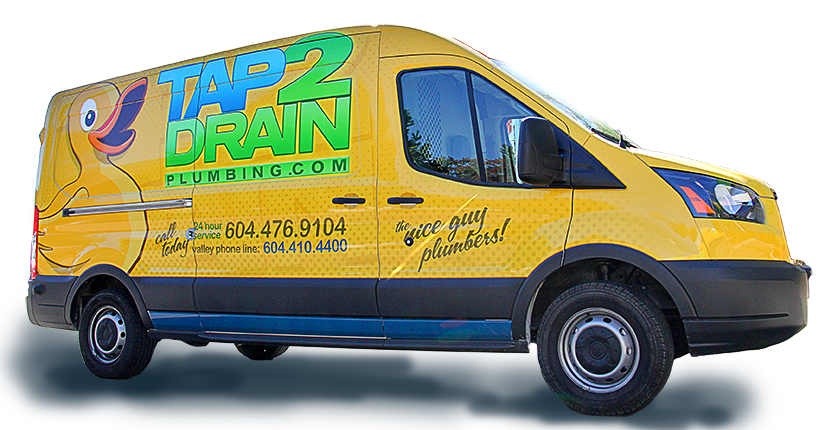 We're a Canadian company! 
Financing is Available! Give us a Call to Find out more!
Tap 2 Drain's Nice Guys Plumbers are here to help repair or replace any of the sinks, faucets or any other fixtures in your home.
Why purchase your fixtures with Tap 2 Drain.
When you want or need a new sink or faucet call Tap 2 Drain. We provide the best service and warranties on fixtures. Your Nice Guy Tech is happy to help!  If you have ever been to a big box home improvement store you have seen the plumbing isle and the 8 billion choices for sinks, faucets and so on. So where do you start?  Leave and call Tap 2 Drain NOW!
Is there a difference?
We get asked this question a lot.  Are the taps in the big box store the same quality as the ones supplied by Tap 2 Drain and the simple answer is NO.   Although the manufacture names are the same the fixtures available in the retail stores are lower quality.  The internal parts that get the most wear and tear are made of plastic, in most cases, and will not last or preform as well as fixtures supplied by Tap 2 Drain.  The fixtures installed by Tap 2 Drain have been tested for quality and longevity.  If we are going to provide a top notch warranty we want a top notch product.  Tap 2 Drain's warranties are the best in the biz.  We work with manufactures to supply amazing warranties so you NEVER have to worry about getting prompt service if anything does happen.
We have no problem.
It is your home and ALWAYS your choice.  If you choose to supply your own fixture(s) our Nice Guy Tech's will gladly install it for you.  Tap 2 Drain's warranty always applies to the work we do, however if there is a problem with a fixture supplied by a homeowner they will have to contact place of purchase or manufacturer directly for warranty claims.  We will always be there for you to guide you and will gladly come and install any parts supplied by a retailer, but please be aware there will be a charge.
Forget all the BS get peace of mind instead
When your Nice Guy Tech shows you the wonderful fixtures we have available in our Nice Guy Pricing Guide you will be blown away!  We have spend loads of time making sure ALL the fixtures we have chosen work excellent, have the best support, look awesome and fit any budget.   Nice, Really Nice and Super Nice options make it easy to get what you want now. Call today 604-476-9104
BATHROOM                                                KITCHEN                                 OTHER FIXTURES
Toilets                                                          Kitchen Sink                              Hose Bibs Bathroom Sinks                                           Kitchen Faucet                         Landry Sink Bathroom Faucets                                       Garburator                               Landry Faucet Shower Stalls                                               Refrigerator Lines                    Sump Pumps Tub Shower Combo Units                            Hot Water Dispenser Shower Pans                                                Water Filters Bath Tubs Roman Tub Fillers Shower Sets Tub Spouts Rain Shower Heads Body Sprays Steam Units