Plumbing as an ART.
Plumbing is not something that you would generally think of as beautiful but there is art and symmetry if you look.   I have compiled a series of photographs to show you what I am on about.  Some are courtesy of our suppliers. Some are from very gifted photographers who have generously let the world use their work, and some are ours.   Not only the sinks and snazzy faucets but the "behind the scenes" stuff too.  Like when your Tap 2 Drain Nice Guy tech put a mechanical room together like this!  Not all plumbers or plumbing companies are created equally.  Make sure your plumber is an artist!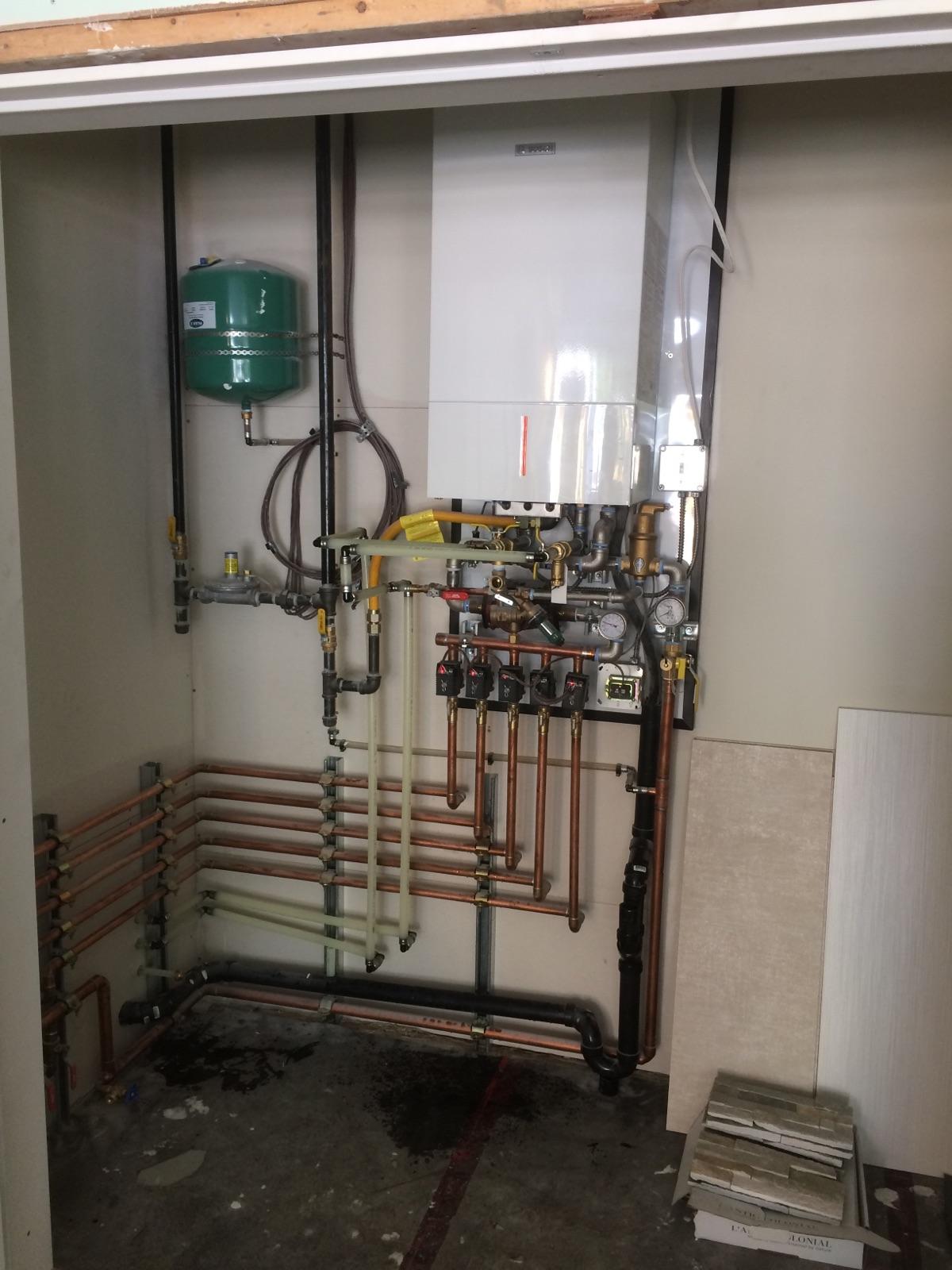 Swanky Product
We are very lucky that the range of products, available to us now, will fit any budget but still be stylish and on trend.   You can have your dream kitchen or spa bathroom and stay in your budget or you can fall madly in love with the most beautiful toilet (or faucet, or sink or…you get the idea) you have ever seen and style your entire reno around it.   One client we helped found a vintage crystal faucet that was AMAZING and designed her entire master bathroom reno to feature this one faucet.  It turned out stunning.
The manufacturers have really upped their game when it comes to amazing pieces you can have in your home.  Check out Aquabrass, they have some beautiful pieces and even offered a completely clear faucet you could put an orchid in, NO I AM NOT KIDDING!  Could you imagine the comments that would get about your powder room?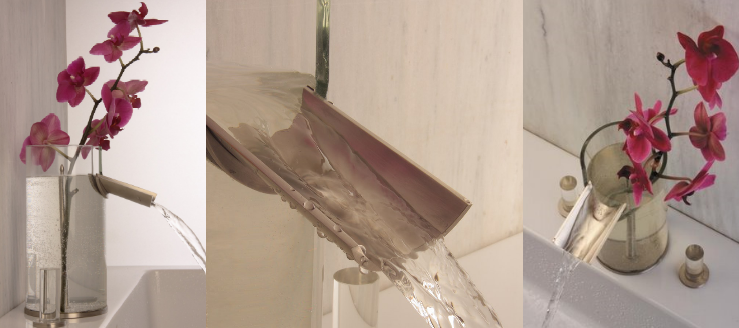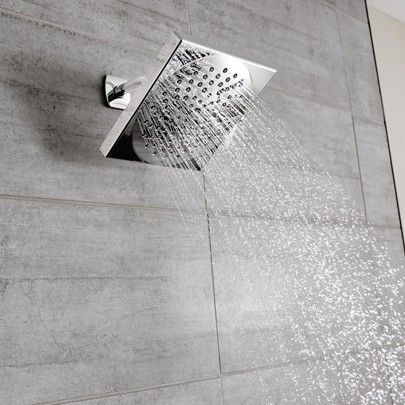 Moen not only has some stunning and functional options but also offers THE BEST warranties in the business.  Tap 2 Drain LOVES Moen products!
There are some really great products out there and over the next couple weeks, we will be going over the "DO'S and DON'TS" of selecting fixtures for your renovation.  Stay TUNED!
But for now, let's just appreciate the beauty of PLUMBING!
Cheers
-JEN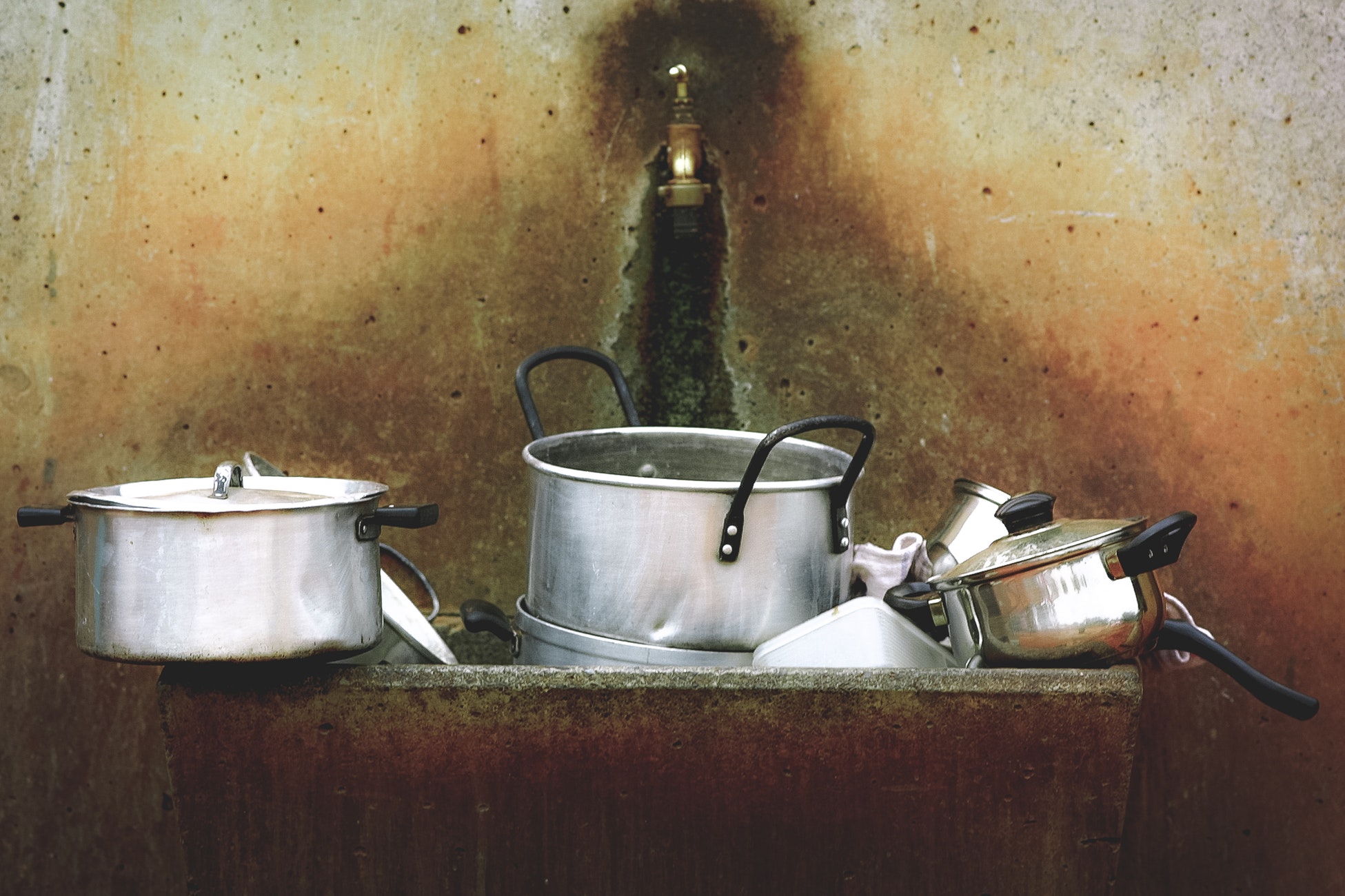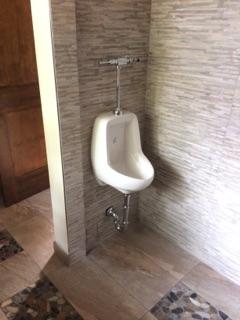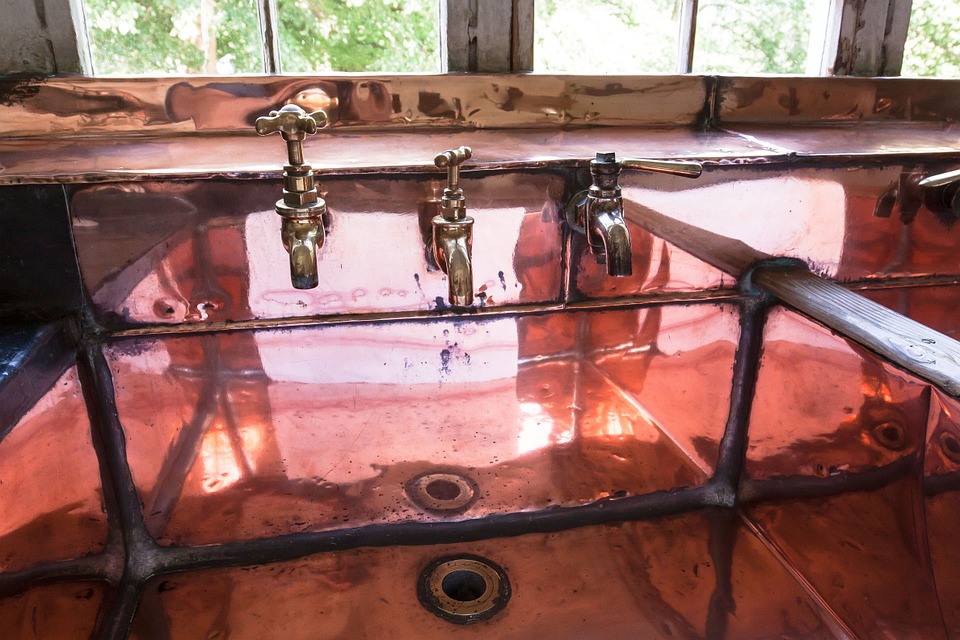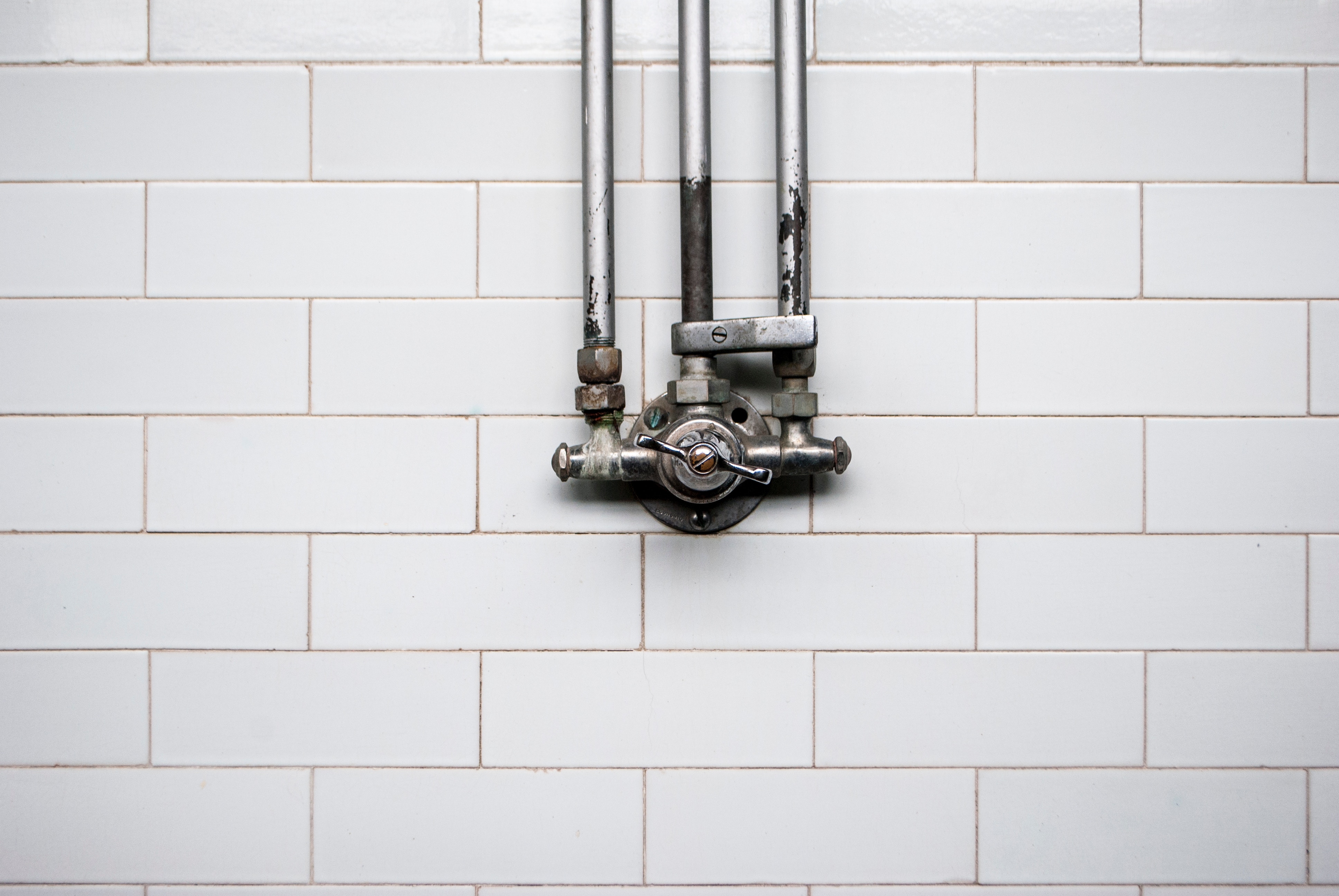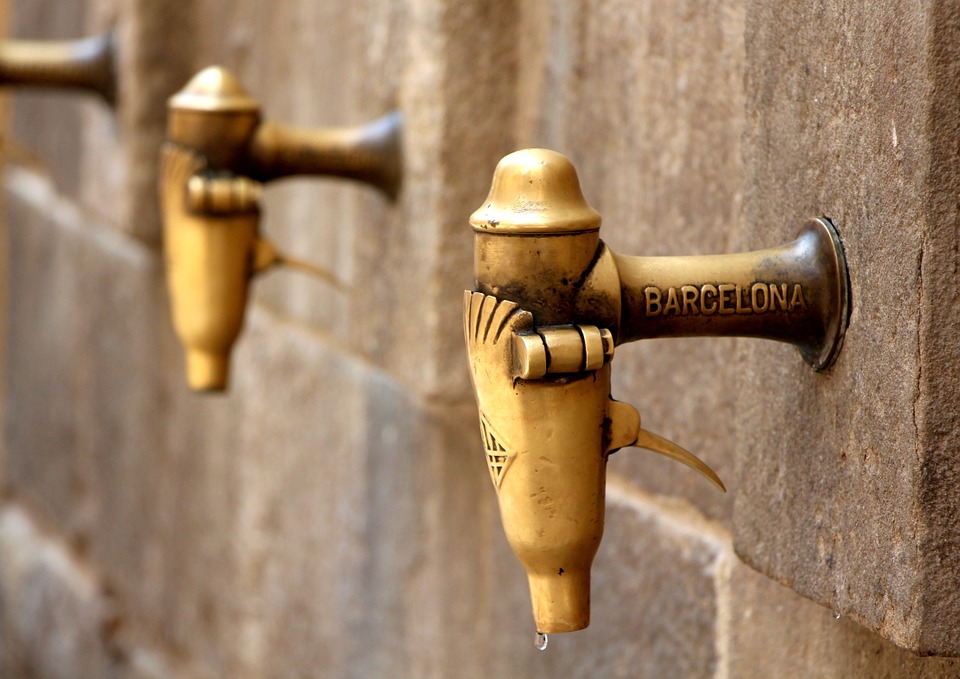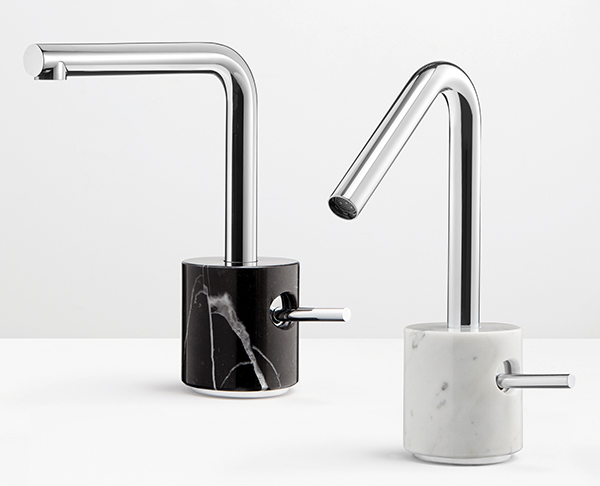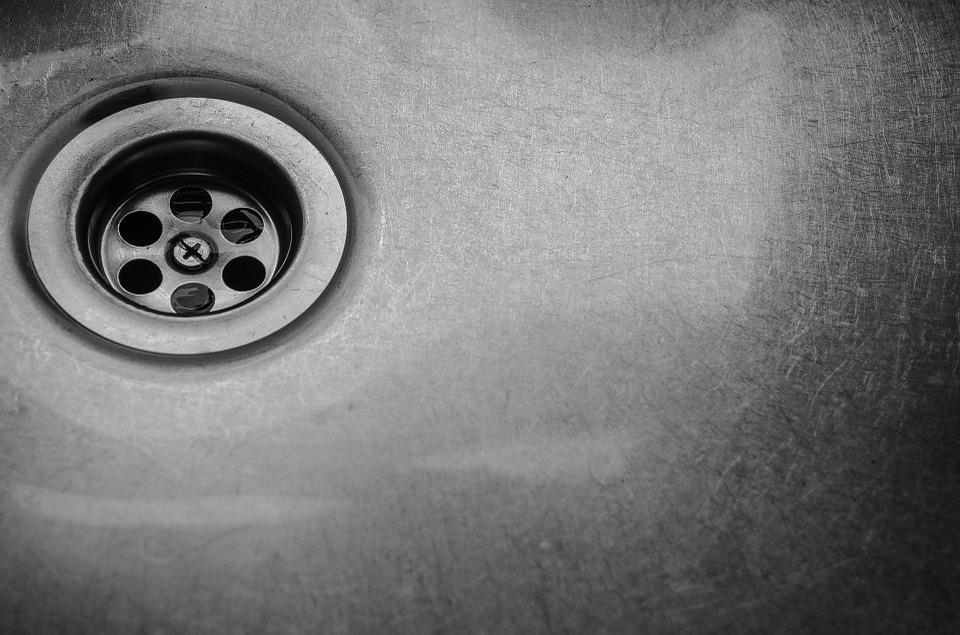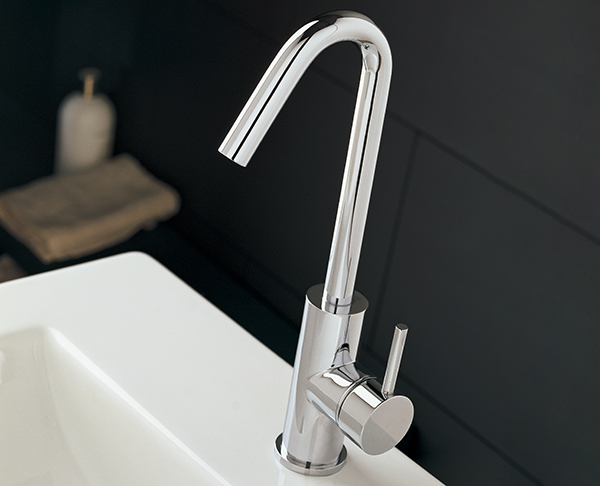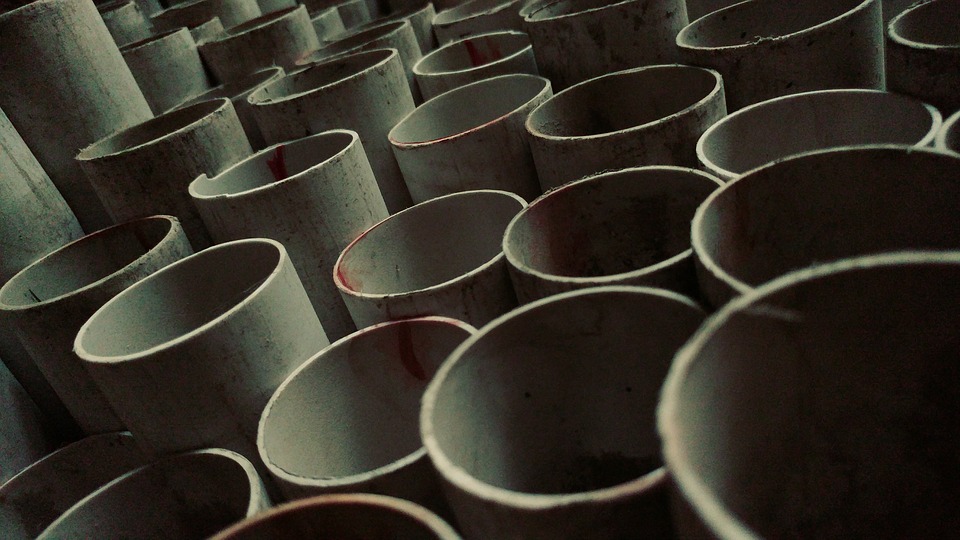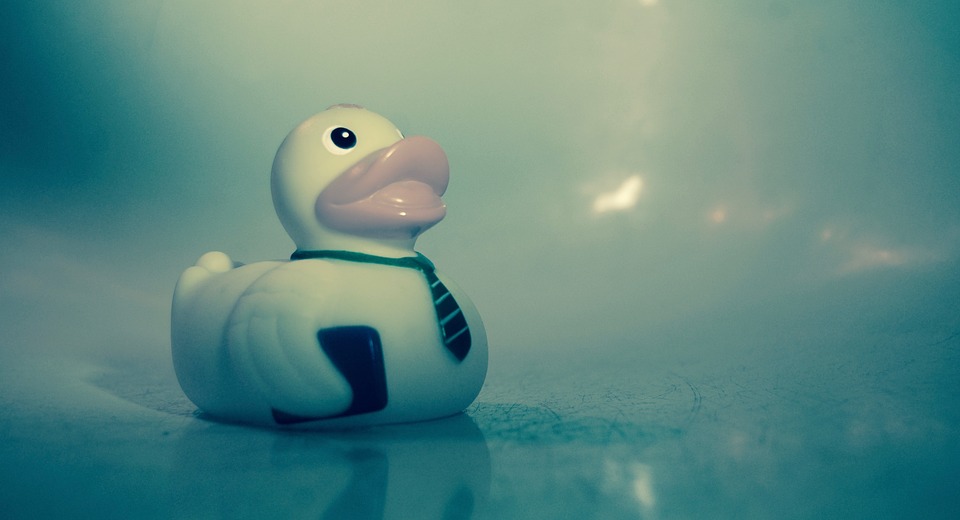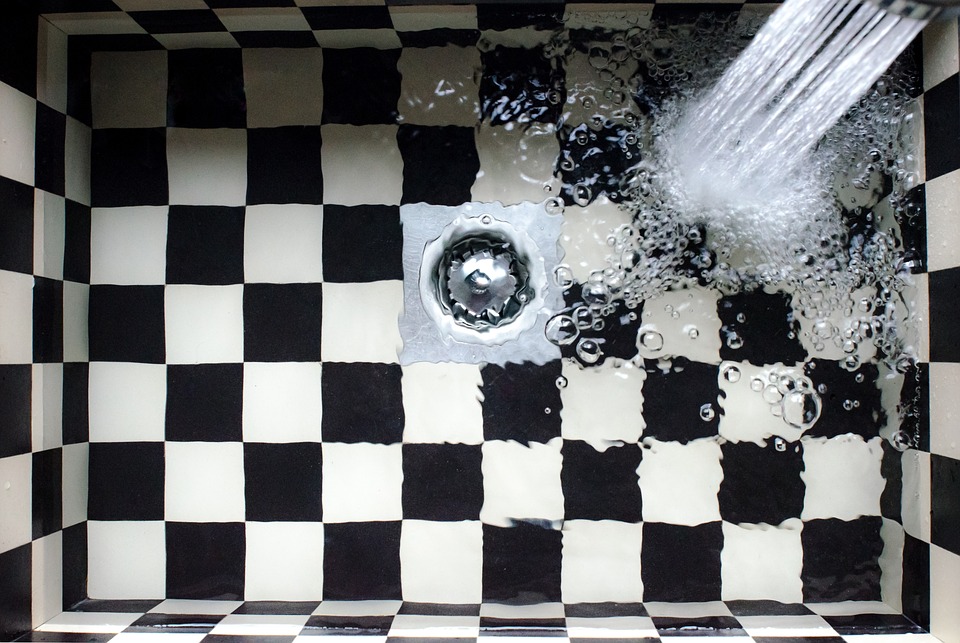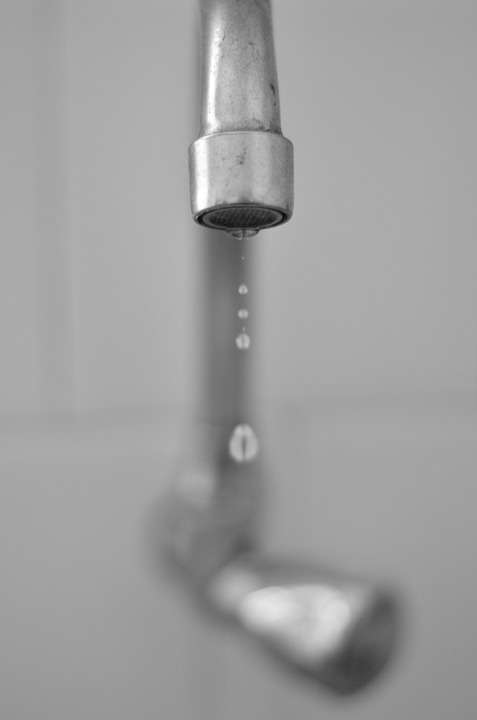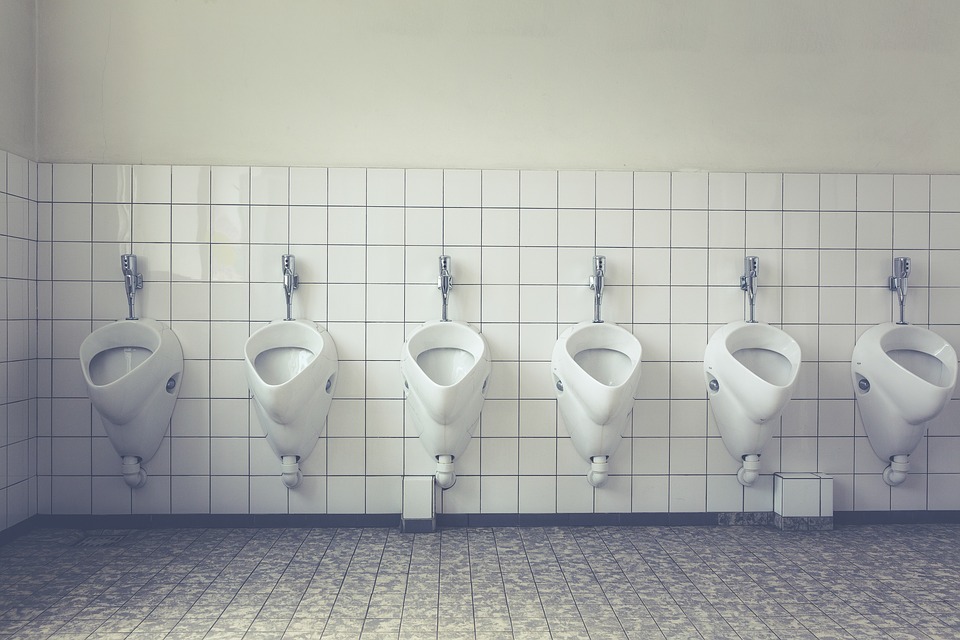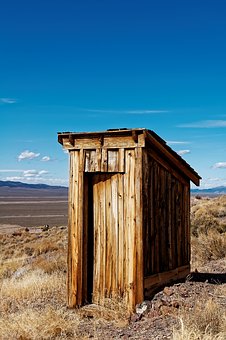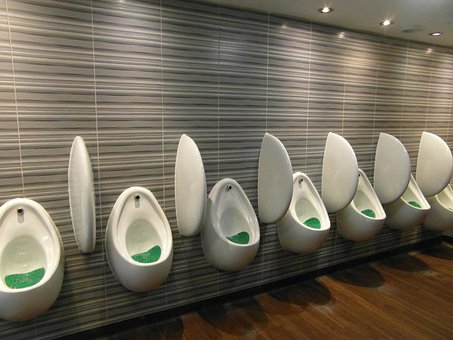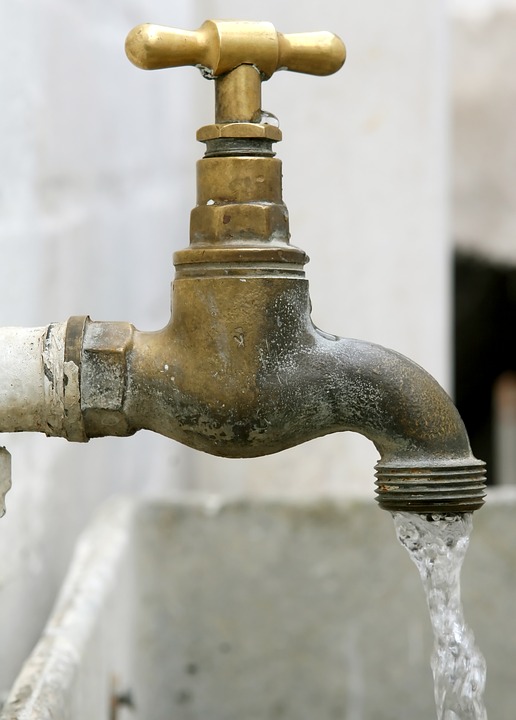 Latest posts by Jen Koehler
(see all)