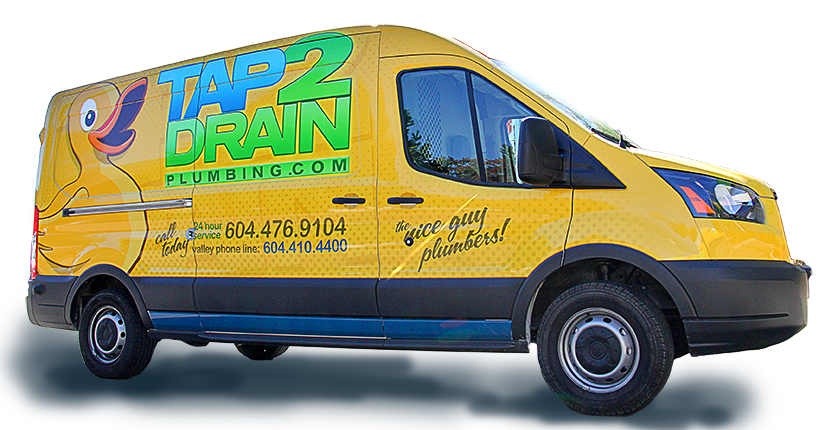 We're a Canadian company!
Financing is Available! Give us a Call to Find out more!
WHAT IS POLY B?
Polybutylene pipe was installed between 1973 – 1999 and is a grey flexible water pipe. And it leaks, all the time. You can tell if you have poly-b by looking at the water lines in your home. If the plumbing is white you are good, if grey call us!
smart home owner tip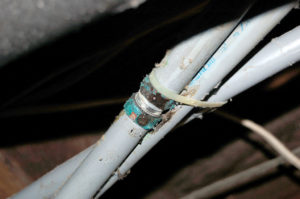 Check with your home owners insurance. Some companies have been increasing water claim deductibles to $10,000 if you have poly-b in your home. Most people don't know about this until they have a claim! If you have been considering replacing thePLOY-B in your home but are afraid of the cost, don't be. The damage and waste of time dealing with it far out weighs the actual cost!
Why Should I Replace Poly-B Pipe?
Poly-B is very risky

– the chlorine from your tap water reacts with the piping causing the pipes to be brittle, making it easy for them to crack or leak.
Poly-B deteriorates from within – It's hard to tell from the outside if your poly-b pipes are about to fail. The erosion works from the inside out so it's best to just replace the pipes regardless if they look ok from the outside.
Short Lifespan – Poly-B pipes generally start to leak after
7-9 years. You must be proactive to save your home and yourself from floods, water damage and a lot of stress.
Homes Are Hard to Sell

– Homes built with Poly-B piping are hard to sell in the market because buyers now know the upgrades that have to eventually be made.
Not covered by Insurance – Check with your home owners insurance but most insurance companies won't insure homes that have poly-b piping. If they do, premiums are very expensive.
Why Use Tap 2 Drain for Poly-B Replacement
We Take Care of the Details
Tap 2 Drain has developed an exclusive procedure to replace all the POLY-B in your home without causing a lot of damage.  To top it all off we can also hook you up with a drywaller to patch all of your walls.
Warranty That's Second to None
Better warranty than any other company!
– 25 year Manufacture Warranty on pure link pipe and fittings and rings
– 10 year Tap 2 Drain Labour Warranty on any repairs with pure link system installed by Tap 2 Drain
– 2 year Tap 2 Drain Warranty on shut offs, supply lines, prv and any small parts that are not pure link that are part of the
portable system
We Clean Up After Ourselves 
Your home is your home, not a work site. We'll make sure we clean up after ourselves every night, vaccuming any debris away so you can spend the night in a clean house. 
Certified Technicians
Our friendly techs are certified and well-trained for poly-b replacement.
Competitive Pricing
A qualified tech will first come to you at no cost to give a competitive quote and answer all of your questions.
Years of Experience
We have completed over 40+ poly-b replacement projects from single level homes to 6 level properties.
We Handle the Permits
We have many years of experience dealing with permitting in your city or town. We know permits like the back of our hand!

Once We Start, We Finish
We don't leave a job incomplete once we start working. Your poly-b project will be our tech's only job of the day until all of your piping is replaced. With our exclusive technology, we also make sure you have running water overnight to keep you comfortable.
Our Techs take extra special care of your home so it is really not as painful or expensive as you think.
We protect your home and clean up after ourselves, so you don't have to. Tap 2 Drain will never leave you without water. Even though we must shut off your water to replace the pipes, our exclusive system minimizes the time you spent with no water. You will never be without water overnight. As scary as water leaks can be you have found us now and we will fix you up.
Ask your tech or click HERE to check out our Tap 2 Drain Club to save even more money!
DON'T JUST TAKE OUR WORD FOR IT
4.8 Rating | 112+ Reviews

Tap 2 Drain was contracted to completely remove the existing Poly-B piping from our house and replace it entirely with PEX. The Poly-B was at the end of its lifespan and a significant danger to the rancher.
From start to finish, initial inspection and quote to final installation and testing, Tap 2 Drain was outstanding in every way. Leanne, at the office, wrangled permits and inspectors whenever necessary. Steve coordinated and performed the work. He and his assistant put in 3 solid days of demanding effort to completely replace the plumbing and bring everything up to code.
All of this was done at the start of the COVID-19 lock-down. Steve and his assistant scrupulously observed all precautions while working in the house and communicating with us in person.
Throughout it all, Steve and Leanne were always there to explain, to provide assistance, and to reassure, no matter the issue. As of this writing, our new plumbing functions perfectly. The permits have been closed and all the inspections by the city passed.
Tap 2 Drain is excellent. I recommend them very highly and without reservation.
Mike Y – Google Review
I was told when I booked an appointment with Tap 2 Drain that the plumber would arrive between 9am and 11am. I was very pleased when he called to tell me that he was going to be at my house at 8.45am. He was very friendly and informative and was able to fix the problem as well offered advice for preventing problems in the future. I didn't feel that I was being overcharged or sold something I didn't need. This is the second time I have used this company and will be my first choice in the future.
We reached out to Tap 2 Drain Plumbing to have our Poly B piping and hot water tank replaced in our Langley town house. We were extremely happy with how quickly and promptly everything went. They took the time to explain what was happening and answer any questions as we were going through the job. We highly recommend Tap 2 Drain for any plumbing needs. Thanks Steve and Nathan!
Kelly Brocklesby – Google Review
The company does an excellent job of informing you of the estimate of the work to be done. A great group of professionals…Steve, Chris, Alexi and Chad… who worked efficiently and were very respectful of our home.

We had all the Poly B removed and redone which was a huge job.
They completed the installation of the new water pipes within the week and Jason…the drywaller they provided was excellent.
It was satisfying to know that the quote provided included the complete job without any extra surprises along the way.
I am using them again to service my tankless H2O and replace my furnace filter system.
I will highly recommend the company and continue to use their services when needed.
See our Work
After our plumbing replacements are complete, we call in our drywall experts restore your walls and ceilings like we were never there.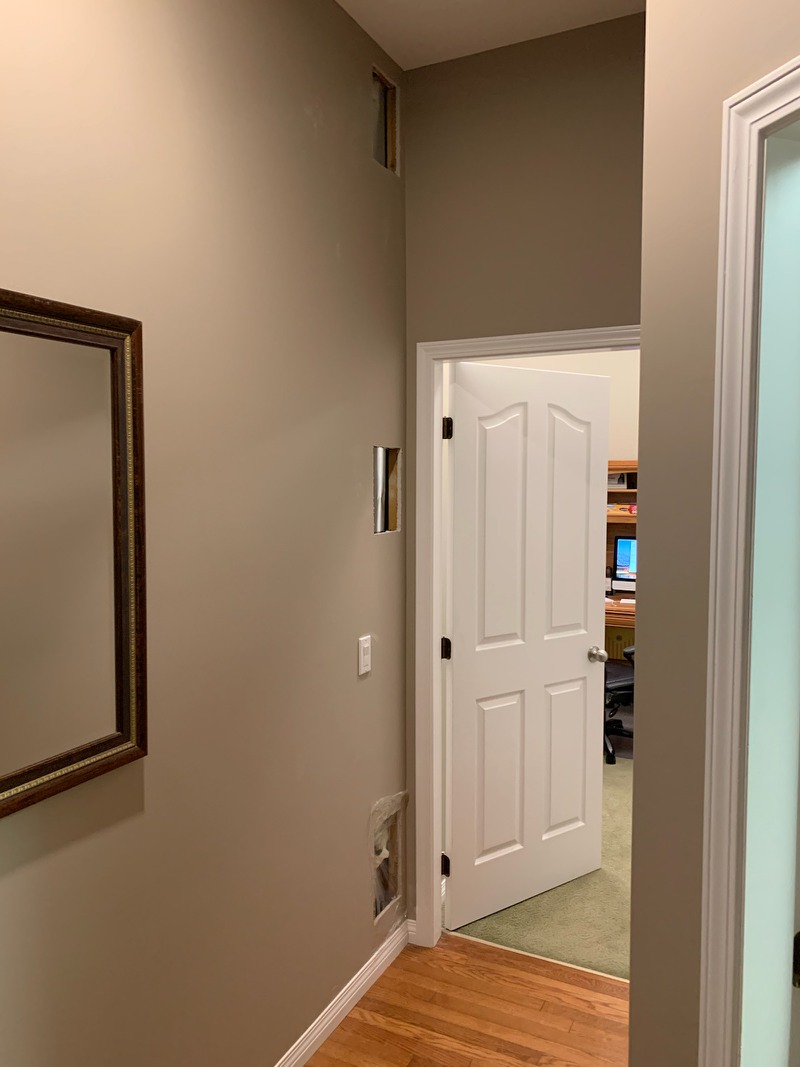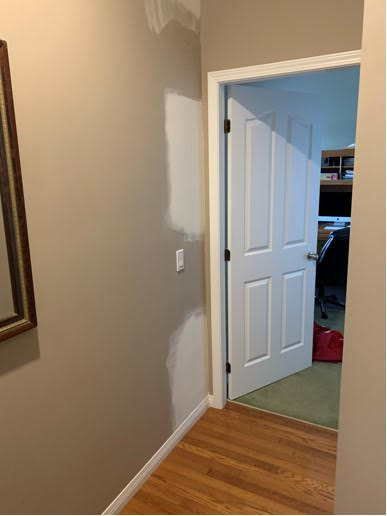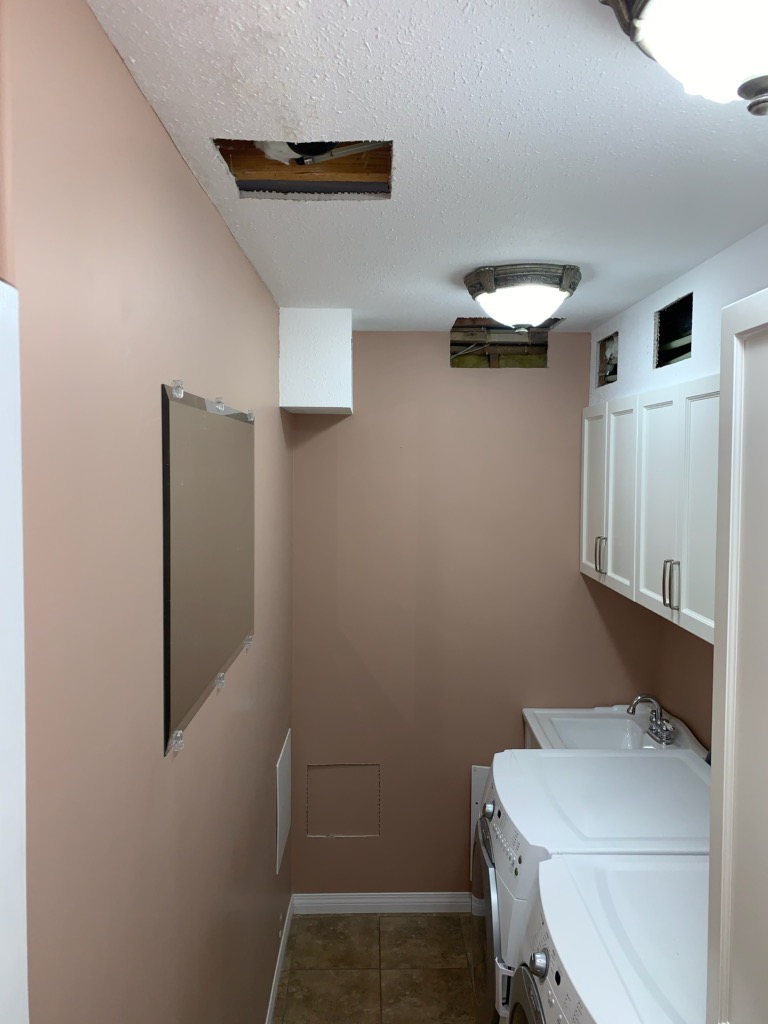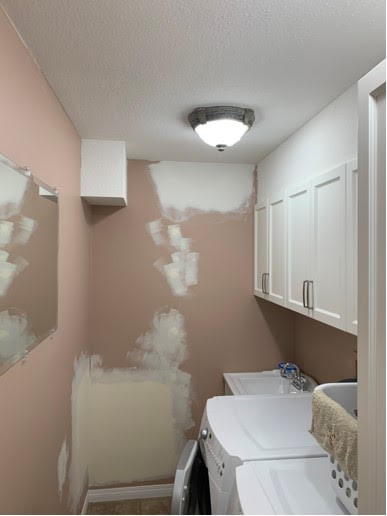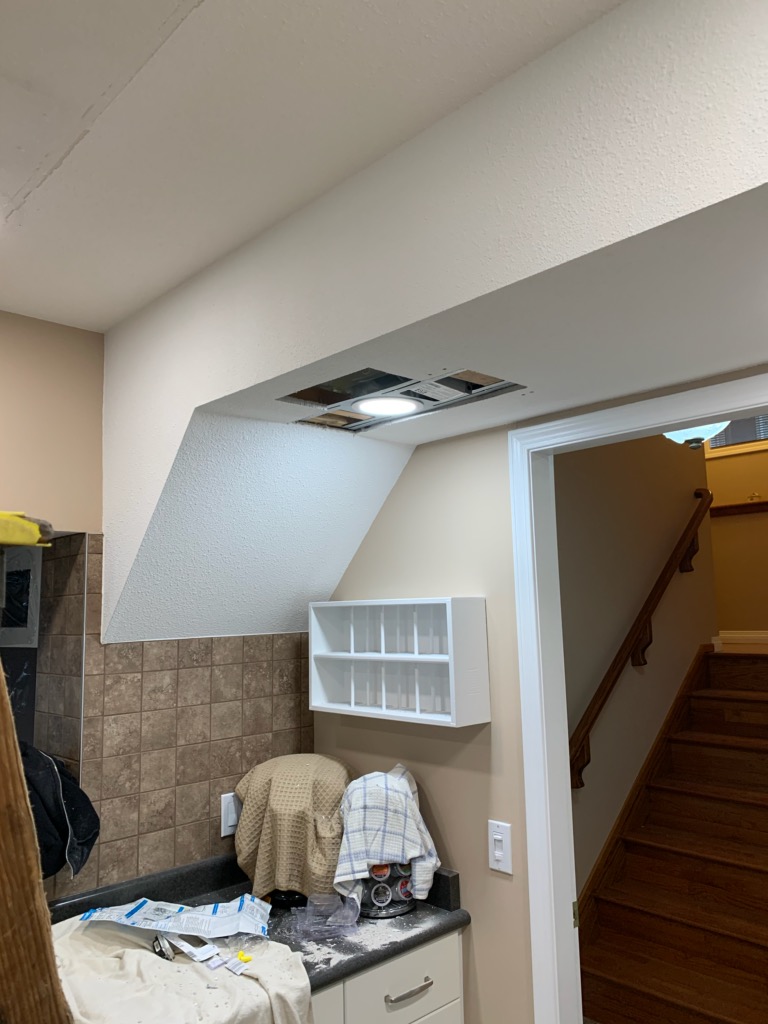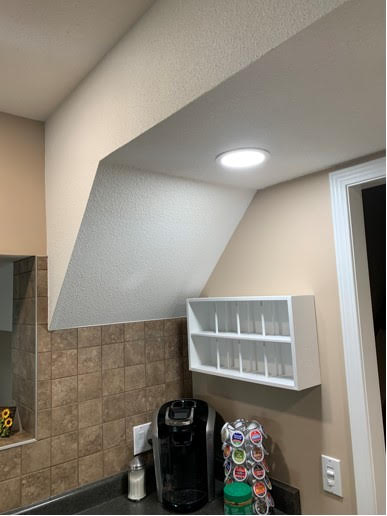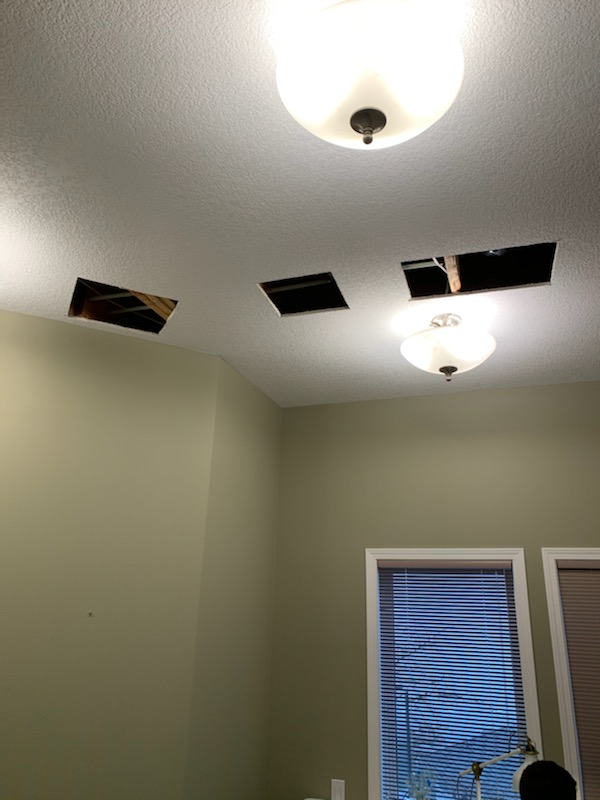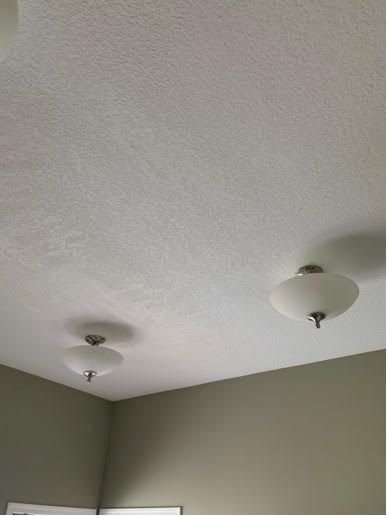 Get Tap 2 Drain to Replace Your Poly-B