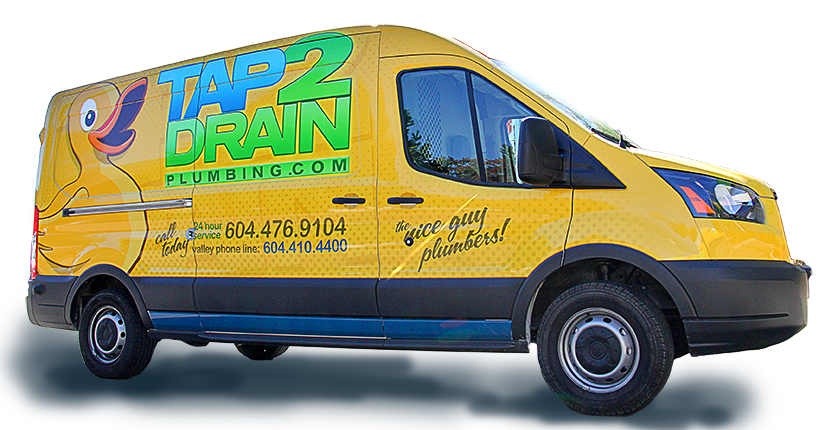 We're a Canadian company! 
Financing is Available! Give us a Call to Find out more!
GET UP TO $100 OFF. BOOK AN APPOINTMENT NOW!
WHAT IS POLY B?
Polybutylene pipe was installed between 1973 – 1999 and is a grey flexible water pipe. And it leaks, all the time. You can tell if you have poly-b by looking at the water lines in your home.  If the plumbing is white you are good, if grey call us!
smart home owner tip
Check with your home owners insurance.  Some companies have been increasing water claim deductibles to $10,000 if you have poly-b in your home.  Most people don't know about this until they have a claim!  If you have been considering replacing the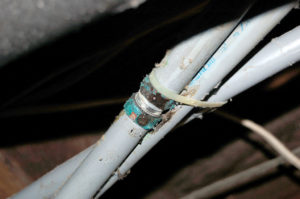 PLOY-B in your home but are afraid of the cost, don't be.  The damage and waste of time dealing with it far out weighs the actual cost.
Why do you want Tap 2 Drain to replace your Poly-b?
 Don't want to brag BUT Tap 2 Drain has developed an exclusive procedure to replace all the POLY-B in your home without causing a lot of damage.  To top it all off we can also hook you up with a drywaller to patch.  Are you asking yourself, is that it?  Well it isn't.
BETTER WARRANTY THAN ANY OTHER COMPANY
We offer the BEST warranty:
25 year Manufacture Warranty on pure link pipe and fittings and rings
5 year Tap 2 Drain Labour Warranty on any repairs with pure link system installed by Tap 2 Drain
1 year Tap 2 Drain Warranty on shut offs, supply lines, prv and any small parts that are not pure link that are part of the portable system  
Our Techs take extra special care of your home so it is really not as painful or expensive as you think.  We protect your home and clean up after ourselves, so you don't have to.  Tap 2 Drain will never leave you without water.  Even though we must shut off your water to replace the pipes, our exclusive system minimizes the time you spent with no water.  You will never be without water overnight. As scary as water leaks can be you have found us now and we will fix you up.
Ask your tech or click HERE to check out our Tap 2 Drain Club to save even more money!