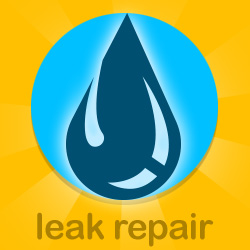 Spring is FINALLY upon us and now is the time to get all your Poly B leak repair done.  Or better yet get all the Poly B out of your house, it's not as bad as you think when Tap 2 Drain takes care of you.  You can read more here
Do I have Poly B?
The only way to know if you have Poly B is to look.  Poly B water pipe is grey and if you look under your sink where your water lines come out of the wall you should be able to see.  If the pipe is translucent white it's Pex, grey is Poly B and copper is copper coloured.  In some homes, parts of the old Poly b have been replaced but not everywhere.  So check the water lines coming into and going out of your hot water tanks and anywhere else you might have exposed water lines, like a basement or crawl space.  Tap 2 Drain's awesome Techs are more than happy to come have a look.
Chances are if you have Poly B you know it already because of the multiple leads you have had.  Hot tip – if you have had more than one leak that has caused damage you claimed through insurance make sure to check with your broker about your coverage.  We have seen many times where payment has been denied because of too many claims.
How bad is it to replace my Poly B?
Not as bad as you think, when Tap 2 Drain does it for you.  Over our years of replacing Poly B in finished homes, we have developed a unique system that greatly reduces the amount of drywall cutting that needs to be done.  This is super important because with our system you reduce the cost of drywall repair and painting but most important we reduce the amount of time it takes to do the entire house re-pipe.
Things that make T2D different – POLY B
We never leave you overnight without water.
Least amount of dust and drywall repairs necessary, in the industry.
Go above and beyond to protect your home – drop cloths and carpet mats as well as booties
Clean-up as we go.
Our NICE GUY upfront price includes everything – no "magical extras"
Usually done in two days for an average size home.
New shut offs plus many other little extras
BEST labour warranty EVER.
Not as expensive as you think.
We are not the cheapest – as the saying goes you get what you pay for.  Tap 2 Drain is also not the most expensive and we promise you will be smiling when we are done.
Ask about our Tap 2 Drain Club and get amazing discounts and perks!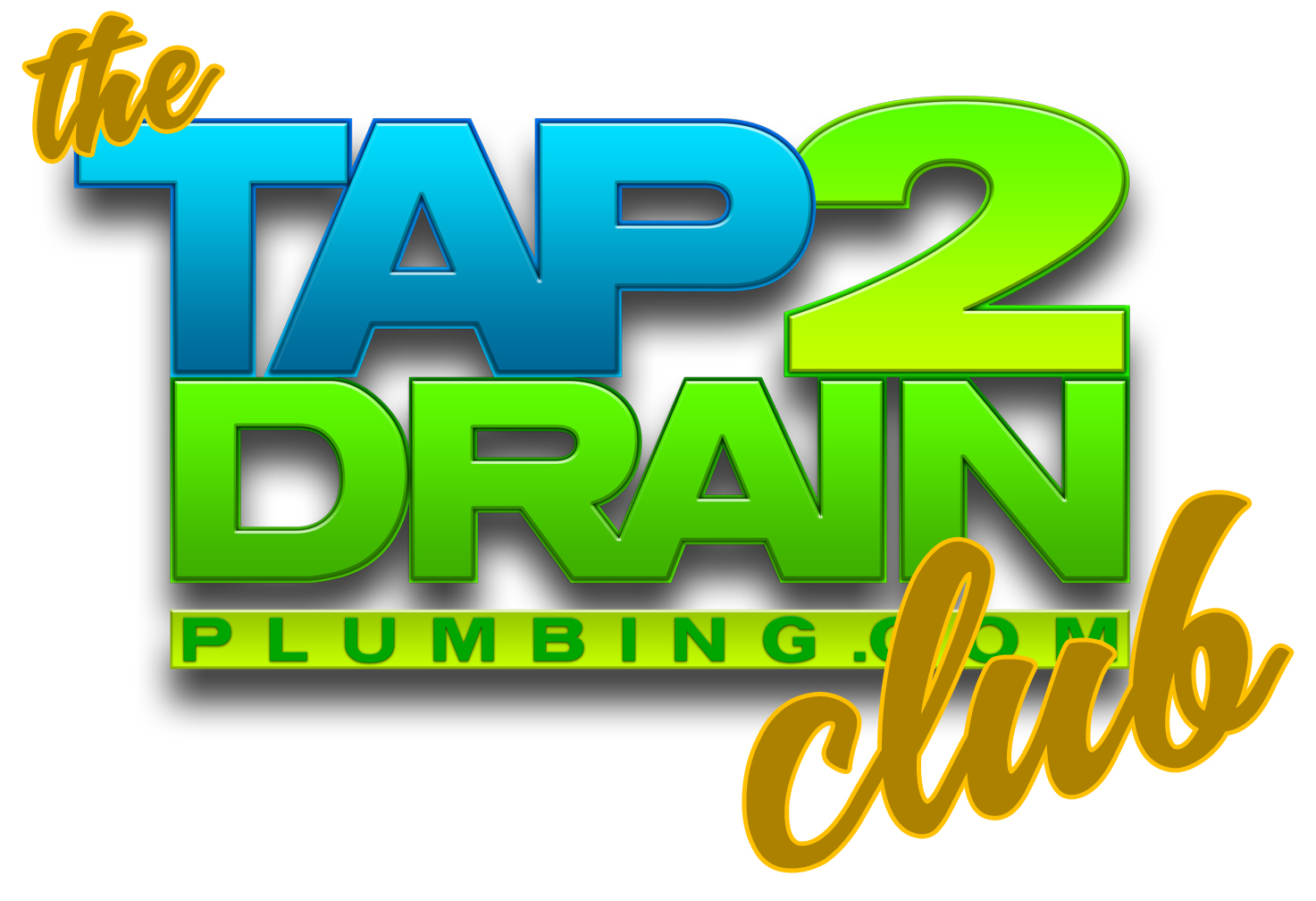 Give us a call today for Poly B leak repair or replacement we are your people!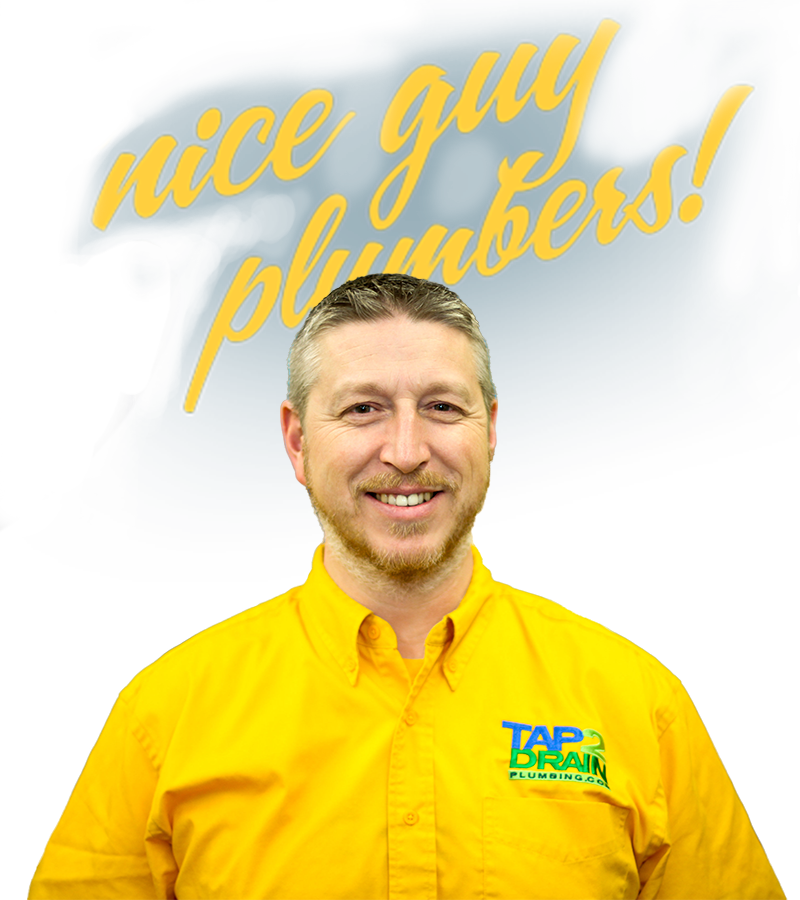 Latest posts by Jen Koehler
(see all)