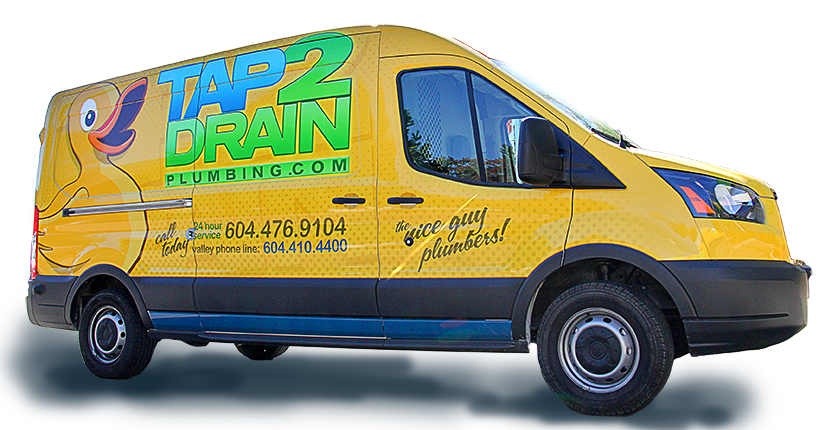 We're a Canadian company! 
Financing is Available! Give us a Call to Find out more!
Tankless or On-Demand Water Heater
More and more home owners are moving to on-demand units.  As our homes and household get bigger and bigger, tankless or on-demand hot water heaters provide an efficient alternative to l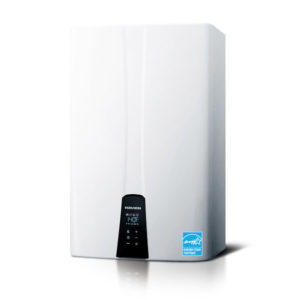 arger storage tank type water heaters.  Tap 2 Drain has paired with NAVIEN CANADA to provide the best option for your hot water needs.
Repair, Maintain, Replace…OH MY!
If you have been reading about our Nice Guy Techs on other pages of our web site you probably know they are well trained.  Not only are they trained on all Navien product to repair, maintain or replace but also several other brands.  Since each manufacturer has different error codes, recommended maintenance or common problems Tap 2 Drain has taken the time to learn about them all.  Not only that but our combined 60+ years of experience ensures you are getting a super tech who knows what they are doing.  I don't know about you but I want the surgeon with the experience not experiment.
Why do I want a tankless hot water heater?
Glad you asked.  Besides the obvious space savings compared to a traditional tank, tankless units are FAR more efficient.  Compare a traditional 40 us gallon natural gas hot water tanks efficiency rate on the high side at 66% to a Navien tankless unit at up to 99%. KA-CHING!  Because the tankless only heats water when you want it and doesn't continuously reheat water when you're at work, you save MONEY.  Who doesn't love savin' money.  But wait that's not all… If your in the shower and someone flushes a toilet and also starts the dishwasher you will never know!  Tap 2 Drain assess your water volume usage BEFORE we offer you your options.  You always get the tankless hot water heater that is right for your lifestyle and budget.  BONUS – you will FINALLY be able to fill your soaker tub!