When it rains, how will your home's plumbing stand-up?
It's raining, it's pouring, the old man is snoring.  The old man sleeps soundly because he is a Tap 2 Drain Club member.  That old smarty pants knows that, with winter coming, if he has a problem with his plumbing Tap 2 Drain's Nice Guy Techs will be there in a flash to help.
What to do to prevent a plumbing Disaster
Just like the old man, no one likes unexpected plumbing issues.  By doing some basic and easy maintenance now, you can avoid some very avoidable plumbing related problems.
Check all your sumps – Your sump pumps pump fluids away from your home.  You might have one in your basement if you have basement plumbing or are on septic.  Check also around your yard as there might be sumps to remove ground water.  Both interior and exterior pumps need to be cleaned regularly and maintained.  TRUST me only bad things happen when the VERY IMPORTANT pumps fail.  If you are a T2D Club member, your tech will check your interior sump and recommend an alarm if you don't already have one.
Check your drains – Your home has two systems for drainage.  One interior for waste and the other exterior to keep water out of your basement.  Both systems require very basic maintenance.  Usually, a yearly check (performed by T2D if your a T2D club member) is sufficient to keep things flowing smoothly.  Testing floor drains near your hot water tank will let you know if your drainage is working or not.  Exterior drains at little-used basement doors are always a problem as the rain starts coming down.  Make sure they are clear of debris and flowing well.
Prevent freezing pipes – Last years cold weather and snow was a bit of a shock and we had to help loads of homeowners caught off guard when their pipes froze.  Remove exterior hoses from hose bibs. Check for pipes in exposed areas.  Normally in a basement or crawl space that isn't properly insulated.  No one likes coming home to a flood or being woken up in the middle of the night by waterfall sounds where there should be none.
In case of emergency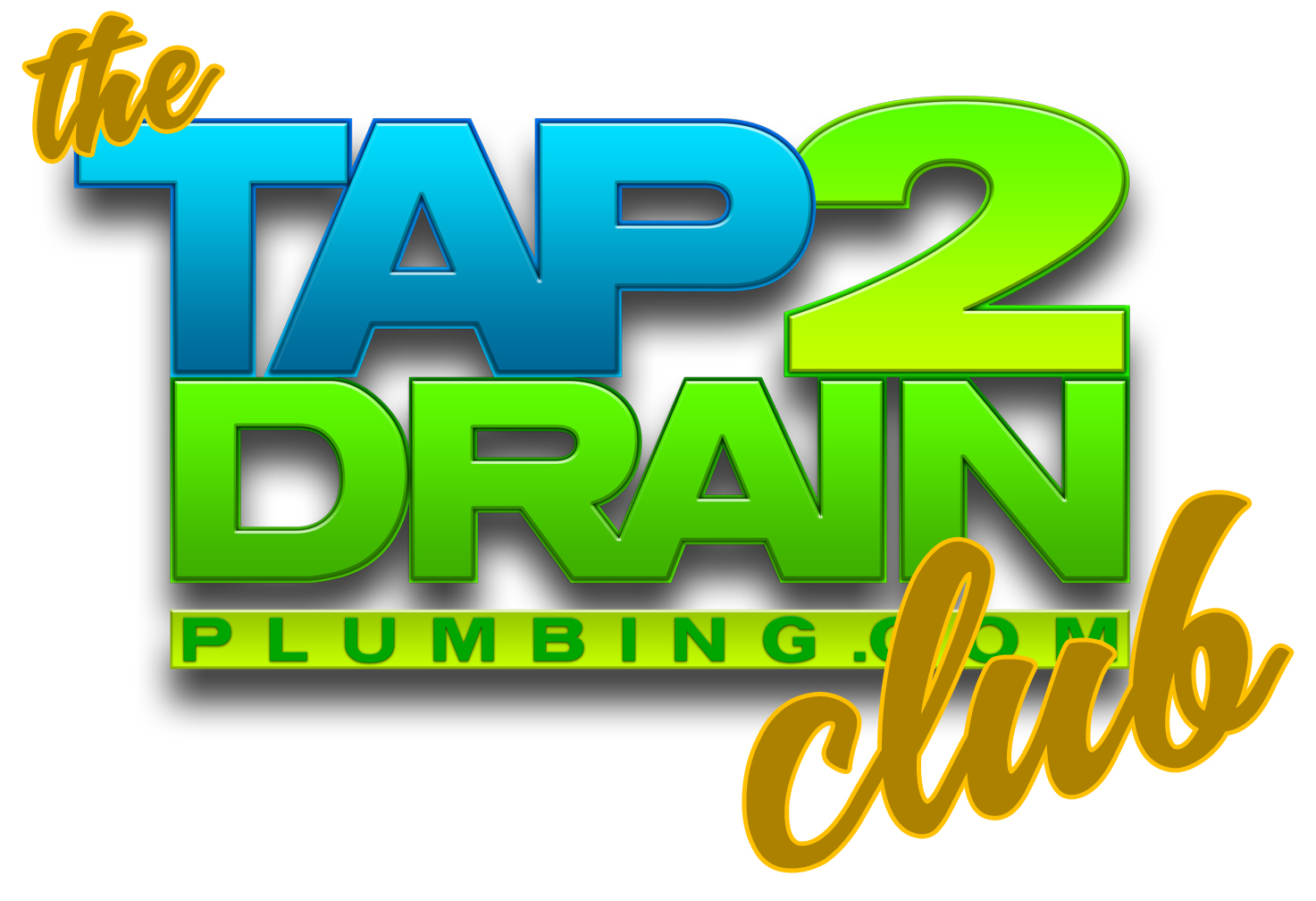 We are here to help.  24/7.  I know it can be scary to call a plumber in the middle of the night.  We try to make it as easy as possible.  We don't increase our regular service rates in times of emergency.  The only change is our call out fee goes from our regular $89 to $189.  We want to help!  So call us day or night.  Since we always answer our phone, not a service, if you call in the middle of the night and don't get an answer right away fear not.  It's me (Jen) that answers the phone in the middle of the night and sometimes I'm just not fast enough.  I will call back, I promise.
When you just want to be taken care of….
Join our Tap 2 Drain Club.  It's not expensive and you get some great perks, like a free yearly 323 point inspection on all your homes visible plumbing.  Call us today or check out our website here for all the details.
We look forward to making you smile
Cheers
-Jen


Latest posts by Jen Koehler
(see all)