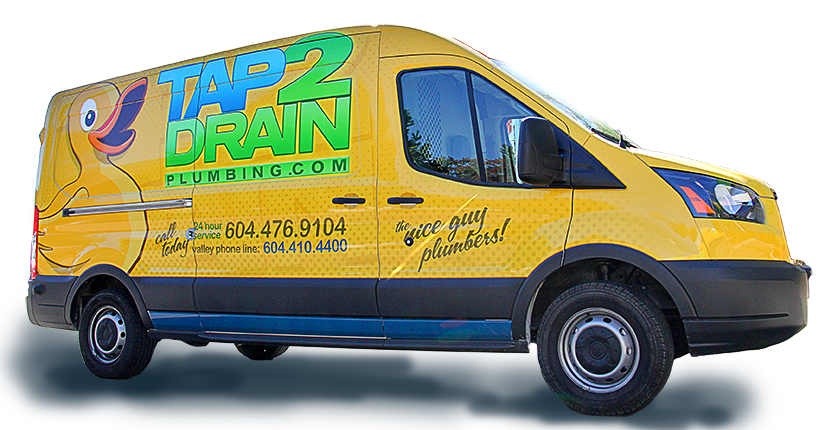 We're a Canadian company! 
Financing is Available! Give us a Call to Find out more!
Saving water and money

Cold water sandwiches are a part of life, now that our houses are getting so much bigger.  And it's not a tasty sandwich let me tell ya!  If your master bathroom soaker tub is on the top floor on the south side of the house and your water heater is in the basement on the north side,  it could be 80 to 150 feet.  Not only that but they can add to your water bill unnecessarily.
Keep your hot water closer
By installing a re-circulation line hot water is closer to where you need it, no running the faucet for 1-2 minutes before hot water gets to you.  A pump with a smart feature that learns when your house hold uses the most hot water.  So it won't circulate water when your at work but it will when you get home and want a nice hot bath. No more wasting water. Your Nice Guy Tech will set you up with a sweet system that will deliver the goods without breaking the bank, give us a call and you can make the world SMILE!
Doing our part to save the world!