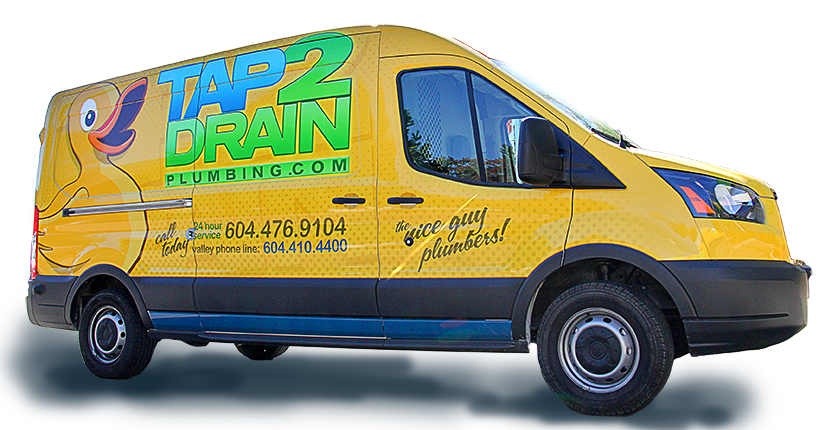 We're a Canadian company! 
Financing is Available! Give us a Call to Find out more!
Got gas? Want Gas? Tap 2 Drain can help.
Gas Installation of BBQ boxes, Hot water tanks, On demand units, Appliances. Anything you have that requires gas to run we can install, repair or replace. Even if you don't have enough gas coming into the house to run your furnace, hot water tank and fireplace all at the same time, we can help with that too by arranging for Fortis to upgrade your line.
As always we pull permits and call inspections you can rest assured that the job will be done right and with a smiling tech.  If you ever have any questions about gas or any of the appliances that use it, give us a call, if we can't answer your question we know who can.
Heating or cooking, why Natural gas is awesome!
We all love BBQ but we don't love changing the propane tank.  Tap 2 Drain can install a BBQ box and you will never run out of gas halfway through cooking you masterpiece steak again.   Need an upgrade on your hot water tank but don't have enough gas, no worries Tap 2 Drain can fix you up.  Running natural gas to appliances or heaters is no problem at all and when you get great service and a reasonable price it's even better.  Call Tap 2 Drain today and book your appointment.