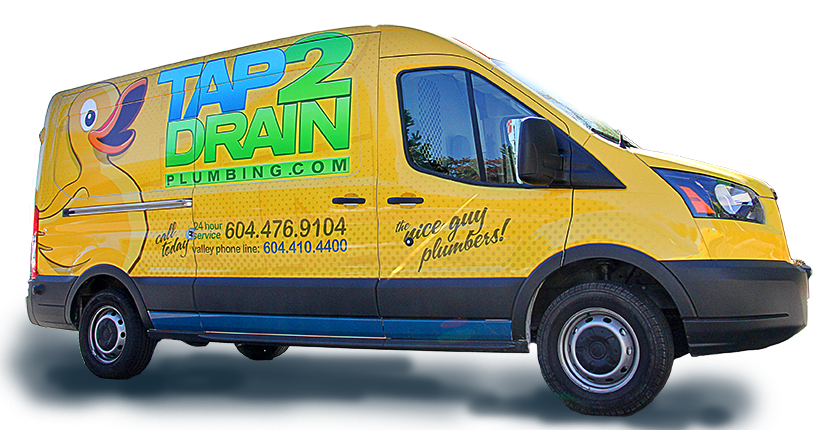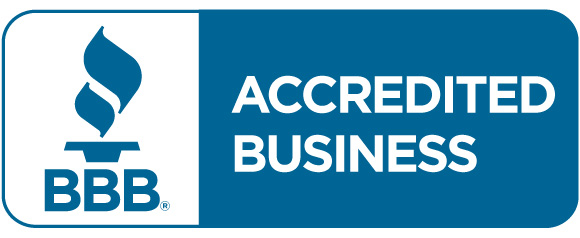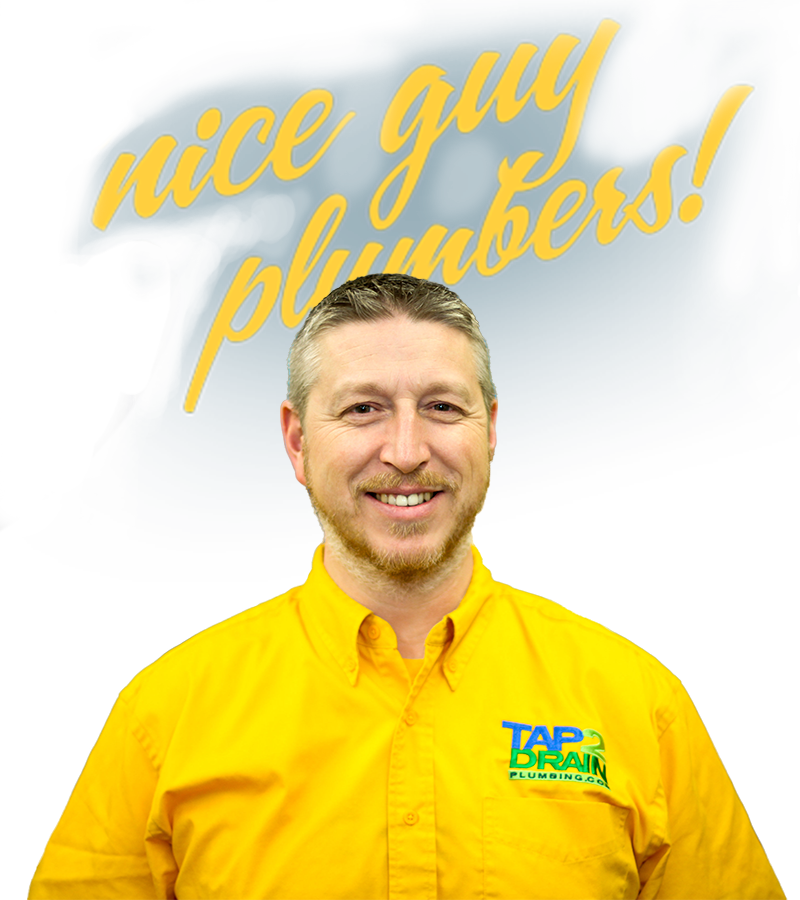 For all your plumbing needs in Maple Ridge call Tap 2 Drain.
Need a repair, maintenance or an installation, Tap 2 Drain is your Nice Guy Plumber in Maple Ridge
Stop searching Google for "plumber near me" because Tap 2 Drain is your Maple Ridge Plumber.  Call the Nice Guy Plumbers, no matter what we are here to help and make you smile.  Check out our services Here.   Finally you have found your plumber, someone to call when you need a repair, replacement or maintenance.  A plumber you can call your own, that never overcharges, takes care of you like family and always treats your home as their own.
Why Tap 2 Drain is the Best Maple Ridge Plumber for the job
Tap 2 Drain really cares!  We understand any type of plumbing issue can be stressful and our job is to take care of you.  No one likes dealing with contractors or service companies, you never know who to trust.  For 10 years Tap 2 Drain's Nice guy techs have built our foundation on being open and honest with everyone of our family of clients.  That's right we treat you like family because we want to be your Maple Ridge Plumber for life!
It's the little thing that count
Not only are all our technicians journeyman plumbers but they are also continuously trained.  It is important that the Nice Guy we send to you knows his stuff.  We don't want to waste your time or ours so your tech will always give you a NICE GUY PRICE up front.  You can also bank on the best warranty coverage in the business.  You never have to worry about what could go wrong between expert installations done right the first time and excellent warranty you are well taken care of.
We are local to Maple Ridge and love exploring the beautiful lakes and parks.  In fact Pete was hatched next to the Golden Ears Bridge!  We found him wandering around Haney looking for plumbing to repair.
Whether you need a new hot water tank or want a hot water on demand unit to fill up your jacuzzi tub. Maybe you want a spiffy new garburator or you just can't stand your ugly old kitchen faucet anymore, a bathroom renovation is in your future or your drains are clogged. Is your toilet running or clogged by toddler's toys? How handy would a new hose bib near the garage be,  or uh oh you forgot to remove your hose before the first freeze causing a leak.    Perhaps you want a BBQ box to grill up some mighty fine steaks or your  shiny new gas appliances connected.   Did you just hear a weird noise from your boiler or furnace?  Call us when you are in a panic because you've spotted a little water stain on a ceiling or have had a major flood.   Are you not sure if Tap 2 Drain does what you need or want?   Call us, even if we can't help you we know someone who can! No matter what, no matter how we are here to help. We're your Langley Plumber.
Plumbing Services
Drain cleaning<
Hot water heater/tank/dispenser replacements and repairs
Drain line Camera inspections
Inspections
Water filtration systems – point of use and whole home systems
Garburator repairs and replacements
Sump pump repair and installation
Leak detection
Hose bib installs
Winterizations
Refrigerator lines
Problems we love to tackle
Sewer main breaks
Water line and main breaks
Frozen pipes
Fixture leaks
Fixture operation
Cosmetic replacements
Flooding and backups
Plumbing fixture installs for remodels
Inspections for insurance companies or resale
Low water pressure
Water hammer

We are only as good as the people we surround ourselves with
It is with that in mind that we are very proud to introduce you to some of the members of our happy family

Steve – Our fearless leader and Owner and Plumber in Langley!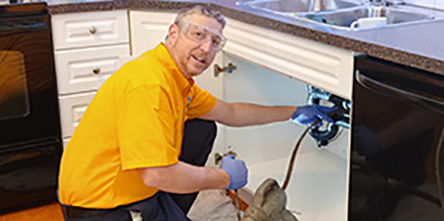 The original nice guy.  Steve started his plumbing career right out of high school and along the way he has learned many valuable lessons.  In 2007 he knew he could provide amazing customer service to his clients but wasn't given a chance by the company he worked for.  So holding his breath and taking a leap Tap 2 Drain was born.  Many surprising things have happened along that journey but the number one rule is and has always been, doing the right thing every time.  Today Steve has assembled a pretty awesome team of like minded people and together we fight to give clients the best of the best of the best, sir!  If he's not at the office you can find Steve on the golf course or hanging with his kids and Jen or he just may show up to your door when you request a plumber in Langley.